Need for Speed Unbound is the latest entry in the popular Need for Speed racing game franchise. Likewise, it is a game that many fans of the franchise are anticipating. The game was recently available for preload on different platforms. However, some players report facing issues where the preload is not working. This article is therefore regarding how to fix the Need for Speed (NFS) Unbound Pre-load not working issue.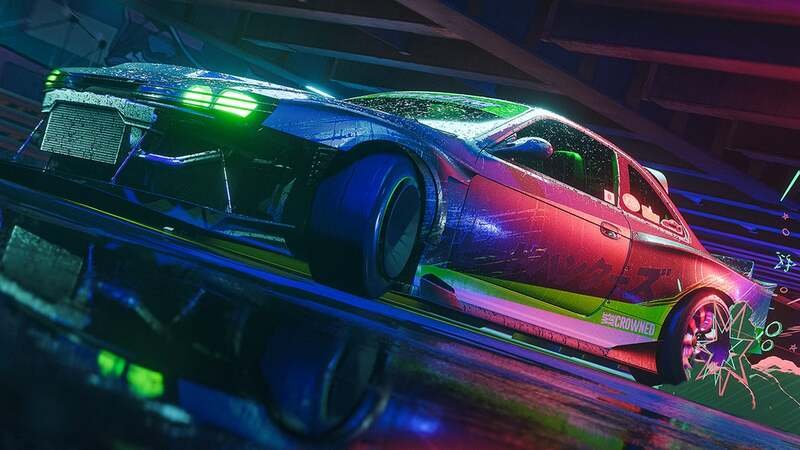 Graphical & Technical Requirements Overview of Need for Speed Unbound –
Need for Speed Unbound has tons of improvements as well as visual advancements from previous games in the franchise. Likewise, it is a game that features an art style that is different from the other games. Its graphical style merges cel-shading as well as graffiti art with the realism of previous games. This means that the game has become a more performance-demanding as well as visually stunning one. For players wondering if their gaming rig can handle the game, you can check out the minimum PC specifications requirements for Need for Speed Unbound here-
OS: Windows 10 64-bit
CPU: AMD Ryzen 5 2600 / Intel Core i5-8600 or equivalent
RAM: 8 GB
Graphics card: AMD RX 570 / Nvidia GTX 1050 Ti or equivalent
DirectX: 12 Compatible video card
Online Connection Requirements: 1 Mbps or faster internet connection
Hard-drive space: 50GB+
Need for Speed (NFS) Unbound Pre-load not working issue: How to fix it –
The only fix for the issue with the pre-load not working is to simply wait for the actual release date. Likewise, players may be facing the issue only as a consequence of trying to preload the game before it is actually available for preloading. Fortunately, for players who are wondering about a fix for this issue, the preload is now available as of the writing of this article. Therefore, players can preload the game on their platforms and wait for its release. Players on PC, Xbox Series X|S, as well as PlayStation 5 platforms who have successfully preloaded the game, can start playing it from November 29 at 7 AM GMT. The global release of NFS Unbound is scheduled on Dec 2, 2022.
This was an article regarding the fix for the preload not working issue in Need for Speed (NFS) Unbound. You can also keep up with the latest game news as well as guides by following Digistatement.