It is no secret that there have been recurring errors and issues reported by players in NBA 2K games over the years. These issues can range from connectivity problems, such as server outages and error codes, to gameplay-related bugs and glitches. Now that the latest title, NBA 2K24, has been released, the errors from the previous titles have been troubling players in the newest release too. So, in this guide, we will go over the error code 727e66ac in NBA 2K24 and discuss how to fix it.
Talking about the error code 727e66AC in NBA 2K games, this error message typically indicates a problem with your connection to the online services. It has left many players frustrated and in search of a fix. But is there a fix available? Well, keep reading to find out the answer.
NBA 2K24 Error Code 727e66ac: Is there any fix yet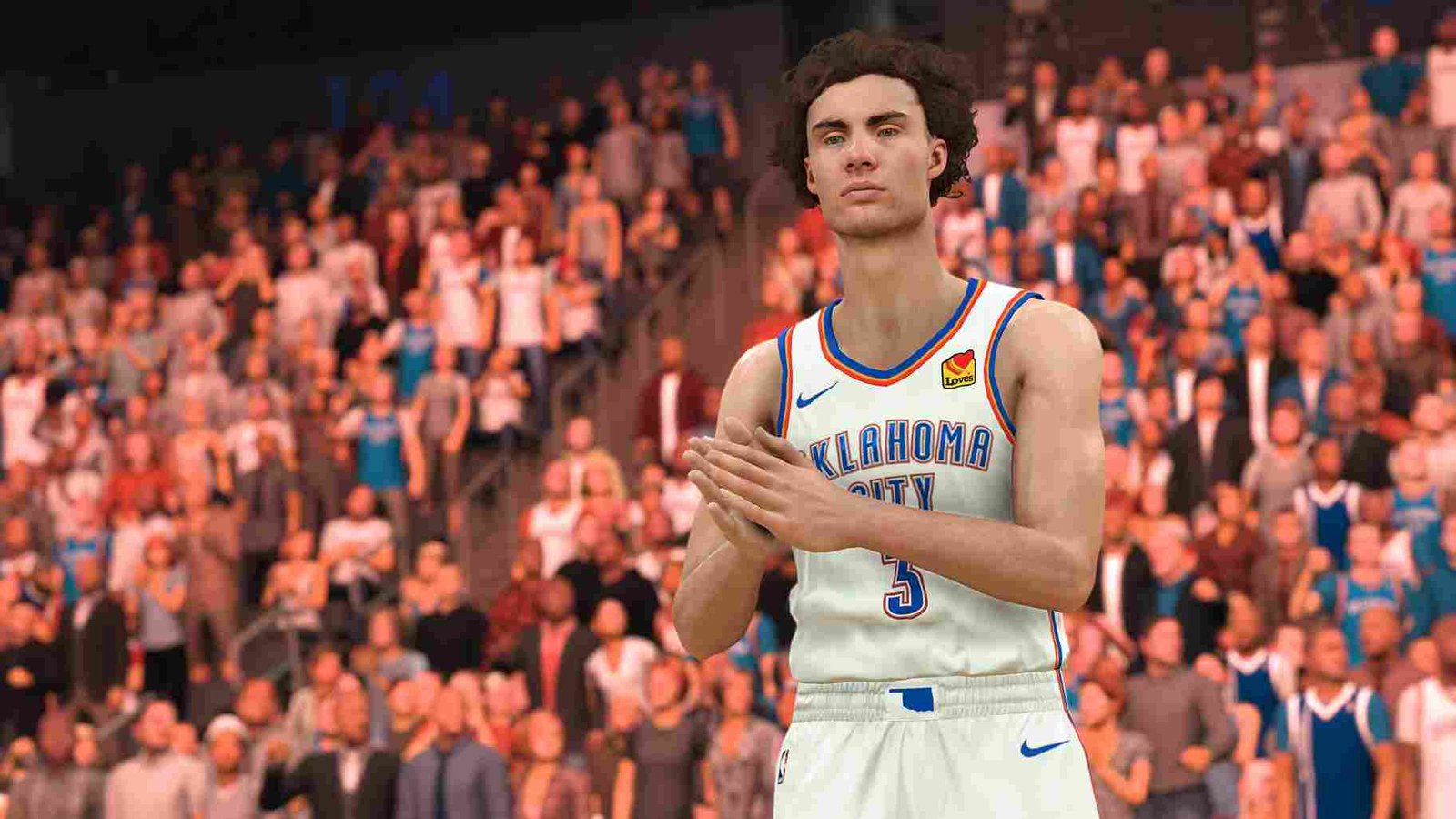 Unfortunately, as of now, there is no official fix for this issue. But here is the deal: NBA 2K games follow an annual release cycle, with new iterations released each year. This tight schedule can put pressure on developers to meet deadlines, potentially leading to less time for thorough testing and debugging. As a result, issues from previous versions might carry over to newer releases. This also means that sometimes the workarounds that worked in the previous titles are effective in the latest ones as well. With that said, here are some workarounds that you can try to get rid of Error Code 727e66ac in NBA 2K24.
Check 2K Server Status
Sometimes, the issue might not be on your end but with the game's servers. If the servers are experiencing problems, it might just be a matter of waiting until they are back online and running smoothly. You can check the game's server status by heading to this link.
Restart
A simple but effective step is to exit the game completely and then relaunch it. Sometimes, this can resolve the connectivity issue, especially if it is a temporary hiccup.
Try Another Account
If you suspect that your account might be facing some restrictions or bans, try logging in with another account if possible. This will help you determine if the issue is specific to your account or a more general connectivity problem.
Check your Internet
Since this is a connectivity-related issue, make sure that your internet is fast and stable. You can restart your router for a quick refresh, and if you're currently using a wireless connection, consider switching to a wired one. Wired connections tend to be more stable for online gaming.
Change DNS
Now, this is a bit of an advanced workaround, and you might need to go through some guides for the same on your respective platform. So, if you are unsure about changing the DNS on your platform, you can refer to our guide, where we have outlined the steps for each platform. If you are playing NBA 2K24 on a Nintendo Switch, click here to learn how to change the DNS. Make sure to follow the steps we have given for each platform and you will be able to change the DNS. After that, launch the game and see if this works for you. The list of DNS you can use is as follows:
Google DNS:
PRIMARY: 8.8.8.8
SECONDARY: 8.8.4.4
Open DNS:
PRIMARY: 208.67.222.222
SECONDARY: 208.67.220.220
Reinstall the game
As a last resort, if none of the above steps work, you can try uninstalling and then reinstalling the game. Sometimes, corrupted game files can cause connection problems, which may be addressed with a reinstallation.
Remember that connection issues can be caused by a variety of factors, and what works for one person may not work for another. So, it's often a matter of trying different solutions until you find one that works for your specific situation. If this article was informative, make sure to stay tuned to DigiStatement for more such reads.