Imagine you're all set to play NBA 2K24, ready to slam dunk and score three-pointers with your favorite team. But suddenly, your controller decides to take a coffee break. It doesn't respond the way you want it to. You can't dribble, pass, or shoot properly. You're all hyped up for a thrilling match, but your controller just won't cooperate. It's like having a supercar with a broken steering wheel—frustrating, right? So, in this article, we will be sharing some potential fixes for this annoying button/key mapping not working issue in NBA 2K24. It's time to slam-dunk these issues and get back in the game!
In NBA 2K24, players have been facing significant button and key mapping issues, causing substantial gameplay disruptions. These problems primarily involve controller button functions behaving unexpectedly, making it difficult for players to navigate menus, access critical in-game functions, and ultimately enjoy a smooth gaming experience. Since you clicked on this article, you too are probably suffering from mismatched keybindings. So, how do you fix it? And is a fix even available? Keep reading to find out!
NBA 2K24 Button/Key Mapping Not Working Issue: Is there any fix yet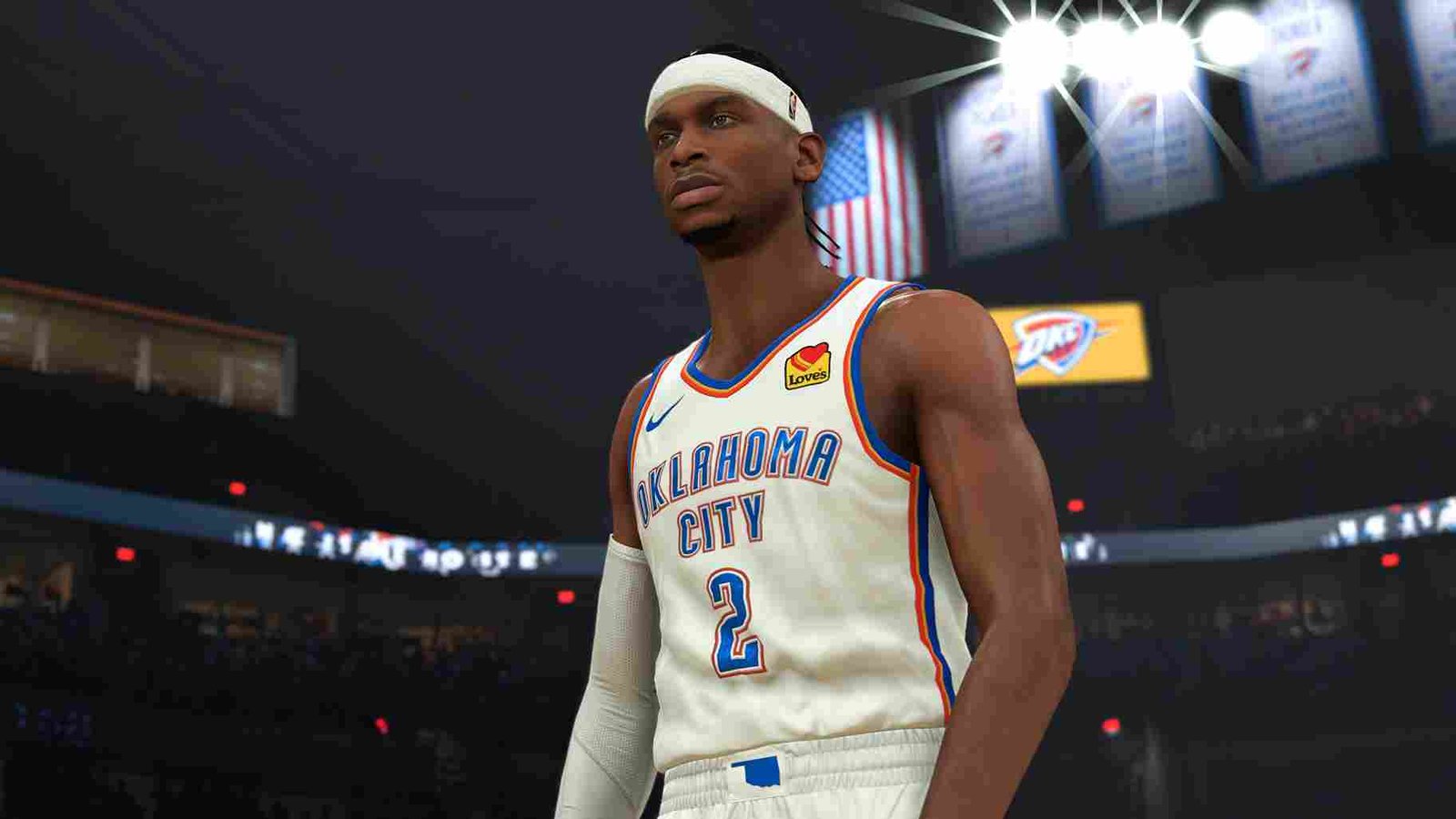 Well, there is no official fix for this issue, at least not at the time of writing this article. Instead, we have some workarounds that may potentially solve the error. Just keep in mind that these are potential workarounds and are not guaranteed to work for everyone.
Restart
Before diving into complex workarounds, start with a simple yet effective workaround: restart the game and your system. Close the game, power down your PC, and disconnect the power cable. Allow it to sit in this powered-off state for a few minutes, and then boot it up. Now, launch the game and check if the issue persists.
Disconnect other devices
Any external devices you've connected to your system might be causing the error. These peripherals could be an external mouse, an additional joystick, racing wheels, etc. To fix this, unplug any unnecessary devices, start the game, and check if the controller is now functioning correctly.
Use a Wired connection/different controller
Some players have noticed Bluetooth controllers are the main culprit. So, if your controller offers the option, opt for a wired connection. Additionally, if you have any other controllers lying around, try them to make sure the issue is not specific to one controller.
Enable Steam Input
Many players have found that enabling Steam Input can address the issue. Now, if you're unsure how to activate Steam Input, don't worry; we've got you covered. Just follow these steps:
Begin by launching the Steam client and navigating to the Library section.
Now, locate and right-click on NBA 2K24, and select Properties.
From the properties menu, access the Controller tab and head on to the General Controller Settings.
Finally, in the menu that appears next, check the box next to Enable Steam Input, then click OK.
Once Steam Input is enabled, launch NBA 2K24 and see if that fixes the issue for you.
Revert to Default Keybindings
You can also try reverting back to the default controls, especially if you have customized some of the keybinds. Reverting them back to default might solve the mismatched buttons and other issues in the game. You can load the default keybinds from the in-game settings menu.
While these workarounds may help alleviate button mapping problems in NBA 2K24, it's essential to keep updating the game to ensure smooth performance. Well, that's all for this guide. If you want to read more such guides, make sure to visit DigiStatement daily. And before you leave, click here to learn about Error Code 727e66ac and its fixes in NBA 2K24.