NBA 2K23 release has been finally confirmed by 2K Games and is one of the grandest games to ever exist in the series that has much hype going around right now. It is considered one of the pioneers of basketball with an expanded roster of reputed players that have left their mark and continue to be remembered by the people. A few days ago, we got a glimpse that Michael Jordan will once again be making an appearance in the game along with other new content, you can check it out here. If you're a longtime or new fan of the series and are wondering when is the game releasing, we've put all the details here on what to expect. Continue reading the article to know about NBA 2K23 and when's it coming out.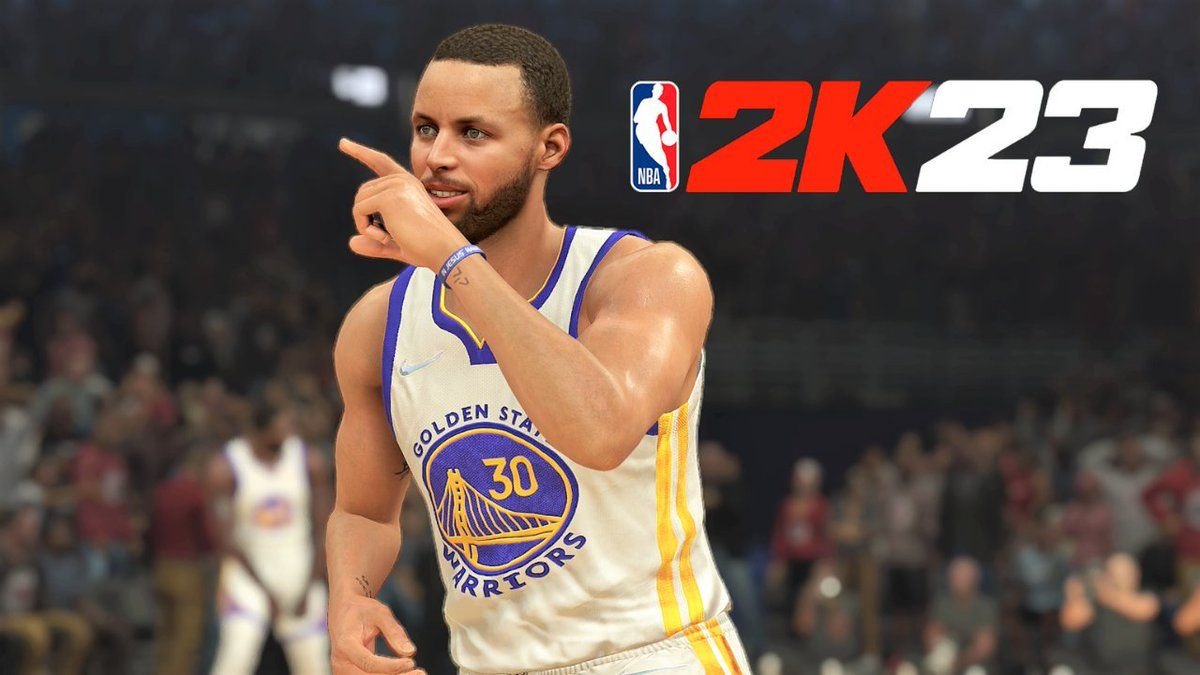 About NBA 2K23
NBA 2K23 is the newest entry that has yet to be seen as there are only a few tidbits that are on the internet right now. We are assuming that developers are working hard on the game to make it even better and offer the next-gen basketball experience. Although the game is not out, there are a few leaks of the game, and an American professional football player, Scottie Barnes was fortunate enough to try out NBA 2K23 and has voiced his opinion on how he found the game.
Scottie Barnes Talking about playing #NBA2K23 pic.twitter.com/0AHKZmr35b

— NBA 2K23 Leaks & Intel  (@2KIntel) July 19, 2022
In the video, Scottie talks about the general mechanics of the game and how there are flaws in the game like everyone's shot is slow, shot meter, and defense, and how it is similar to NBA 2K22 next-gen versions. However, we believe that many new changes will be implemented in the future, and on the official gameplay reveal, things might look different as we have plenty more time until it hits the stores.
Is there any info on MyTEAM in NBA 2K23?
Sadly we don't have any idea of what will be featured in MyTEAM until 2K releases the gameplay reveal until August. As soon as we get anything from leaks or official sources, we'll keep you posted as soon as possible.
Release Date of the game
For those who have been patiently waiting for the game, you're in luck as the game is releasing sooner than you think. NBA 2K23 is being released officially on September 9th, 2022. Sadly we won't get an early access version of the game like other NBA titles. You can preorder the game from the official website with the standard and championship editions of the game.
We hope that you enjoyed reading this article, stay tuned for more updates at Digistatement.