Various athletes in the past have appeared in the popular basketball video game series, NBA 2K, and the latest one, NBA 2K23 is no exception to that. 2K Games have assured fans that both the standard, championship and other editions of the game will have similar gameplay and newer content. We already got Michael Jordan appearing in the championship edition of NBA 2K23, but what about the other versions? Do they feature different players? Continue reading the article to know more about NBA 2K23 and the cover stars on different editions confirmed by devs.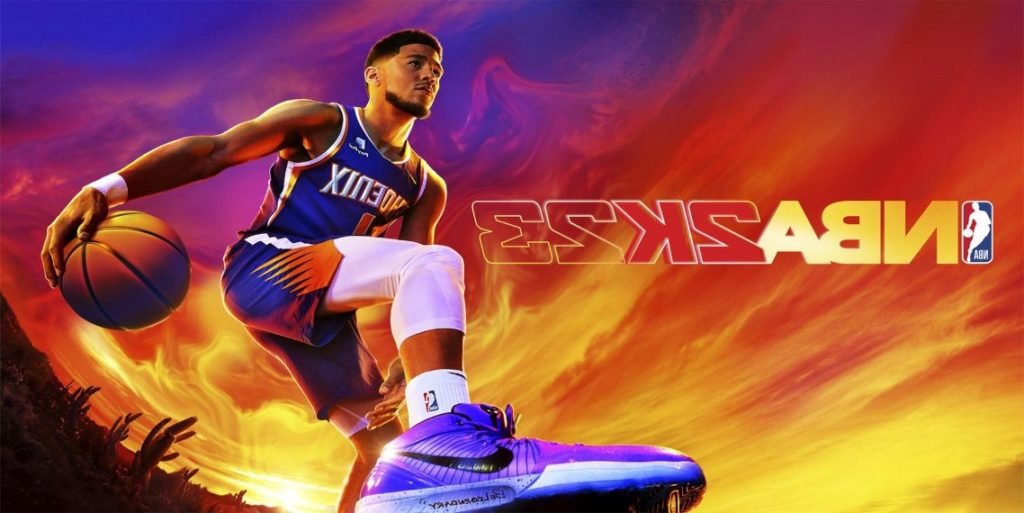 How many editions of NBA 2K23 will arrive?
At the end of this year, NBA 2K23 will offer four different editions of the game and feature different athletes in the cover art. Each edition will offer additional content concerning MyTEAM like points, tokens, promo packs, etc. The championship edition will come with 12 month subscription to NBA League Pass, a 10% exp boost on MyTEAM season progression along with Michael Jordan-themed Go-Kart. Unlike other editions, this one will have limited availability and digital editions of the game can only be acquired by pre-order.
Who are the NBA 2K23 cover stars?
The developers of NBA 2K23 confirmed that Devin Booker from the Phoenix's Sun will be appearing as a cover athlete in the standard and deluxe versions of the game. In WNBA cover art, Diana Taurasi and Sue Bird will be appearing. Both cover art looks amazing with Booker posing in the Arizona desert, the player expressed his enthusiasm with the following lines
"I've been a huge NBA 2K fan since I was a kid, and it's surreal to finally join the exclusive club of basketball greats who've been cover athletes. I'm also honored to share this year's covers with the iconic Michael Jordan, who changed the game for all players who came after him, as well as two of the all-time WNBA GOAT's, Diana Taurasi and Sue Bird, who continue to make a huge impact on the game."
Vice President of Global Marketing Strategist at NBA 2K, Alfie Brody also expressed his views on his decision to cast Devin Booker and Michael Jordan.
"Michael established himself as one of the finest legends in the history of the NBA along with Booker's young with an excellent track record will continue inspiring future NBA stars and fans in the near future".
Last but not the least, he also praised the two outstanding female players, Diana Taurasi and Sue Bird who continues to carve their name in basketball history.
We hope that you enjoyed reading this article, stay tuned for more updates at Digistatement.