NBA 2K23 is finally arriving on every major platform and to make it even better, it features the legend of Basketball, Michael Jordan who has won many NBA championships. The man will appear on the cover art of the game on both Michael Jordan Edition and Championship Edition of the game, which will feature bonus content that'll be exclusive to both versions. Wondering what else 2K games have in store for the special edition version of the game and if it has improvements in gameplay compared to 2K22? Continue reading the article to know more about NBA 2K23, its release date, pre-order details, and more.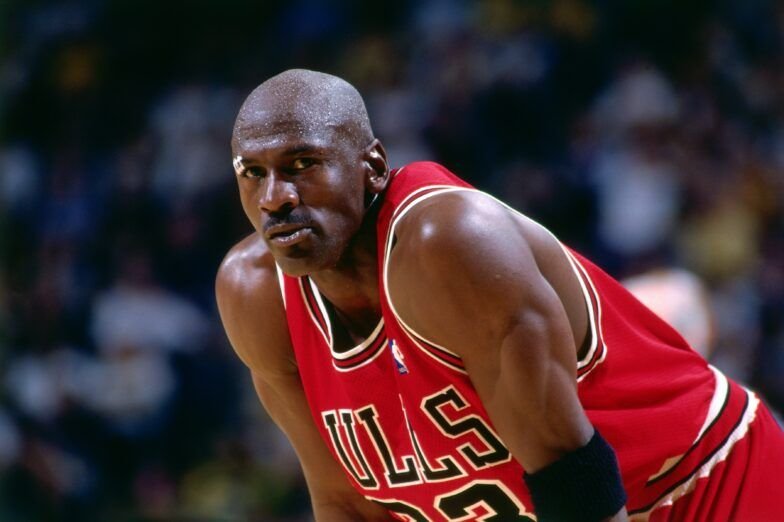 Details about NBA 2K23
Given the astonishing achievements of Michael Jordan who has bagged six-time NBA World Championship, 14-time NBA all-star, five-time Kia Most Valuable Player, and Naismith Memorial Basketball Famer, Alfie Brody, Vice President of Global Marketing Strategy for NBA 2K23 stated that it was fitting for Michael Jordan to once again appear in the cover of the game. For those who are unaware, Jordan has also appeared on the cover of previous NBA games like NBA 2K11, NBA 2K12, and lastly NBA 2K16 Special Edition.
Expressing his excitement, Brody further went on "After making 23 the most recognizable number in sports, it was only fitting that for NBA 2K23 we introduce the Michael Jordan Edition", and in the rare premium edition of the game, NBA 2K23 Championship Edition, no other player has come close to embodying the word "Champion" like Jordan. For fans, this edition is something that is made specifically for them as they'll be able to relive the glorious moments of the athlete with 15 iconic moments that players can recreate in the new "Jordan Challenge", paying homage to the star's achievements.
To cater to the newer audience of the series, the original ten challenges of NBA 2K11 have been rebuilt from the ground up and will be featured in the game along with five new iconic Jordan moments.
NBA 2K23 pre-order
NBA 2K23 is the most ambitious basketball simulation game that many are looking forward to so many are interested in pre-ordering the game. Those who want to pre-order, they're in luck as it will go live on July 7, 2022, although the exact time hasn't been known at the moment.
Release Date
Those who wish to play NBA 2K23 can rejoice as the game is releasing this year. According to the official website of the game, it is arriving on September 9, 2022.
We hope that you enjoyed reading this article, stay tuned for more updates at Digistatement.