Those who have been playing Destiny 2 for a long time are aware of one of the most exotic and notorious trace rifles, Divinity that packs a punch if enemies get caught in its crossfire. It is a one-of-a-kind weapon in the game that many players kill to get their hands on and given its impressive firepower, it can turn the tide of the battle if put into the hands of a seasoned shooter. If you're planning on getting Divinity and are looking for a credible guide, we've covered most of the things that'll help you acquire it. Continue reading the article to know how to get Divinity in Destiny 2.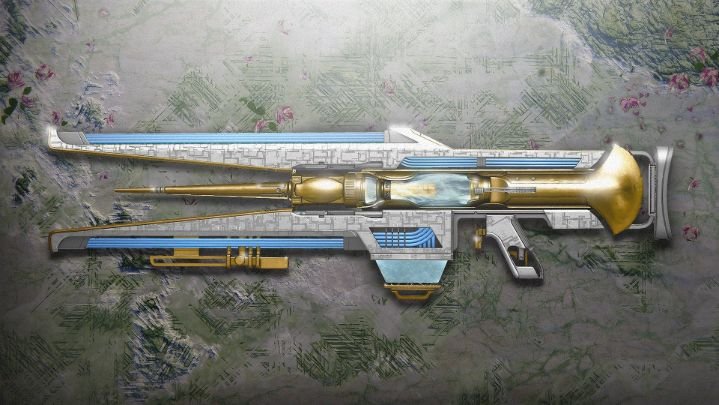 What makes Divinity worth getting in Destiny 2?
The reason why veteran and new players prefer Divinity over any weapon in the game is that not only is it capable of unleashing a thousand rounds per minute, but is also best at tackling overload champions. Enemies who are in the range of Divinity will be weakened and stunned, allowing you to land critical hits and debuffs and serve as an excellent group weapon. However, before you begin getting Divinity, it is imperative that you master the basics of Raid and by doing it, you can get Divinity and teamwork is as essential for this. Now it's time you learn how to get it in Destiny 2, check out the section below.
One of the finest traits of Divinity is Judgement as it is able to deal sustained damage and envelopes the target in a field that continuously weakens and stuns them. Combining it with Penance, another trait along with Divinity can let you kill stronger enemies easily.
How to get the weapon in the game?
In order to get your hands on Divinity, your party needs to complete the "Divine Fragmentation" quest, which is accessible by going to Lunar Battleground in the moon patrol. You have to complete four objectives that'll include buying an empowered decryption core, scanning oracles within three Nessus lost sectors, finishing the garden of salvation raid and solving puzzles simultaneously, and lastly obtaining decryption cores by defeating Vex on the moon. Once you've successfully completed all of the objectives of the Divine Fragmentation quest, you'll be awarded Divinity and now you can go all out when fighting stronger opponents.
We hope that you enjoyed reading this article, stay tuned for more updates about Destiny 2 guides, news, and other stuff at Digistatement.