For NBA fans, 2K Games have dropped a hammer on them with the announcement of shutting down servers of NBA 2K21. The popular basketball franchise delivers the proper sports simulation crisp graphics, teams based on real life, and a lot of moves that players can execute. Sadly the game didn't live up to the company's expectations and is heavily criticized by many. That being said, the developers have already shut down the live servers of the 2021 version of NBA 2K and players are expecting the same to happen to NBA 2K22 as well. So, when is it happening? Let's find out.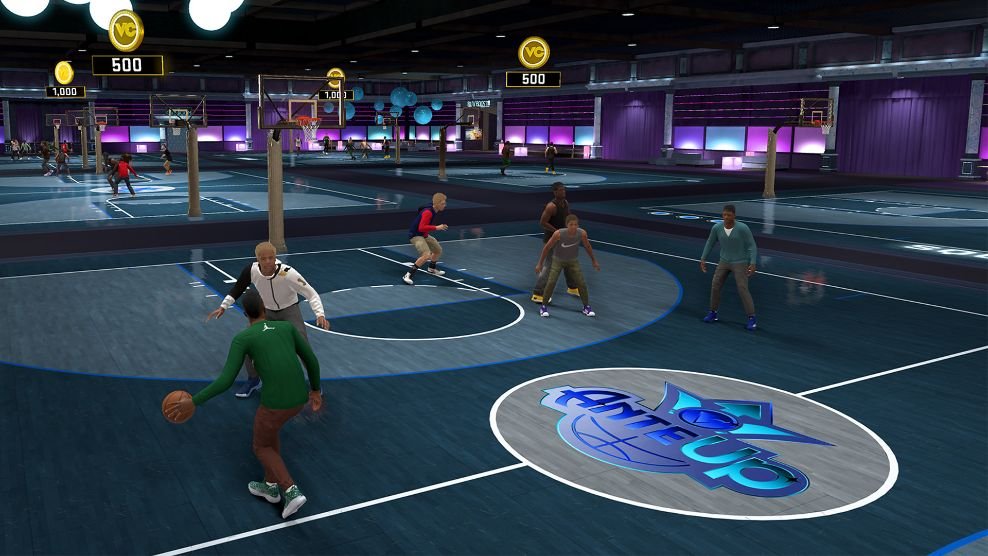 For those who have genuinely enjoyed the online components of NBA 2K21 like League & Ranked matches, it is a huge blow. The other online functions will also cease to exist like MyTEAM or any other mode that uses an internet connection. Another reason why the company has discontinued support for NBA 2K21 is that they want to focus all the resources on making NBA 2K23 more polished and immersive. That being said, when is the exact date for NBA 2K22 servers to go down? See the next section to know more.
NBA 2K22 Servers Shut Down Date: When is it happening
Given the track record of each NBA title, the servers of each game are usually active after 2 years of release. You can notice the pattern with NBA 2K21 as it came out on Sep 4, 2020, and the server shutdown announcement took place on December 31, 2022.
NBA 2K21's servers will be discontinued as of December 31, 2022.

More info here: https://t.co/CpTZTJH7By

— NBA 2K (@NBA2K) November 22, 2022
If we go by that time period and analyze the same for NBA 2K22 which was released on 10 September 2021, we can assume NBA 2K22 servers will be closed in December 2023 as well. It is a shame as the game essentially becomes useless if you paid the full price. Only the offline functionalities are present, while the online elements are discontinued. Many of the fans are annoyed by this business practice of 2K and rightfully so as there aren't any noticeable improvements and next-gen treatment like FIFA 23. For the time being, you can play NBA 2K22 or NBA 2K23 and enjoy it while it still lasts. We'll update this article if we get a precise date for the NBA 2K22 server shutdown.
We hope that you enjoyed reading this article. Stay tuned for more updates about the latest games, guides, news, and more at Digistatement.