Among all the Roblox games that remain at the top, King Legacy is one such title that is heavily based on the shonen anime, One Piece. The general theme of the game is similar to that of the series as your sole task is exploring the seas, and gaining fame and riches as a Pirate. To give players incentives from time to time, devs often release redeem codes that contain rare rewards like Gems, Money and Stat Resets. You can redeem them and have the rewards transferred into your account. However, you should be quick about it as they tend to expire in a couple of days. So, if you are looking for more information on the same, continue reading the article to know the Roblox King Legacy Codes for January 2023.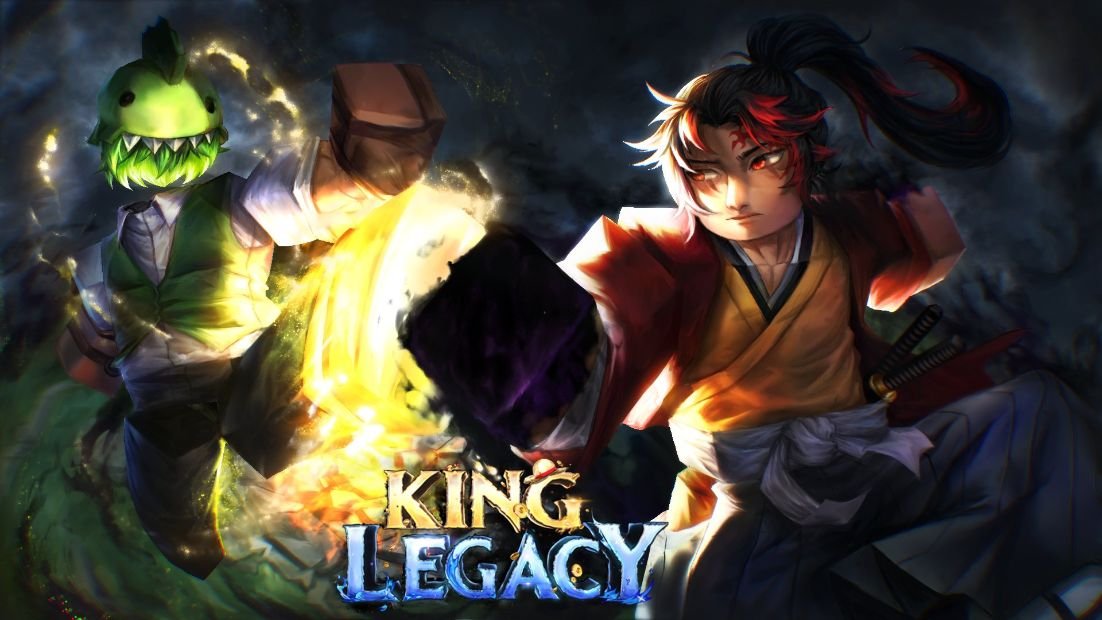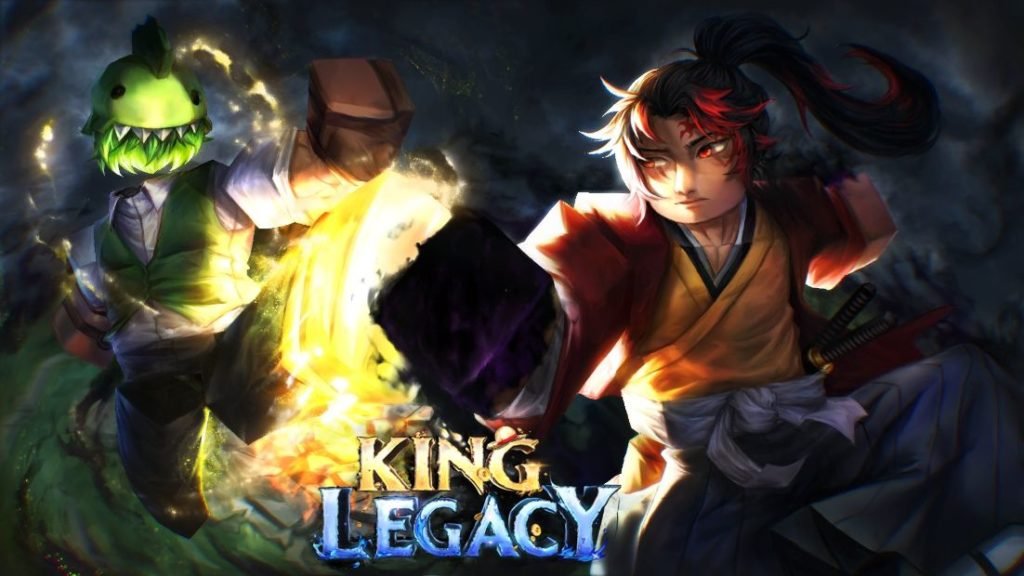 These rewards are very special in their own way and veteran players are often on the lookout for codes to redeem. Rewards like Stat Reset let you recreate your character without paying a dime for it, which every player finds valuable. The free gems and money also help out players in buying skins and other cosmetics. We have put together the latest & expired codes for King Legacy below that you can enter and claim the rewards. However, be forewarned that even we don't know which ones will expire when so it is wise to claim them as soon as possible. Another benefit that you can have is that the codes are updated frequently so you won't miss out on handsome rewards. Without further ado, check out the codes for Roblox King Legacy and claim all of them below.
Active Codes for Roblox King Legacy in January 2023
UPDATE 4.5.3 – Use this code to get 25 Gems
UPDATE 4.5.2 – Redeem this code to get 30 Gems
900KLIKES – Use this code to get Stat Reset
UPDATE 4.0.2 – Redeem this code to get 5 Gems
650KLIKES – Redeem this code to get Free Reward
UPDATE4 – Redeem this code to get 5 Gems
1MFAV – Redeem this code to get 5 Gems
HYDRAGLYPHICS – Use this code to get 50 Gem
DinoxLive – Use this code to get 100,000 free Beli
Peodiz – Use this code to get 100,000 free Beli
Try out these codes and see if you're able to claim the rewards. If you don't know how to claim them, see the next section below to know more.
How to redeem codes in the game?
Now that you have active working codes, the process of redeeming them is very easy as long as you follow the steps below.
Start King Legacy in Roblox and tap on "Menu" under the health bar.
Click on "Settings" and you'll notice the "ENTER CODE" box.
Type the code in that box to redeem the rewards that are associated with it.
We hope that you enjoyed reading this article. Stay tuned for more updates about the latest games, news, codes, guides, and more at Digistatement.