Serving as the twelfth mainline installment of the series and a second reboot, Mortal Kombat 1 is one of the most highly anticipated games of this year. With its September 19, 2023 release, only one of the big three fighting titles will remain unreleased, as Capcom's Street Fighter 6 saw its launch in June of this year. Right now, MK1 is available for players who purchased the Premium or Kollector's Edition. Getting into the game this early also means suffering through countless issues. One such issue is the infinite loading screen, which has been a constant source of frustration for many players.
As the name itself hints at, players are spending more time watching the game load than actually playing it, thanks to the launch screen taking eons to load. And this issue isn't just limited to Mortal Kombat 1, as even Starfield players encountered the same issue. However, such issues can be fixed. And this guide will help you with that.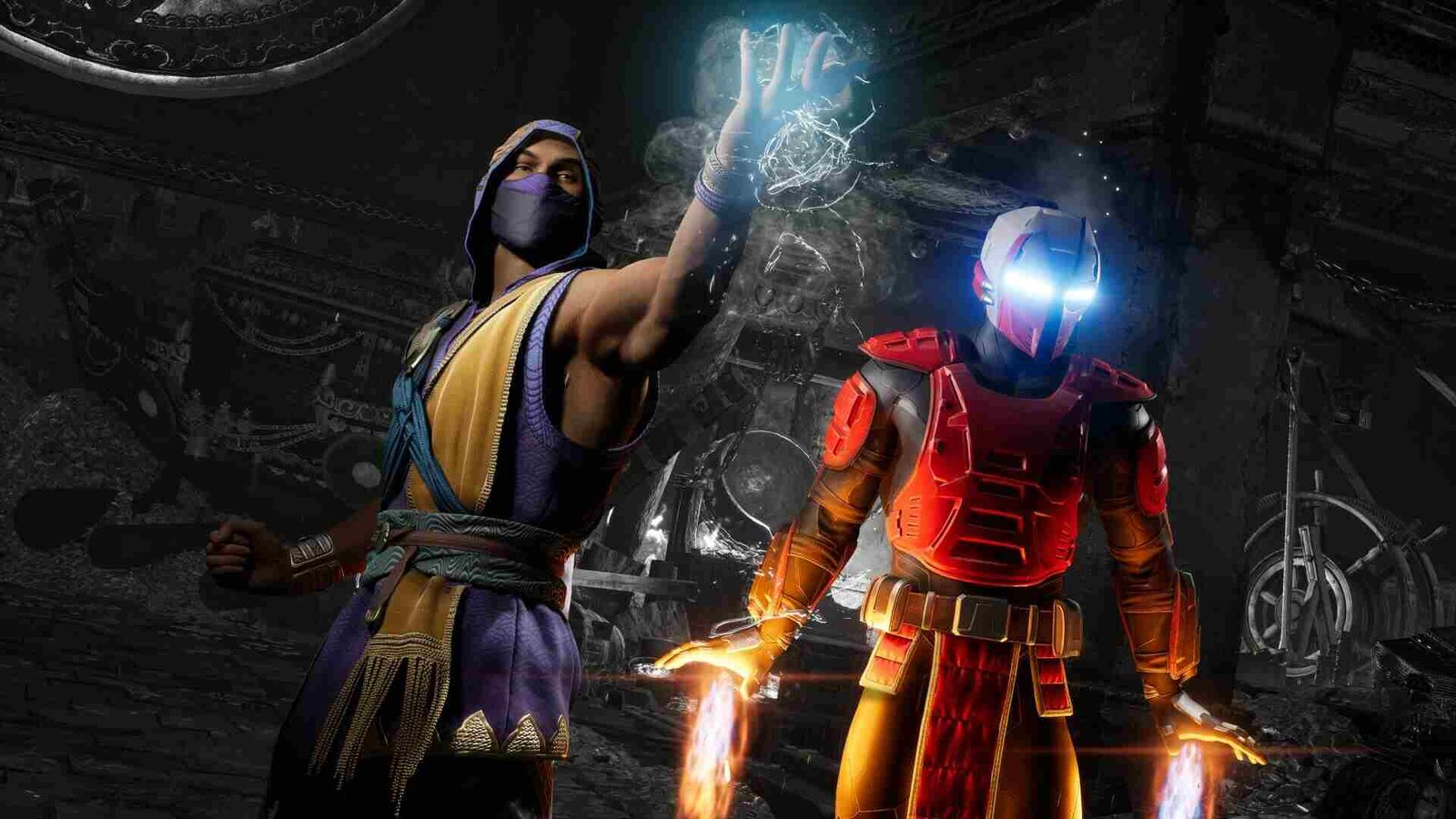 Mortal Kombat 1 (MK1) Infinite Loading Screen Issue: Is there any fix yet
For the time being, players will have to satisfy themselves with the following workarounds, as there is no official fix regarding the same. Since these are potential workarounds, there is no guarantee that they will work, but they are still worth trying.
Restart the game –
Whenever issues like this occur, start by restarting the game. While their success rate remains good at fifty percent, you should still try it at least once. If the issue still remains, restart your PC, and then you can move on to other workarounds.
Reinstall the game on SSD –
The age of HDDs is over when it comes to using them to store games. You can still use them as storage for photos, videos, and whatnot. But not for installing games. The recommendation for most modern games, especially the AAA ones, is to use SSDs. So, install the game on your SSD and check if the infinite load screen issue is resolved or not.
Reduced in-game Graphics settings –
Once you load MK1, make sure to change the Graphics preset to Low/Medium to ensure that the long loading times are reduced significantly. To do so, head to the settings menu of MK1, and find the Graphics tab. Here, select the Graphics preset option and set it to Low/Medium. Well, if you don't want to enjoy the game in the low Graphics preset, then enable the Upscaling method option and select AMD FSR 2. After this, set the Texture Quality setting to Medium/Low. Other than this, you can change all the settings to your liking.
Switch to High-Performance Mode –
By switching to High-Performance mode, there's a high chance that you will be able to bypass this issue. For this, go to Windows Settings and click on System. Next, head to the Power section, and from the three options presented to you, select Power Mode. The dropdown menu will give you three options to choose from: – Best power efficiency, Balanced, and Best Performance. Go with the last one, i.e., Best Performance.
Update your drivers –
GPU manufacturers generally release new drivers for fresh games. And so it happens to be the case with Mortal Kombat 1 (at least from Nvidia's side). So, we suggest you get the latest drivers available and install them. After the installation is complete, launch the game to see if the issue still persists.
Repair MK1 –
Try repairing the game files in order to fix this. Just open Steam and then head to the Library. From there, find and right-click on Mortal Kombat 1 and select Properties > Installed Files > Verify integrity of game files. After the verification is complete, restart your PC and then start the game itself.
The above-mentioned workarounds should be able to fix the infinite loading screen in Mortal Kombat 1 for good. If you find this guide informative, follow DigiStatement for more. Also read: Mortal Kombat 1 (MK1) Stuttering & FPS Drops Issue: Is there any fix yet