Tekken is a legendary fighting game franchise that has been entertaining fans of the fighting genre. It is an iconic title that has been admired and appraised for over two decades. Featuring a colorful cast of characters, each with its own unique fighting styles and backgrounds, Tekken is known for its intense combat, stunning visuals, and engaging storyline. And to the delight of the fans, a new Tekken title, Tekken 8 has been announced and is set to release in the near future. The first impressions are out and it has left fans wanting more. Anyways, with that said, many are interested to know if Tekken 8 will support Crossplay. This has been a raging question amongst players who are looking to play the game with their friends across different platforms. It may sound like a no-brainer to include this privilege but considering the history with Tekken 7, players are skeptical.
Crossplay might be a game-changing feature for Tekken 8 because it enables players to compete with their friends and rivals across different platforms. One of the key elements of fighting games is the ability to challenge friends in real-time and experience the thrill of competition. However, the absence of crossplay can hinder this experience as players wanting to compete against each other may own the game on different consoles, making it impossible for them to have an exciting matchup. By supporting crossplay, Tekken 8 can break down these barriers and bring players together, regardless of their platform preference.
Tekken 8 Crossplay Details & More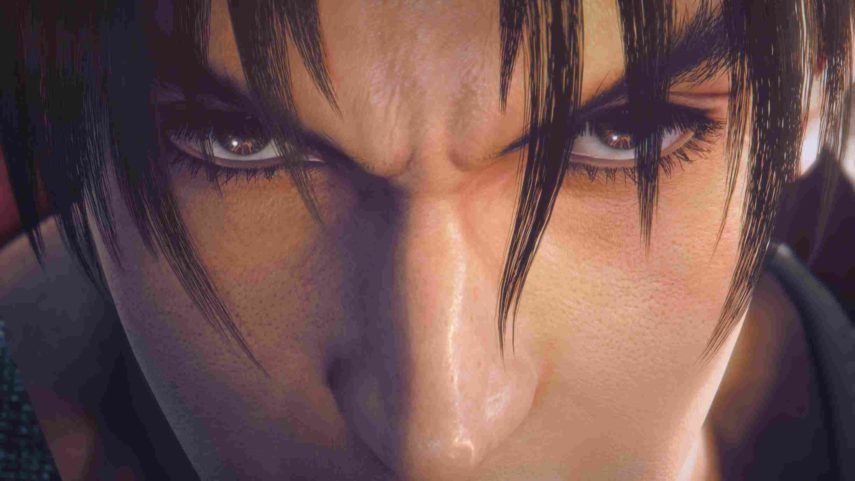 Considering that Tekken 8 will be released across all new generation consoles and PC, there is a good chance that it may support crossplay. In fact, with the news that Street Fighter 6, Tekken 8's main competitor, will have crossplay, it's highly likely that Bandai Namco, the developer of Tekken 8, will include this feature in their game as well. Fans of the fighting genre have been requesting crossplay for a long time, and it may become an important factor in the success of any upcoming fighting games. However, it's important to note that this is still speculation at this point, and we won't know for sure until the developers confirm it.
The challenges for devs
Maybe the reason devs have not yet confirmed this feature is that they simply need some time to think it through. After all, a broken cross-play experience is worse than the complete absence of the feature. Perhaps the most important thing is the developers need to make sure that a good anti-cheat system is in place to maintain the competitive integrity of the game. Cheating can ruin the experience for legitimate players and undermine the fairness of the game. Moreover, PC players may have an advantage over console players due to the ability to map macros on their keyboards. Macros can help execute difficult moves and combos with ease, giving PC players an unfair advantage. To ensure a level playing field, the developers need to address this issue and find a way to prevent macros from being used.
Overall, implementing crossplay will require some work from the developers' end. However, if done correctly, it can greatly enhance the gaming experience for players. Fans of the Tekken franchise are hoping that the developers will deliver on their hopes for crossplay and not disappoint like in Tekken 7, which never saw the implementation of this feature. That is all the information we have regarding cross-platform play support in Tekken 8. Follow Digistatement for more guides like this.
Read more,
Tekken 8 Release Date for PS4, PS5, PC, Xbox Series X/S, Xbox One