The long-awaited sequel to 2019's Mortal Kombat 11 is finally here. While the official release of Mortal Kombat 1 is scheduled for September 19, 2023, WB Games has made the game available to players who purchased either the Premium or Collector's Edition. The early access so far has been fairly great, but at the same time, there are many players who have been unable to get it working. Just like what happened with Starfield players at the time of its early access.
This particular issue is a travesty. The previously mentioned editions cost more than the normal price of $70, and something like this is a slap in the face for loyal fans of the series. After paying a hefty amount to get early access to one of this year's most anticipated titles, players are quite frustrated with the fact that MK1's early access is not working properly. So, if you too are encountering the same problem, consider reading until the end.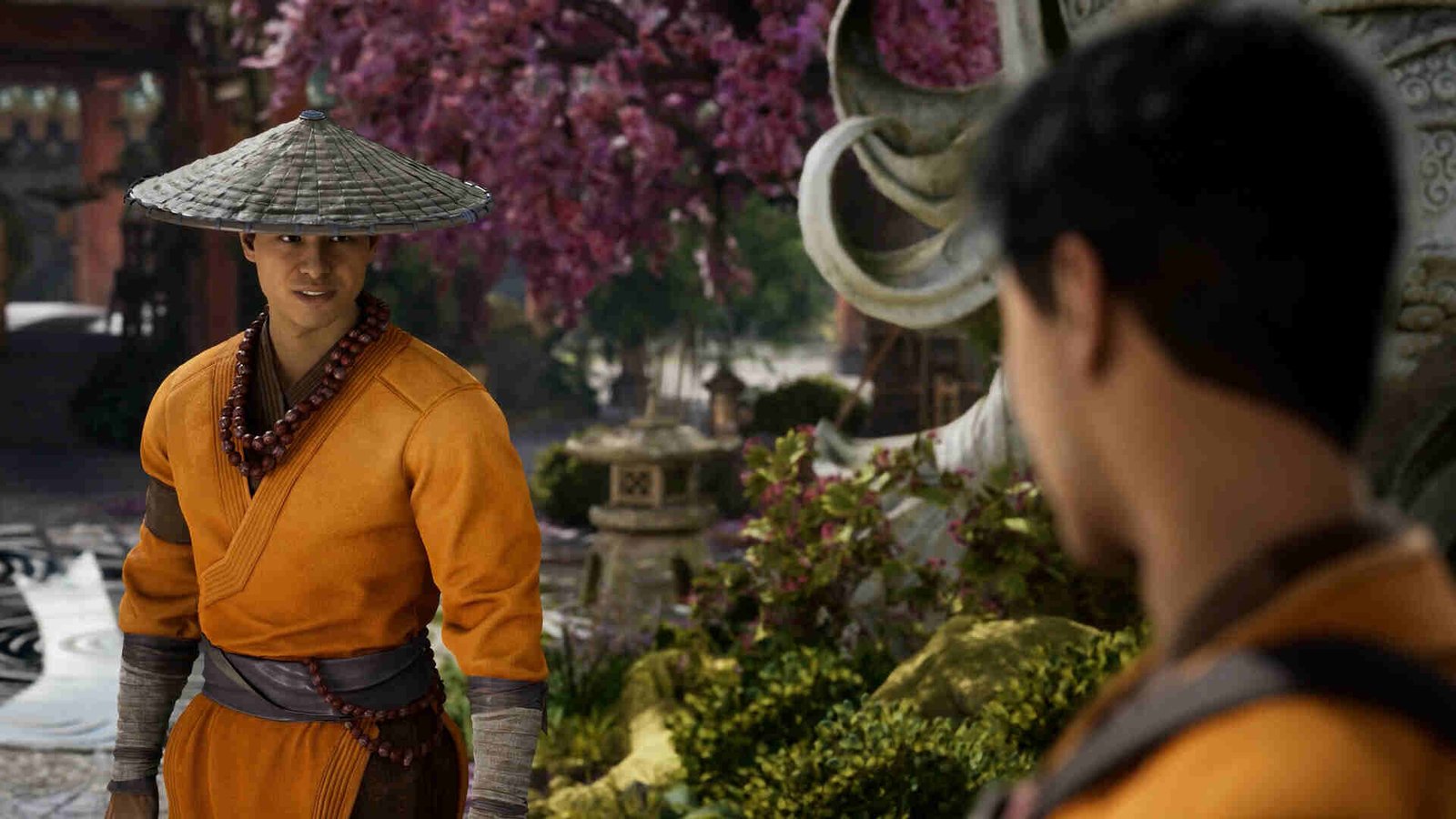 Mortal Kombat 1 (MK1) Early Access Not Working Issue: Is there any fix yet
As of now, MK1 players have yet to receive any kind of official fix for this issue. So, if you are encountering the same problem, you will have to make do with the following potential workarounds.
Restart –
The first step towards fixing this annoying issue is to restart the game and the Steam client too. Despite its simplicity, restarting has proven to be effective at dealing with various in-game issues. However, don't expect it to be a permanent fix. Now, if the issue still remains, try out the next method.
Disable memory integrity –
Mortal Kombat 1 comes bundled with Denuvo DRM, and the Window's memory integrity can create a conflict with it. The best option here is to simply disable it. You can do this by opening Window Settings and then moving to Privacy & Security > Windows Security. Click on Device Security and toggle off the Memory Integrity option.
Create a new config file –
As suggested by a Steam user, you can try creating a new config file and then starting the game. But first, you need to head to the following path: C:\Users\%username%\AppData\Local\MK12\Saved\Steam\Config\WindowsNoEditor\. Once you are there, create a new .txt file and open it with Notepad. Now, copy-paste the following:
[GraphicsSettings]
FirstRunAutoConfigDone=1
CursorType=1
FPSCap=3
Experimental60FPS=0
Anisotropy=16
Bloom=0
SSAO=3
SSR=1
AntiAliasing=3
ChromaticAberration=1
ParticlesDensity=4
Upscaling=0
UpscalingQuality=0
UpscalingSharpness=0.300000
RenderScale=1.000000
EnableHDR=0

[ScalabilityGroups]
sg.ResolutionQuality=100.000000
sg.ViewDistanceQuality=3
sg.AntiAliasingQuality=3
sg.ShadowQuality=3
sg.PostProcessQuality=0
sg.TextureQuality=3
sg.EffectsQuality=3
sg.FoliageQuality=3
sg.ShadingQuality=3

[/script/engine.gameusersettings]
bUseVSync=False
bUseDynamicResolution=False
ResolutionSizeX=1920
ResolutionSizeY=1080
LastUserConfirmedResolutionSizeX=1920
LastUserConfirmedResolutionSizeY=1080
WindowPosX=-1
WindowPosY=-1
FullscreenMode=1
LastConfirmedFullscreenMode=1
PreferredFullscreenMode=1
VERSION=5
AudioQualityLevel=0
LastConfirmedAudioQualityLevel=0
FrameRateLimit=0.000000
DesiredScreenWidth=1280
bUseDesiredScreenHeight=False
DesiredScreenHeight=720
LastUserConfirmedDesiredScreenWidth=1280
LastUserConfirmedDesiredScreenHeight=720
LastRecommendedScreenWidth=-1.000000
LastRecommendedScreenHeight=-1.000000
LastCPUBenchmarkResult=-1.000000
LastGPUBenchmarkResult=-1.000000
LastGPUBenchmarkMultiplier=1.000000
bUseHDRDisplayOutput=False
bApplyHDRDisplayOutputNits=False
HDRDisplayOutputNits=1000

[ShaderPipelineCache.CacheFile]
LastOpened=MK12
After this, save the file as GameUserSettings, and make sure to change its extension from .txt to .ini. Now, launch the game, and check if the issue persists.
Make the game use your dedicated GPU –
This one is mainly for users with both an iGPU and a dedicated GPU. Unless specifically made to do so, games might sometimes just end up using the iGPU. In order to fix this, type in Graphics settings in the Windows search bar and open it. Next, find Mortal Kombat 1 on the list below. If it isn't there, then add it by clicking on the Browse button. After it's added, click on the game and select Options. Choose High Performance and save the settings. In case you are unable to find MK1, use the following path – ..\steamapps\common\Mortal Kombat 1\MK12\Binaries\Win64\MK12.EXE
Delete the config file –
Head to this location first: C:\Users\%username%\AppData\Local\MK12\Saved\Steam\Config\WindowsNoEditor. Now, inside the WindowsNoEditor folder, you will find a file named GameUserSettings.ini. That's the game's system config file. Delete it, and then launch the game. Now, wait for it to remake shaders. If the shaders are successfully created, you might be able to access the game. While you are at it, navigate to this path: C:\Users\%username%\AppData\Local\MK12, and rename the MK12 folder to MK12OLD. After this, launch the game, and check if the issue persists.
Switch to High or Ultimate performance mode –
You can modify the power options of your Windows so that it can run to the maximum of its capabilities. To do that, open Control Panel and then click on Hardware and Sound. Next, select Power Options. In the new window, click on Show additional plans. From the options presented to you, select either Ultimate Performance or High Performance.
Download mpo disable and mpo restore –
In the same Steam discussion post mentioned before, there was a suggestion to download the mpo.disable and mpo.restore registry files. Try downloading the former first. Once it's downloaded, double-click on it in order to add it to the system registry. This will disable the multiplane overlay. After this, reboot your PC and see if you are able to play the game. If not, then do the same process with mpo.restore.
That said, we hope you find this guide informative. For more guides and info on Mortal Kombat 1, follow DigiStatement. Also, read: Mortal Kombat 1 (MK1) Infinite Loading Screen Issue: Is there any fix yet