Starfield may be the next big release from Bethesda, but it is still a game and thus not immune to bugs, errors, and other nuances that players often run into in new releases. Recently, we have heard enough complaints from players who bought the premium edition and have early access to Starfield about the number of loading screens the game has. Still, it is better than a single loading screen that goes on for infinity. That is exactly what we will be discussing in this article. The infinite loading screen issue in Starfield has left players frustrated and searching for a fix. But is a fix available? Consider reading until the end for more details on the same.
Many players who have gained early access to Starfield have reported encountering the frustrating issue of getting stuck in an infinite loading screen. This problem can be particularly vexing, as it prevents them from fully enjoying the game they've eagerly anticipated. We can only hope that Bethesda is actively working on addressing such issues through updates and patches to ensure a smoother and more enjoyable experience for all players. Well, if that's true, such issues will surely be fixed with the game's full release on September 6, as the Day 1 patch should go live. However, since there is no confirmation of the same, take this information with a pinch of salt. Anyway, coming back to the topic, you can try some workarounds to get rid of this issue.
Starfield Infinite Loading Screen Issue: Is there any fix yet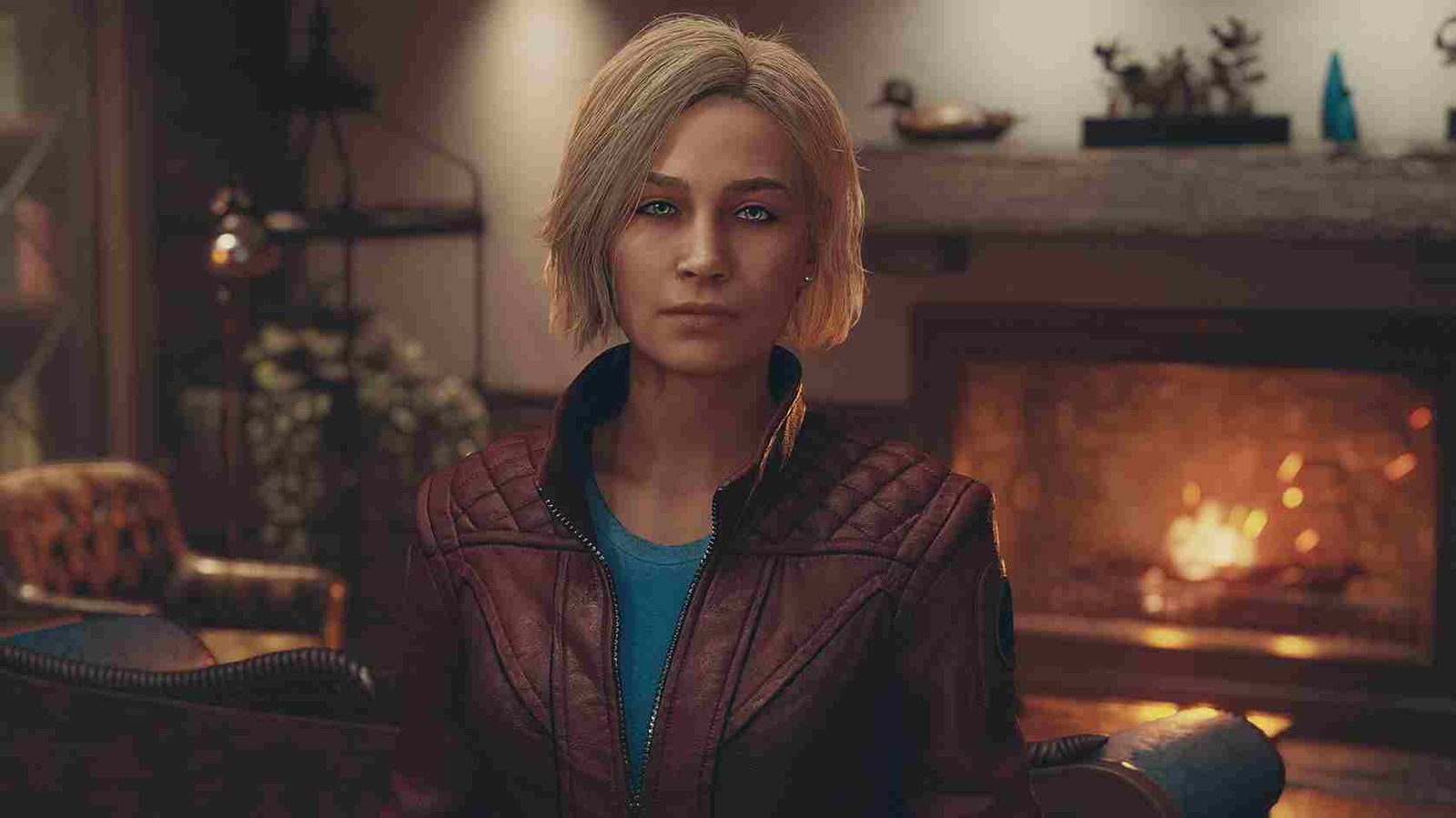 Well, as of writing this article, there is no official fix for this Inifinte loading screen issue in Starfield. Still, there are some potential workarounds that you can try to get past it. Just keep in mind that these are not guaranteed fixes, so don't keep your hopes too high.
Reboot your system
Sometimes, simply restarting your PC can solve the infinite loading screen issue. This is because a reboot clears out any temporary files or processes that might be interfering with the game's functioning. So give this workaround a try.
Verify game files
Suppose you purchased Starfield through Steam. You can try verifying the game files to fix any issues with the game's installation. To do this, open the Steam client, go to your library, right-click on Starfield, and select Properties. In the Properties window, go to the Local Files tab and click on Verify Integrity of Game Files. Wait for Steam to verify the game files and replace any corrupted files. This may take some time, but once the process is complete, launch the game and check whether the issue persists.
Disable Overlay features
If you are using apps that have overlay features, it is recommended that you turn off the overlay setting, starting with Steam. So, to disable Steam Overlay, open the Steam client and click on "Steam" in the top-left corner of the client. From the dropdown menu, select "Settings". In the Settings window, navigate to the "In-Game" tab located on the left side. Uncheck the box next to "Enable the Steam Overlay while in-game". Finally, click the "OK" button to apply the changes. Similarly, if overlay features are enabled for other apps like Discord, etc., make sure to disable them as well before starting the game.
Update your graphics drivers
Outdated or corrupted graphics drivers can cause Starfield to get stuck in an infinite loading screen. So, visit your graphics card manufacturer's official website for the latest driver updates and install them. Once the drivers are installed, launch the game, and check if the issue persists.
Clear out unwanted processes
Starfield is a resource-intensive game. So, you must ensure that while you are running the game, no resource-hungry applications are running in the background. To do this, press CTRL + Shift + ESC to open the Task Manager. Go to the Processes tab, locate other resource-intensive third-party applications that are unnecessary, and right-click to choose End Process. Just be careful and make sure to not mess with the system-related processes to avoid potential crashes.
Reinstall on an SSD drive
If none of the above-mentioned workarounds did the trick, the last thing left to do is to uninstall the game completely and get rid of all its associated files. After that, reinstall it all over again, preferably on a different drive. A lot of players were able to fix most in-game issues after they installed Starfield on an SSD drive, so why not try the same?
Well, those are some potential workarounds to try before the developers, hopefully, fix the issue for good with the full release of the game. Anyway, we hope this guide was informative. For more reads like this, make sure to stay tuned to Digistatement. Read more: Starfield: How to Skip Cutscenes