Most of us have liked the game Monster Hunter Rise and there is no doubt about that. But just like other games, it has also come with some bizarre bugs and glitches. We have seen a lot like controller not working, black screen issue and many more. Here is the new one. Many players have reported that the demo version crashes whenever they try to run the game. This happens mostly with the users with NVIDIA and AMD cards.
Capcom has not released any official statement about the reason why people are facing this crash issue. Never mind!
Well, the fact that it does not work for the NVIDIA and AMD card user is not properly justified. Many others face the same issue. There has not been any official information or solution regarding it to date, and we are still waiting for it.
But that does not mean that there is no solution regarding it. Here are a few things you can try if the game crashes upon starting –
LAUNCH THE GAME IN WINDOWS COMPATIBILITY MODE
Some users have suggested that launching the game in Windows compatibility mode is something that can help fix the crash issue. This works especially when you are using the Windows 10 LTSC. Here is how you can do it –
Right-click the Monster Hunter Rise Demo on your Steam Library, choose Manage > Browse local files.
Right-click MonsterHunterRiseDemo.exe, choose Properties.
Go to the Compatibility tab.
Check "Run this program in compatibility mode for" and choose "Windows 8" from the drop-down menu
Click Apply.
TURN OFF ANTI-VIRUS
Most of the players – and even the Capcom Customer Service – have found out that the anti-virus software blocks the game from running because of some false-positive error. You can try to avoid this by turning off your system's antivirus while running the game. Or you can try to add the game's files and folders to the anti-virus's exception list.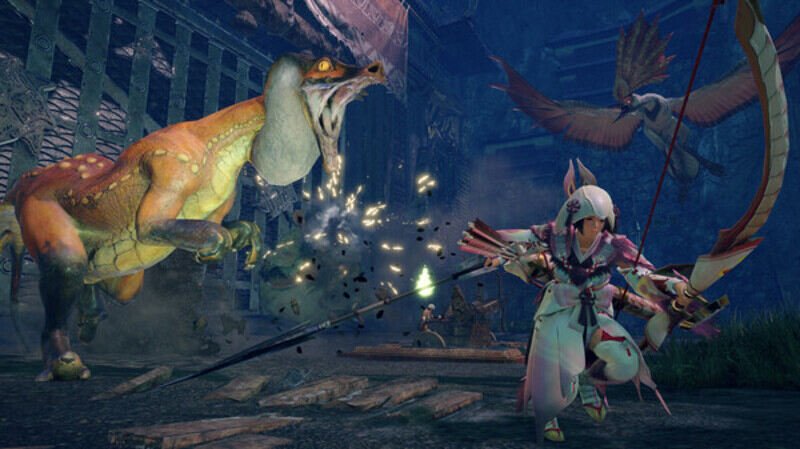 If you find that the files are already added to the exception list, try removing them and re-adding them to the list. Here are three directories you can try adding to your whitelist –
exe Default Location: C:\Program Files (x86)\Steam\steamapps\common\MonsterHunterRiseDemo
exe Default Location: C:\Program Files (x86)\Steam
Steam AppData Default Location: C:\Users\%USERNAME%\AppData\Local
Each anti-virus has its settings, but these seem to be the best proven methods –
BitDefender (from TREofWAR)
Go to Protection > Advanced Threat Defense > Settings > Manage Exception.
Chose All Exceptions, then click Add Exceptions.
Add MonsterHunterRiseDemo.exe. Save your settings.
Start the game.
ESET Antivirus (from Fussy Eater)
Go to the Advanced Setup menu.
Select Computer Protection.
Select the gear icon at Host Intrusion Prevention System (HIPS).
On the Deep Behavioral Inspection tab select "edit" on "exclusion".
Add the Monster Hunter Rise demo path and click OK.
REINSTALL OR UPDATE YOUR GPU DRIVERS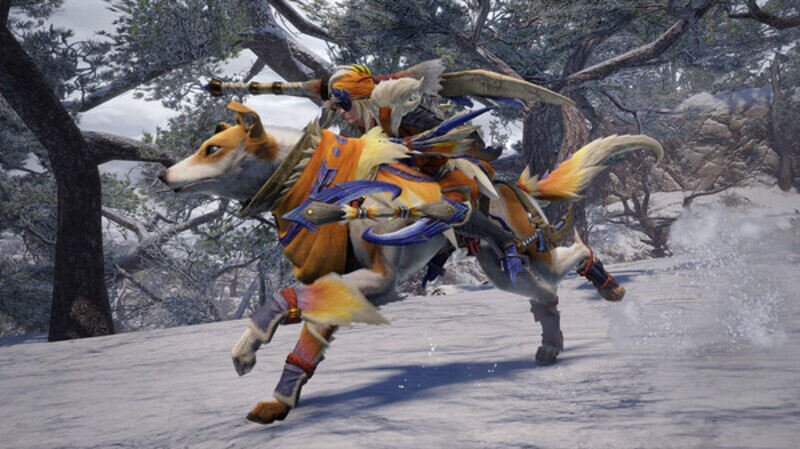 It is often seen that most of the games crash or do not launch because of the outdated GPU drivers. So it is better if you keep your GPU drivers updated and keep checking regularly for any updates. Many users have suggested that they can launch the game by rolling back their drivers. You can download the drivers for AMD Graphic cards or NVIDIA from their respective websites. You can also use third-party software like Display Driver Uninstaller Programme to roll back your drivers.
These solutions have reportedly solved the issue of game crash for many users. While these may not work for every PC, these are worth trying. Follow Digi Statement for more such tricks!