The recently released game, Far Cry 6 is an action-adventure first-person shooter by Ubisoft. This game is currently available to play on almost every popular platform including Microsoft Windows, PlayStation 4, PlayStation 5, Xbox One, Xbox Series X/S, Stadia, and Amazon Luna. Despite releasing on all these platforms, Microsoft Windows is the only platform, on which you can apply a particular cheat to the game. In this article, we will be discussing the Far Cry 6 Trainer and Cheat for Ultimate Health, Stamina, etc. To read this article further, you must have a will to cheat this game. So, let's get started.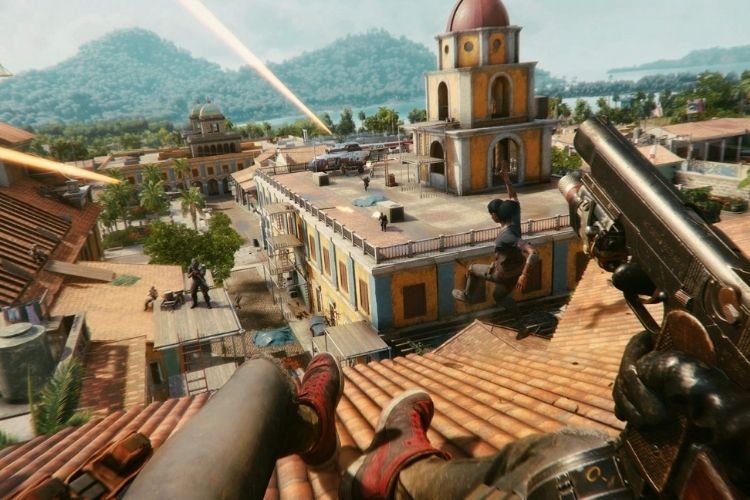 When we talk about the Far Cry series, there is a massive fan base to witness. Far Cry 6 is the sixth installment in this series and the hype of playing this game was elevated as soon as it was announced. Many players love to play the long story of this game, while some players do not. Therefore, in order to just complete the game faster, they install some trainers or cheats in the game. Another reason for installing the cheats in a game is that players get tired of getting failed and are finding it difficult to complete the game without cheats. So, here is everything you need to know about Far Cry 6 Trainer & Cheat for Ultimate health, Stamina, etc.
Far Cry 6 Trainer: Ultimate Health, Stamina Cheat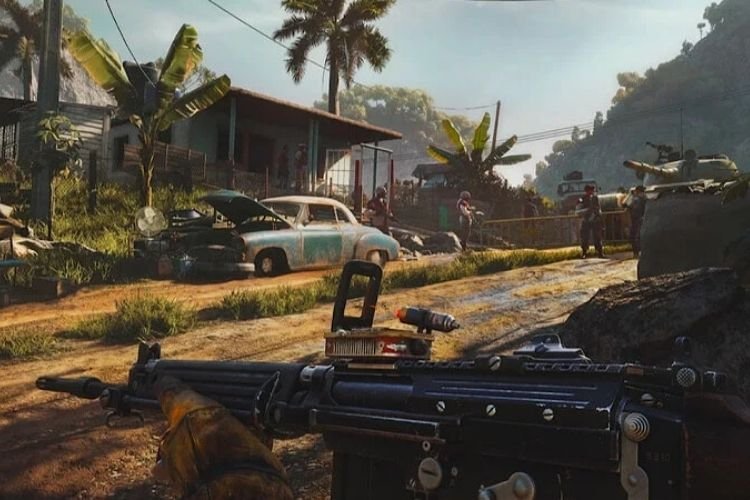 The cheat we are talking about is published by Fearless Cheat Engine. It is one of the best applications for modding games. The trainer we are talking about can let you apply a huge amount of cheats. They are:
Activate Trainer

Unlimited Health

Unlimited Stamina

Unlimited Oxygen

Easy Kills

Add 100 Health

Add 100 Max Health

Add 100 Stamina

Add 100 Max Stamina

Add 100 Oxygen

Add 100 Max Oxygen

Unlimited Ammo

No Reload

Disable AI Weapons

No Recoil

Super Accuracy

Increase Player Speed

Decrease Player Speed

Reset Player Speed

Unlimited Car Health

Instant Cooldown

Easy Craft

Stealth

Save Location

Teleport to Saved Location

Teleport to Waypoint

Increase Game Speed

Decrease Game Speed

Reset Game Speed

Health Editor

Max Health Editor

Stamina Editor

Max Stamina Editor

Oxygen Editor

Max Oxygen Editor

Player Speed Editor
You can have plenty of fun, just by applying any of the above cheats in the game. So, if you have made your mind to start cheating, jump right to the download link below.
Download Link and Guide
To download the Far Cry 6 trainer for ultimate health and stamina by Fearless Cheat Engine, click here 
When you have downloaded this Trainer, the FearlessRevolution app will open. From there, choose the Far Cry 6 Trainer to start applying cheats. 
Note: DigiStatement does not support installing these mods. We believe that a game must be played, how it is supposed to be played.