Monster Hunter is an action-packed role-playing game. It was developed for the Nintendo switch in association with Capcom. With every game comes new issues. This article helps you troubleshoot Monster Hunter Rise crashing issue.
As the name signifies, Monster Hunter is mostly about slaying and taking down gigantic Monsters while surviving their attacks. Every victory helps you to gain new material which can be used in the following battles. The victory items are basically parts of monsters that can be forged into a new weapon.
The story mode approach and the map interface are almost the same as its previous edition 'monster hunter: world'. The story mode basically follows one line approach or vertical game. The new and old character has been given a new upgrade. For example, the dog-like creature which acts as our companion in the game has been provided with infinite stamina and the list goes on.
Monster Hunter

: Rise 
Monster Hunter: Rise features both story mode and multiplayer features. The graphics are decent, the gameplay is breath-taking and the controls are smooth. This game provides players the essence of rampage and destruction that we often look for in an action game. Monster hunter: rise is by far the best game in the entire series.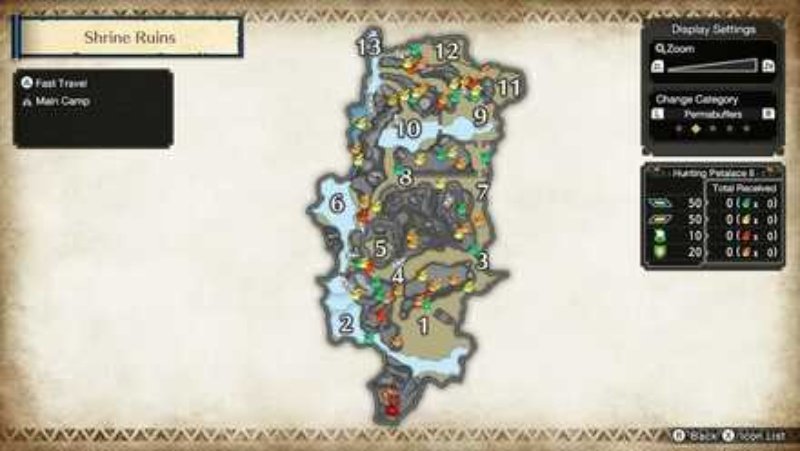 Monster Hunter: Rise

frequently crashing issue
Recently gamers of the Monster Hunter community are facing some inappropriate problems where the game crashes after every 2 to 3 minutes. This is a very unusual bug faced by many of us in the community. The three possible fixes are as follows:
The easiest way to fix this bug is to reinstall the whole game once again and see if the problem persists or not.

Another way out is by resetting the cache memory. Go to settings system ->system->formatting option ->reset cache option.

If the problem persists then one might contact the Nintendo switch and report against the issue. You can also post it in the reddit community for help from peers. 
Any of the two methods are sufficient to make your game work again well. Hopefully, this will help you to enjoy the game.