Officially released on August 18, 2023, for PlayStation 4|5, Xbox Series X/S, Xbox One, and Windows, EA Sports's Madden NFL 24 isn't doing so well right now. Marred with numerous issues, such as the no sound issue and the secure boot is not enabled error, the game keeps on getting hit with new problems one after another. And this barrage of problems has continued with the new solo battles not working issue.
Solo Battle is one of the many available modes in Madden Ultimate Team. In Solo Battles, players go against the AI and move up the leaderboard by scoring wins. However, this particular issue has made it so that the game either shows server errors or the solo battles simply bug out. For a game that's already been under fire for so many technical issues, the developers need to fix this ASAP. So, is there a fix available? Let's find out!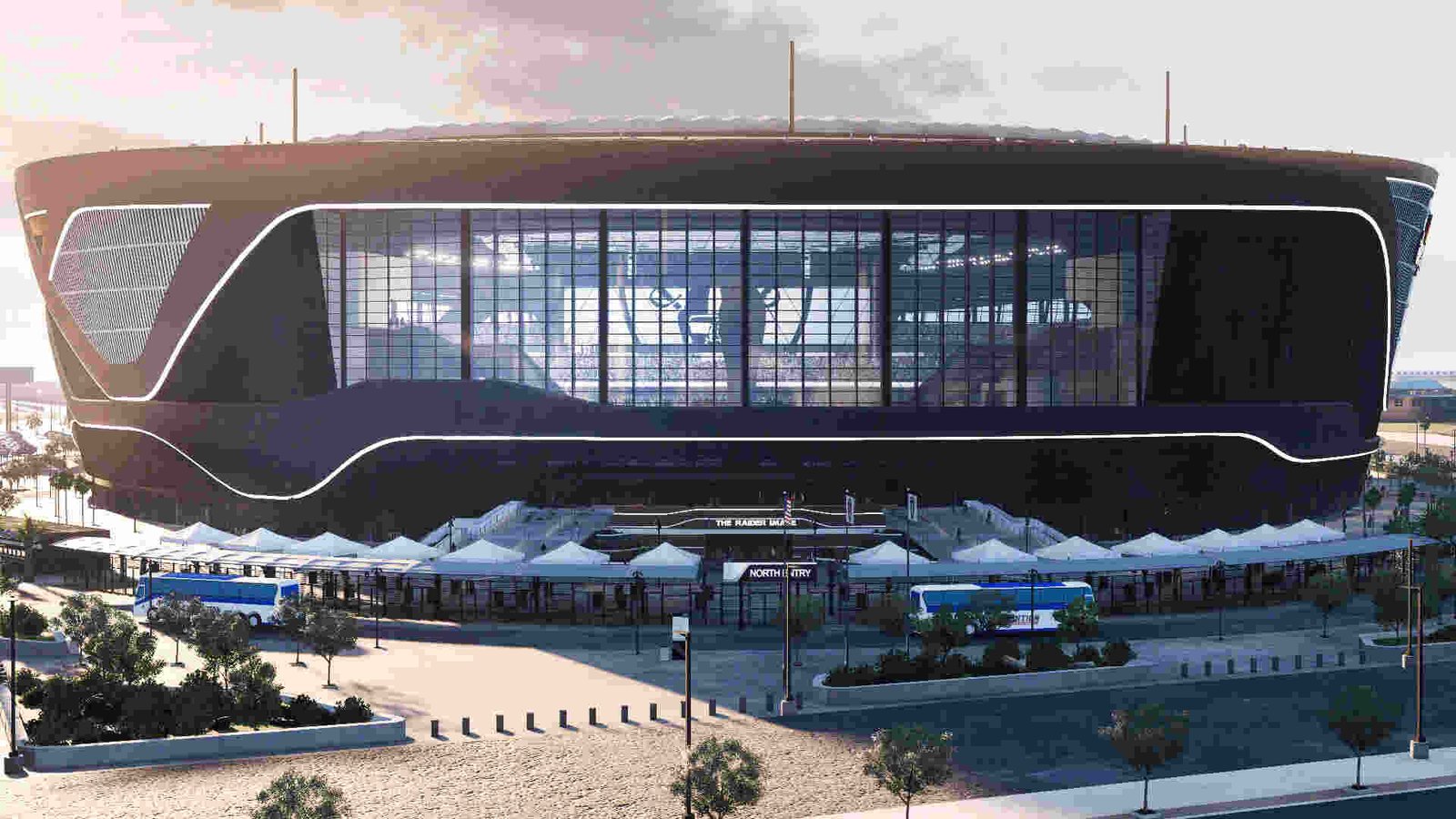 Madden NFL 24 Solo Battles Not Working Issue: Is there any fix yet
Currently, players are yet to receive an official fix for this issue. Due to this, we suggest you follow the potential workarounds mentioned below until the developers release one.
Restart Madden NFL 24 –
As always, players should start by restarting the game. While we can't guarantee that this will completely fix the issue, you should still give it a try. If the issue persists, then follow the next method.
Check your internet connection –
A slow or bad internet connection could also be a cause of this issue. As such, we suggest that you ensure that your internet connection has no issues. Additionally, try restarting your router if your connection fluctuates frequently.
Check the server status of the game –
Since this issue is mostly related to the game's servers, players must check the server status of Madden NFL 24 whenever any issue linked to solo battles pops up. The best way to check the server status of Madden NFL 24 is to follow the official Twitter account of the game. For more details on this, visit here.
Update your opponents –
Some players were able to get Solo Battles working by simply skipping a game and then updating their opponents. Skip a game to the next day, and you might just see the issue get fixed.
Ensure that your team has only 55 players in a lineup –
The game will not let you queue if your lineup exceeds the maximum 55-player count. It is to be noted that the 55 maximum-player limit also consists of subs. So, do whatever you want, but make it so that you don't surpass the 55-player limit while accessing the Solo Battles mode.
Redownload Madden NFL 24 –
If nothing else works, then redownloading is your best option. In case you are worried about your progress, you can either save it on the cloud or do a local backup. Once that's done, delete or uninstall the game, and then promptly start a redownload of it. After a fresh installation, the issue might be fixed.
That said, we hope this guide provided you with all the information you needed. For more guides and updates on Madden NFL 24, follow DigiStatement. Also read: Madden NFL 24 Best Settings for High FPS & Low Input Lag