The latest NFL game, Madden NFL 24, finally came out on August 18, 2023. If you had access to the Early Access edition of the game, which went live on August 15, then you're probably aware of the several errors and bugs that it had. Some of these errors were associated with server issues, with the game servers facing sudden overload and maintenance. Now, if you're unaware of the server status of the game, then it can cause quite a bit of confusion as you will not know if the error is from your end or not. This is why players are searching for different options to check the Madden NFL 24 server status online. That said, in this article, we're going to show you how to check the server status of the newest entry to the Madden NFL series. So, consider reading until the end for more details.
The latest addition to the Madden NFL series, NFL 24 boasts many of the latest features, graphics, and gameplay mechanics. This has been an exciting launch for the fans of the series, who were quite eager to start playing the game. However, if you didn't know this already, the game entered a server maintenance period on August 16 between 1:00 AM and 6:00 AM ET. Following this, another server maintenance was scheduled for August 18 at 6:00 a.m. ET. Players who weren't aware of this were taken aback by the game being inaccessible during these periods. In order to avoid encountering such problems again in the future, it's imperative that you understand how to check Madden NFL 24 server status online. Here's how you can do it.
How to Check Madden NFL 24 Server Status Online?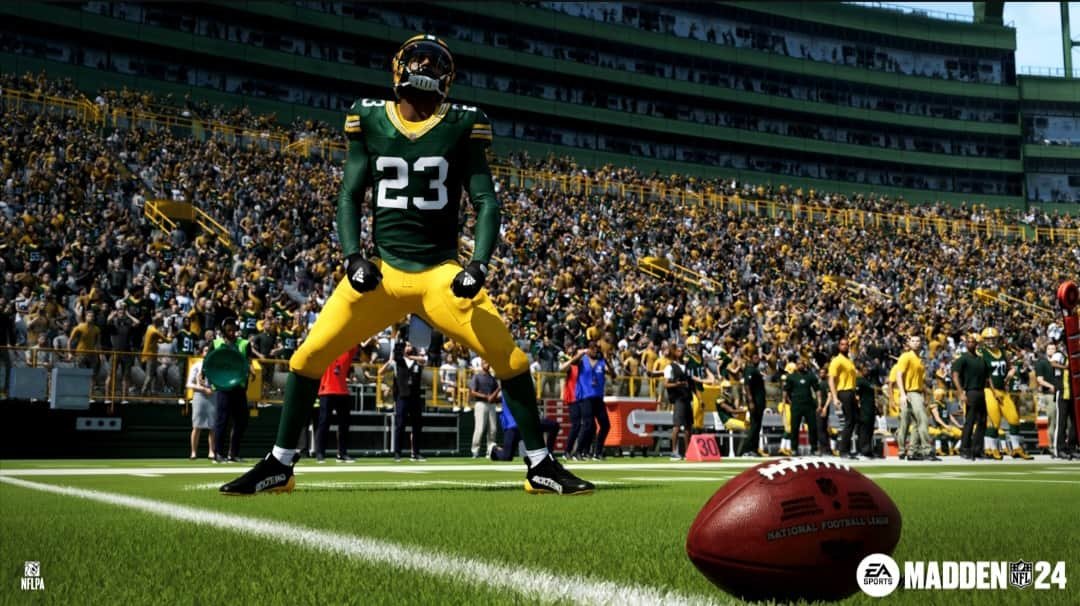 If you're looking forward to checking the server status for this game (and other EA titles) but don't know how to do so, we're here for you. Check out the list that we've compiled, sharing all the potential sources.
Check the official Twitter handle
In case you didn't know this already, most game developers share news regarding the server status of their games via their official Twitter handle. This is perhaps the most convenient way to check server status online. Simply visit the Madden NFL 24 official Twitter handle, and go through the feed to check for any updates related to the server status. Additionally, you can also refer to Madden NFL Direct and EA Help's Twitter accounts for server status updates.
Check the EA website
If going through the Twitter feeds seems like a bit too much for you, then you can check the EA Help website for the same. Visit the website and search for Madden NFL 24. Here, you can search for server status updates from the list of options.
Check online websites
You can also check the server status of Madden NFL 24 on different third-party websites. For example, DownDetector is a third-party but trusted source for checking the server status of different games online.
Check the EA Community Forum
You can search for server status updates on the EA Community Forum for Madden NFL 24. If there's scheduled server maintenance or if the server is experiencing overload, you will most likely find other users mentioning the issue on the forums.
Contact EA Support
Finally, if you've checked every possible source and can't seem to find an update, you can try raising the issue with EA Support. They will be able to provide you with better support.
So these are all the possible methods that you can use to check the server status of Madden NFL 24. Well, if you find this guide informative, stay tuned to DigiStatement for more such gaming-related content.