Lords of the Fallen, released in 2023, is an entrancing dive into the realm of souls-like games. Players are thrust into a challenging, high-stakes environment where every move is a matter of life and death. Souls-like titles are known for their unrelenting difficulty, requiring players to hone their skills and make swift decisions in combat. However, this ruthless pursuit of challenge comes with a unique caveat—there's no way to pause the game. In this article, we'll explore how this design choice has both frustrated and intrigued players and delve into a clever workaround that provides a way to breathe in some air during the chaos of the game.
FromSoftware's Souls series, often cited as an inspiration for Lords of the Fallen, established a tradition of unpaused gameplay. High-stakes tension is an integral part of these games, demanding that players face their adversaries head-on without any convenient respites. This design choice is deliberate; it heightens the adrenaline and forces players to make split-second decisions. In many ways, it's what makes these games so exhilarating and nerve-wracking. But for some players, particularly those new to the genre, the absence of a pause feature can lead to frustration and, in most cases, a hasty demise. So, the question arises: how do you reconcile the need for immersion and challenge with the desire for a quick breather? More details on the same are shared below.
Lords of the Fallen (2023): How to Pause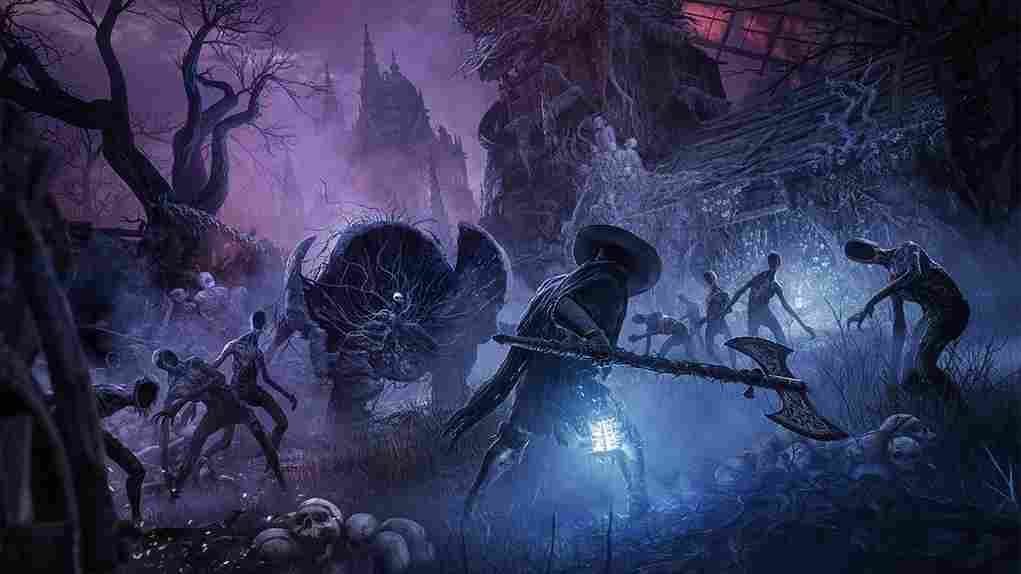 While it is quite likely that an in-game pause button is never going to arrive in Lords of the Fallen, players have found a rather creative solution to the problem. Check it out down below.
Photo Mode Method
Here's where the workaround comes into play. Lords of the Fallen features a photo mode, a feature more commonly used for capturing breathtaking in-game moments. The Photo Mode can be accessed within the menu and can be activated by pressing the left analog stick on your controller. What's intriguing is that, once Photo Mode is engaged, the entire game comes to a halt. This peculiar solution isn't what players typically expect, but it serves as a valuable respite for those in need of a momentary pause. It's worth noting that while this workaround allows players to pause the game to some extent, it's not a perfect solution.
Mods?
As the community of Lords of the Fallen players grows, it's likely that modders will take notice. Modding has become a staple in the world of gaming, with talented individuals often stepping in to address various limitations and issues in games. There's a glimmer of hope that a mod might be created to provide a more conventional pause feature within Lords of the Fallen. But for the time being, one thing remains certain: the game, as it is released, doesn't offer an in-game pause option, and the photo mode method seems to be the most effective workaround.
And that is how you can pause while playing Lords of the Fallen. While it may not be as fast as pressing some in-game pause button, with enough practice, you should be able to navigate through the menu fast enough to activate the photo mode and pause the game whenever you want. Well, if you found this guide helpful, make sure to visit DigiStatement for more gaming reads like this. Read more: Lords of the Fallen (2023): How to perform an Umbral Finisher