Hexworks' Lords of the Fallen is a good Soulslike title. Not as amazing as Elden Ring or even Lies of P, but enjoyable nonetheless. The problem with the game is its piss-poor optimization. LotF is marred with issues and bugs, and players are suffering from them. While Hexworks continues with its effort to fix these issues, many still plague the player base, to this day. A major one is the rune slot bug.
Well, the issue here seems to be that for some players, their weapon's rune slot simply bugs out. For some, even after upgrading weapons, they only get one rune slot when it's supposed to be two. Then there are instances where there wouldn't even be any rune slot available at all. So, is this a bug that needs immediate fixing, or is there something else at play? Continue reading to know more.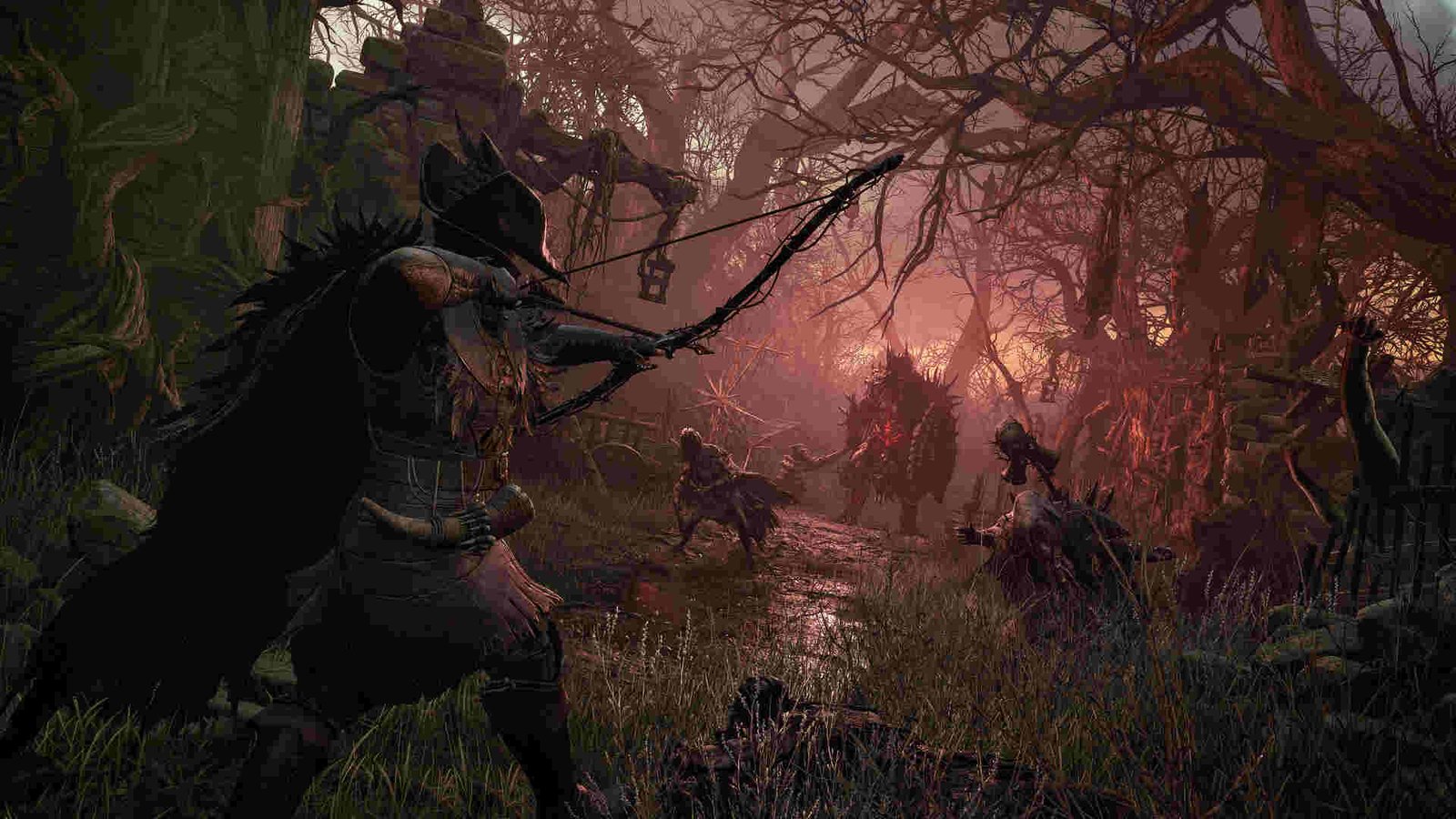 Lords of the Fallen (LotF) Rune Slot Bug: Is there any fix yet
Unfortunately, we don't have an official fix yet because Hexworks hasn't properly acknowledged this issue. But what we do have are some potential workarounds that might prove helpful enough to you. So, try them out and check if any of them work.
Get the Rune tablets –
Some players seem to get confused when upgrading weapons as they still find that there's only one rune slot. This isn't a bug or anything. As mentioned here, you need to get the second rune tablet in order to use your other rune slot. Do that, and you will be able to use the other rune slots. Know that there are three rune tablets in total. So, don't forget to get all of them. This is the order in which you need to find and give the tablets to the blacksmith:
Cracked Rune Tablet
Chipped Rune Tablet
Rune Tablet
Well, if the issue persists even after getting all the tablets, here are a few generic workarounds you can try:
Restart –
Players are suggested to first try the restart method and then only move to other ones if this doesn't work. So, you can try restarting the game and checking if the issue persists. If it does, restart your PC or console too. In case you've already tried out this method, check out another one.
Verify files –
Lots of issues happen due to missing or corrupted game files. The same could be happening here. This is why we highly recommend that you repair your files. To do so:
Steam
Open Steam and click on Library.
Now, right-click on the game and select Properties > Installed Files > Verify integrity of game files.
Wait until the process is complete and then restart your PC.
Epic Games
Launch Epic Games Launcher and select Library from the left panel.
Now, click on the three dots and select Manage > Verify.
Start the game after the verification is done.
Update the game –
Since its official release, Hexworks has been working hard on fixing all major performance issues and bugs like this. The developers have released five patches for the PC version alone. And so, if you happen to be behind on updates, download and install them ASAP. Once the game is updated, launch it and see if you still encounter this bug.
Reinstall –
If none of the previously mentioned workarounds yields any meaningful results, then it's time you tried this method. However, know that you will be redownloading the entire game, so make sure you have a good enough connection speed for that. To proceed, just uninstall or delete the game from your PC or console and start a new download. After it's installed, load your saves and check whether the bug still continues to affect the game or not.
We hope that you can now properly place and use runes on your weapons. Anyway, there are some really interesting items that can be purchased from the Inferno Shop in the game. But where is it located exactly? Well, check out this guide to get your answers. And if you want more guides like this, don't forget to bookmark DigiStatement. Also, read: Lords of the Fallen (2023): How to perform an Umbral Finisher