When you are exploring the dark and perilous world of "Lords of the Fallen", you'll quickly realize that mastering combat techniques are crucial for your survival. Among the many combat skills at your disposal, the Umbral Finisher stands out as a unique and rewarding move. Not only does it offer a satisfying way to dispatch your foes, but it also guarantees precious runes as rewards. In this guide, we will explore the art of Umbral Finishers, breaking down the steps, dispelling myths, and providing you with valuable insights to dominate your enemies.
Before we dive into the mechanics of Umbral Finishers, let's understand what they are. An Umbral Finisher is a special attack that you can unleash upon your enemies, yielding significant benefits. When executed correctly, an Umbral Finisher not only eliminates your foe but also ensures the drop of a rune, a valuable resource in the game. These runes are instrumental in enhancing your character's abilities and powering up your gear.
Lords of the Fallen (2023): How to perform an Umbral Finisher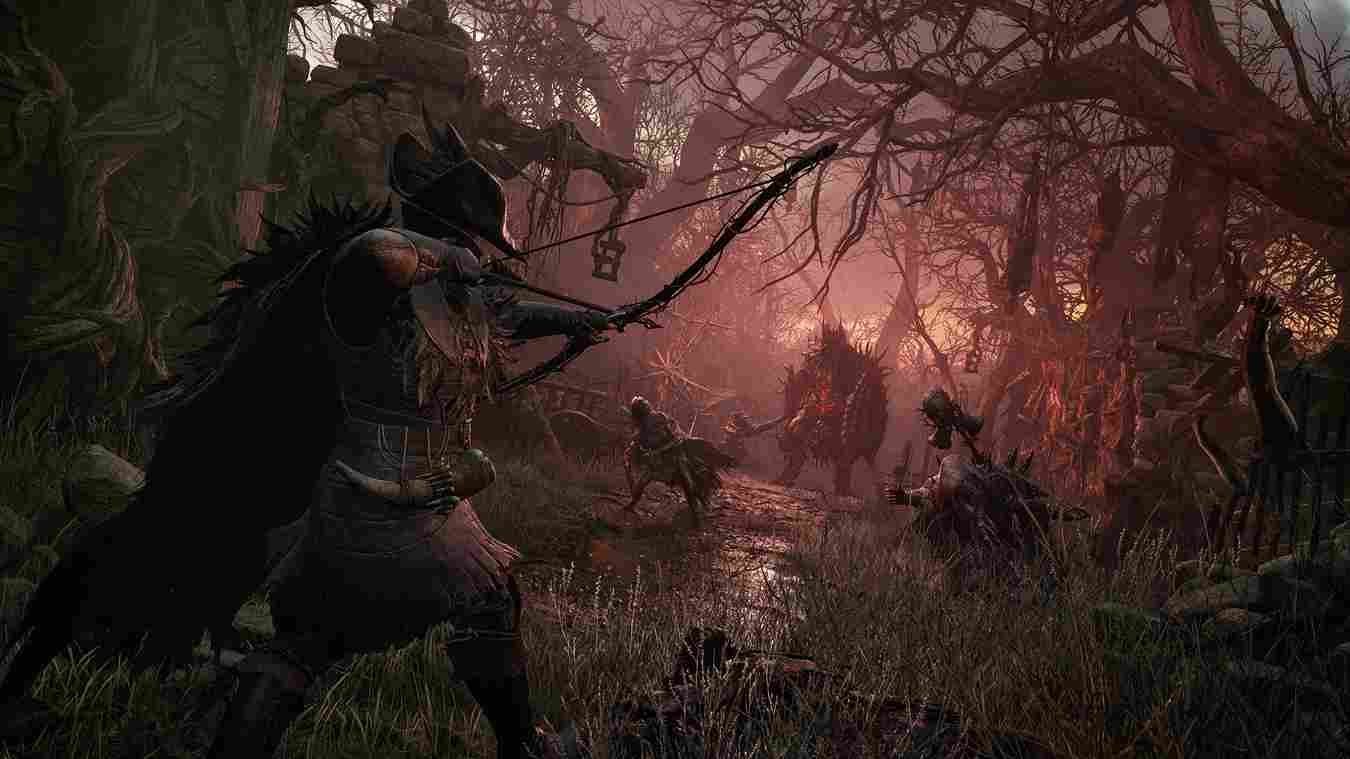 Umbral Finishers are not random or luck-based; they follow a specific set of conditions. To perform an Umbral Finisher, follow these steps:
Soulflay the Target: You'll want to start by using your lamp to soulflay the target. This can be done when the enemy's health is low, making them more susceptible to the subsequent steps.
Inflict Wither Damage: After soulflaying the enemy, inflict enough wither damage to turn the remainder of their current health into withered health. Wither damage is essential for triggering the Umbral Finisher.
Break Posture: Once you've accomplished step two, the enemy's posture will break, and they'll be vulnerable to a grievous attack.
Execute the Umbral Finisher: Instead of delivering a standard grievous attack, pull out your lamp and unleash the Umbral Finisher. This powerful move will drain the enemy's soul and ensure the drop of a valuable rune.
Note: Aside from earning valuable runes, executing Umbral Finishers can also help you unlock achievements.
Common Myths Debunked
In the "Lords of the Fallen" Reddit community, players have shared their experiences and insights on Umbral Finishers. Let's address some common misconceptions:
Lamp Dependency: While it's true that the lamp is instrumental in soulflaying the target, it's not the only way to trigger an Umbral Finisher. Some players have reported successfully executing Umbral Finishers without using the lamp. As per many, this method includes using wither weapons, wither salt, or Umbral magic to turn the enemy's life bar white.
Soulflaying: Players also found that it's not mandatory to soulflay the enemy using the lamp to perform an Umbral Finisher. Instead, you can achieve the same result by inflicting enough wither damage to fully wither the enemy's health bar. This alternative method allows for Umbral Finishers without the reliance on the lamp.
That's all the information we have on performing Umbral Finishers in Lords of the Fallen. Remember, with a bit of practice, you'll be able to perform this finisher consistently and make the most of this game mechanic. We hope this guide has been helpful. For more insightful gaming guides, tutorials, and updates on the latest titles, stay tuned to DigiStatement! Read more: Lords of The Fallen (2023): How to Unlock The Inferno Shop