Diablo 4 Season 2 has brought a plethora of exciting new content and challenges for players to explore. However, many players have encountered a frustrating issue related to the Battle Pass rewards. This issue not only affects the progression within the season but also the ability to claim the Battle Pass rewards. While we have touched upon the Journey not progressing bug in the game, for this guide, we'll delve into the problem where players are not receiving their battle pass rewards, as they aren't able to claim them.
Taking more about the bug, players have reported encountering a troublesome issue in Diablo 4 Season 2 where they cannot claim their Battle Pass rewards. This issue has left many players puzzled, especially since they have unlocked multiple tiers in the Battle Pass, only to find that they cannot claim the rewards. So if this is the problem you are facing, keep reading to know whether a fix for this issue persists.
Diablo 4 Season 2 Unable to Claim Battle Pass Rewards Issue: Is there any fix yet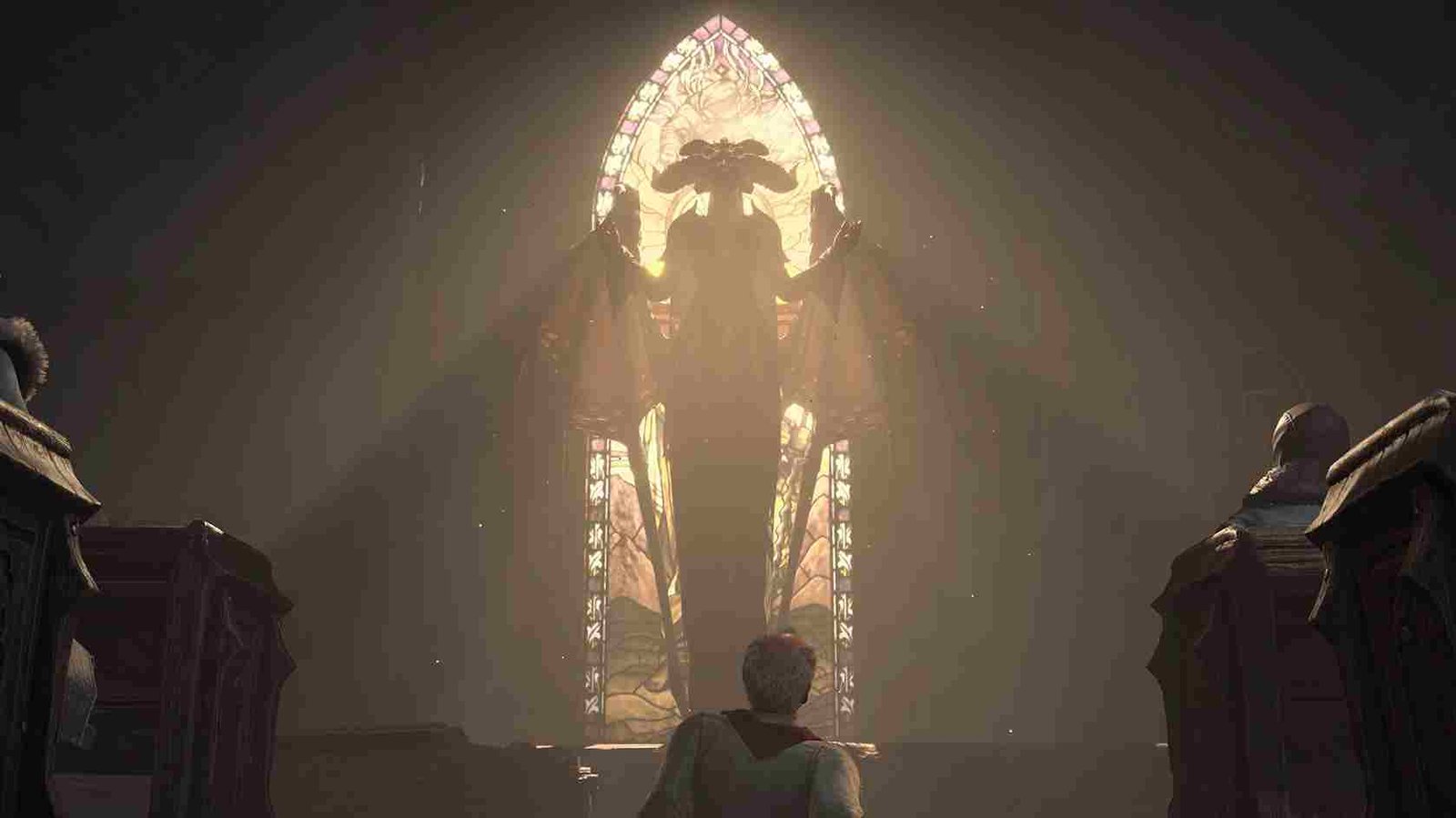 Interestingly, this Battle Pass rewards issue appears to be intertwined with a broader problem in Diablo 4 Season 2. Some players have noticed that the game isn't properly tracking seasonal progress. While they may have completed certain objectives, the game fails to acknowledge this progress. As a result, players are left with both their progression and their rewards stuck in limbo. Interestingly, as with the case of the Journey not progressing bug, many players are now able to receive the rewards by just waiting out a little. So, we can say that the issue has been solved for some. Still, if you are not able to collect your rewards, here is what Blizzard had to say about the issue along with some workarounds to try.
Blizzard's Response
Fortunately, the Blizzard support team has officially acknowledged this issue and is currently working on fixing it. Their immediate suggestion for players is to try relogging or restarting the game, which is a practical step that might resolve the issue for some. Additionally, they provide a forum link for reporting any further issues, fostering open communication between players and the development team. This response demonstrates Blizzard's commitment to promptly addressing player concerns and maintaining a positive gaming experience.
Relogging 
If restarting and relogging do not work for you, try these workarounds. Just keep in mind that these are potential workarounds and, as such, are not guaranteed to work for everyone.
Check Your Internet Connection
A stable internet connection is crucial for accessing your Battle Pass rewards. If you're encountering issues, make sure your internet is working smoothly. You can also enhance stability by restarting your router or using a wired connection.
Log out of the Battle.net Client
One player found success by not only closing the game but also logging out of the Battle.net client before logging in again and opening the game. So, try doing the same, and check whether the issue persists.
Contacting Support
When all else fails, reach out to Blizzard's support team. Visit their support website and either submit a ticket or use live chat to report the problem. Be sure to provide a clear explanation of the issue and describe the troubleshooting steps you've taken. They should be able to assist you further.
As the Diablo 4 community eagerly anticipates a more substantial fix for the dev's end, you can try all the above-mentioned workarounds to claim your Battle Pass rewards in Diablo 4. We hope all your doubts were cleared on this issue. For all your gaming-related queries, always visit DigiStatement first! And before you leave, click on this link to know if there is a fix for the Summons of the Deathless Bug Quest in Diablo 4.