Among all the other entries that were showcased at the Gamescom 2022 event like New Tales from the Borderlands, Atlas Fallen's presentation and reveal wowed many fans that truly looked like the next-gen title. Developed by Deck 13, you can expect a lot of sand and action with hack and slash gameplay incorporated into it, combined with a semi-open world structure with a lot of mysteries for you to uncover, and overall it looks phenomenal. Wondering if it'll be coming to previous-gen consoles like PS4, Xbox One, and Switch? Continue reading the article to know more about Atlas Fallen and the platforms it's planned for release.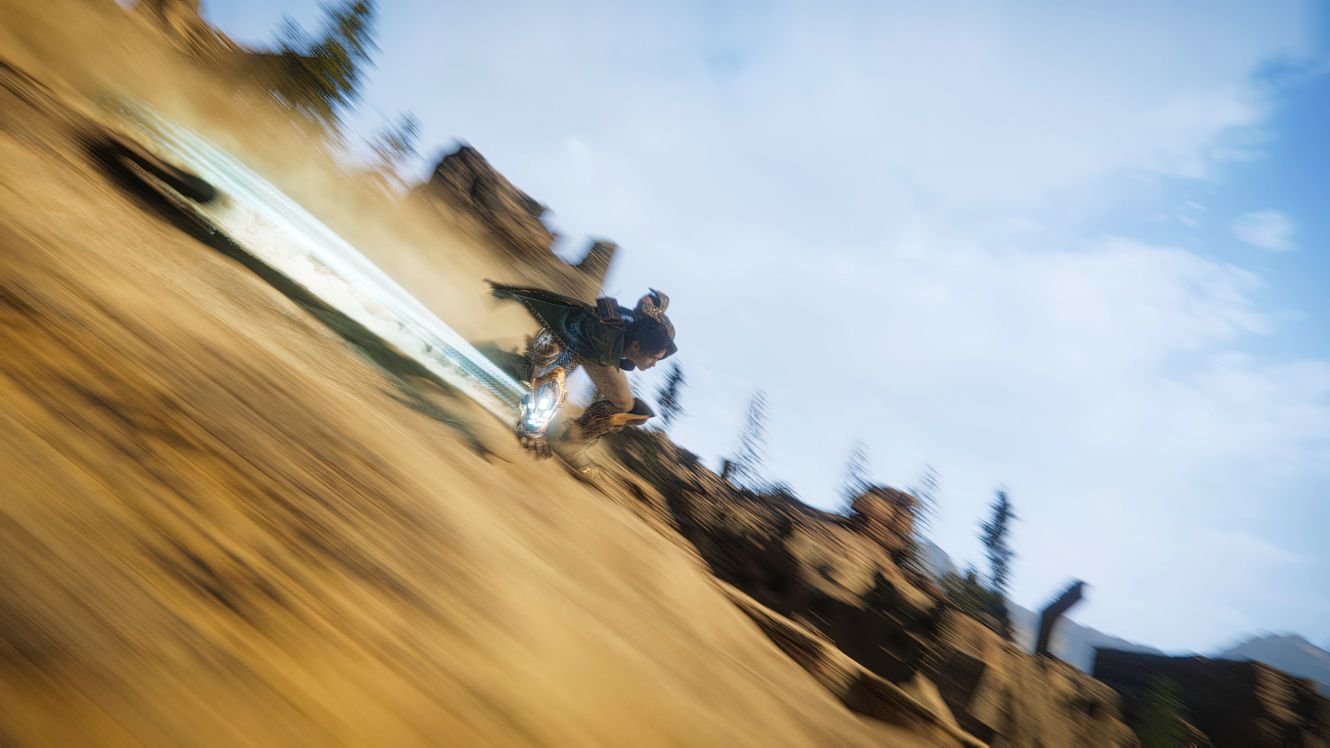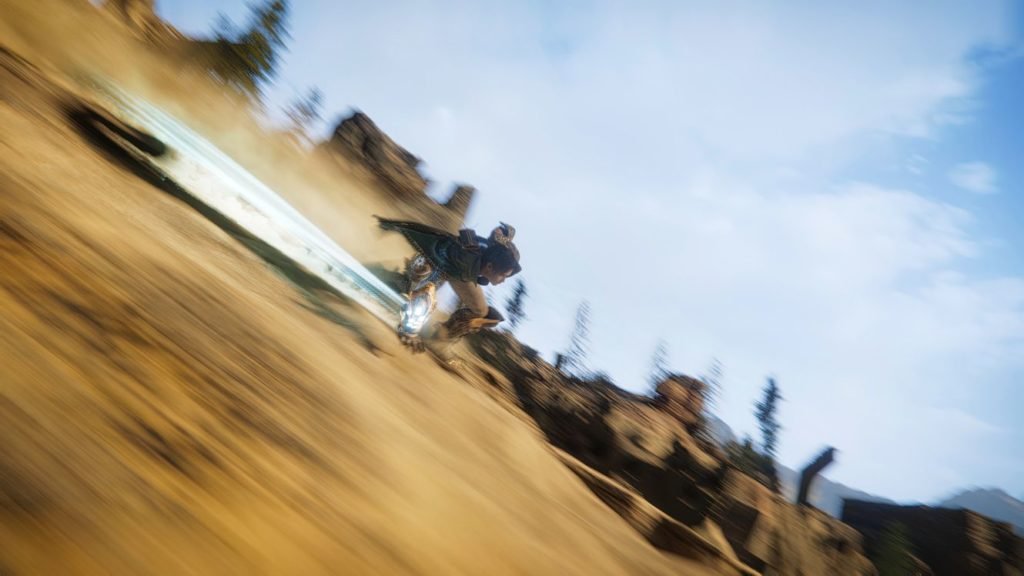 Although there's not much to go by when it comes to the gameplay footage at the moment, the reveal trailer of Atlas Fallen displayed 5-7 seconds of actual gameplay, apart from the cinematics. We saw the character gliding in the desert smoothly along with a host of other sand abilities like shapeshifting weapons, and magic. What's more interesting about the game is that the enemies that you'll be facing in the game will be far more than monsters and you could go against even Gods. Deck 13 also announced that the game will have more replayability factors with multiple playstyles in the single-player story mode. 
Release Date of Atlas Fallen
Unfortunately, devs didn't exactly disclose the release date window of the game, however, we believe that it will come out somewhere in 2023 or at the end of 2022. The details are kept tight so it's hard to say, given that it was revealed just recently. We'll update this article as soon as more info is revealed.
Is the game coming to Xbox, PS4, and Nintendo Switch?
After looking into the game's official website and trailers, we came to know that people who own the old-gen consoles like PlayStation 4, Xbox One, and Nintendo Switch won't be able to play Atlas Fallen. It is currently planned for next-gen release on Xbox Series X/S, PlayStation 5, and PC. The reason being is that devs are focusing on bringing the visuals to the best with Unreal Engine 5 and old gen consoles will ultimately suffer from optimization issues and poor framerates, which can hurt the game's reputation. Cyberpunk 2077 taught many devs about the consequence of releasing a game that's not meant for old-gen consoles so they are playing safe to maintain the quality and deliver the best experience.
We hope that you enjoyed reading this article, stay tuned for more updates about Atlas Fallen, news, and more at Digistatement.