Tower of Fantasy is a multiplayer game, and multiplayer games are incomplete without the players being able to communicate with each other. Communication is the key in such games because coordination is of uttermost importance. But, since this is a multiplayer game and all the data is fetched from the servers, there are chances of the game becoming a victim of online issues. One such issue which has been faced by many active players of the game is the issue of chat not working in the game. In this article, we have covered all the details regarding how to fix the chat not working issue in Tower of Fantasy. Keep reading the article further for more details.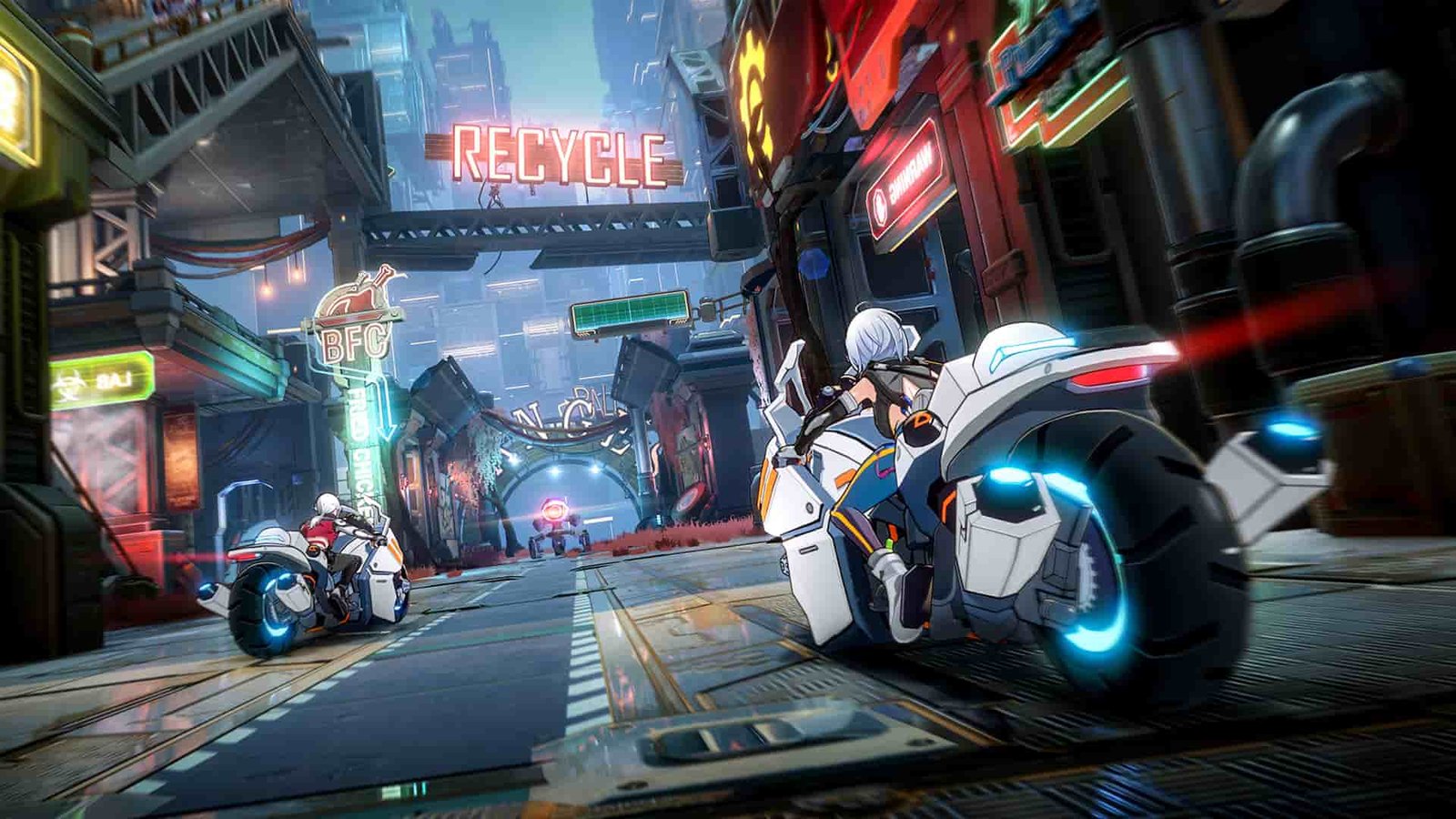 Tower of Fantasy Chat not working issue: Fixes & Workarounds
The main error which has been faced by many players is that whenever you will try to write something in the global chat, there will be an error that will insist you to switch to the quick chat option rather than conversing in the global chat, while simultaneously denying your message.
The error displays the following message- "Unable to enter chat messages, please use quick chat instead."
Players get confused when this error occurs, but one of the prime reasons for this error to occur is related to your age. When you will start the game, Tower of Fantasy will ask you about your age. According to Tower of Fantasy's official conditions, players below a certain age are not allowed to use global chat but they have the option to use the quick chat feature in the game. During the 1st launch of the game, it will verify your age by processing the pre-entered data and then it will allow you access to the game features accordingly. This error is mainly faced by the players belonging to the PC platform.
The best fix for this error is that you can try downloading Tower of Fantasy on your mobile since this error is primarily faced by the players playing this game on PC. Once you have downloaded the game on your mobile device, then you will be asked about your age and you will have to ensure that you are tapping on the button which says that you are above age. After doing this, you will be logged into the game and most probably you will be able to use the global chat feature easily in Tower of Fantasy.
Keep following DigiStatement for all the latest gaming-related updates.