If you prefer intense gunplay with fast-paced hack and slash gameplay and crave the action that John Wick films gave us, Wanted: Dead is the upcoming game that'll offer you just that. It is currently under development by a team whose members have worked on Ninja Gaiden, the most popular hack and slash game from NES days to a modern adaptation. Well, now that Wanted: Dead has been officially announced for every major platform like PC, Xbox, and PlayStation, Nintendo Switch players are wondering if they'll be able to experience this new title. In this article, we'll share every detail about the game and if it's coming to the Nintendo Switch. Continue reading the article to know more.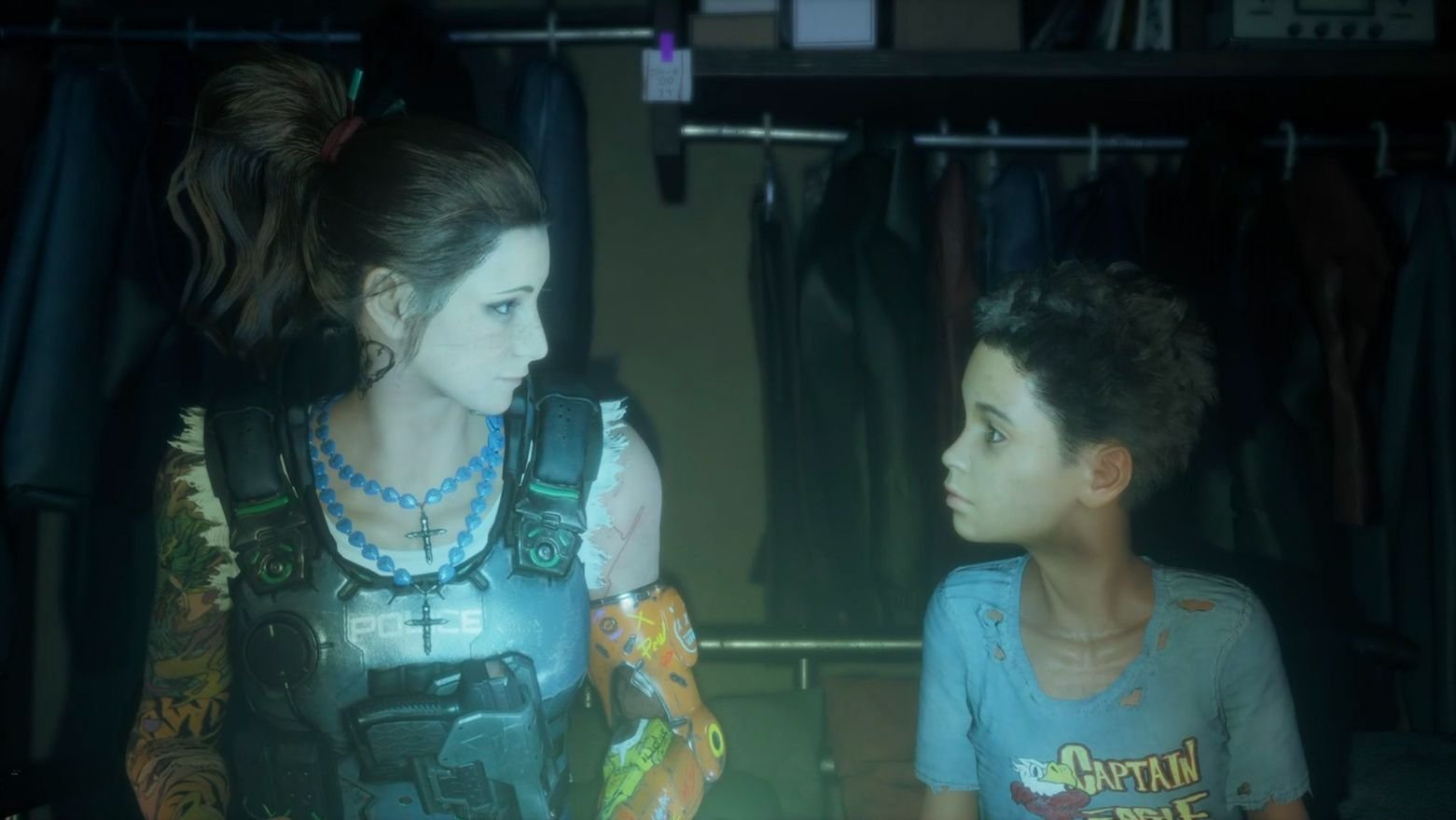 Overview of Wanted: Dead
Set in the futuristic Hong Kong city, players have to fight their way through the enemies and uncover the nefarious plot of a terrorist group. The game plays in third person view where you can use guns and swords to kill enemies in a stylish way with a lot of gore and dismemberment that feels highly satisfying. Like any action movie you call execute acrobatic maneuvers and combine it with unique takedowns of both sword and gun, just like how John Wick does to his enemies. Well, from the trailer, the game looks promising and we can't wait to experience it. Also, based on what we experienced in the official trailer, the story seems engaging with interesting characters.
It's nice to see that many single-player games are focusing purely on gameplay like in the early 2000 titles and we're all for it. Sifu managed to execute that very well and we have no doubt Wanted: Dead will offer us the same.
Release Date of Wanted: Dead?
Although the devs didn't confirm the exact date of when the game is releasing, the trailer revealed that it will be made available in 2022 itself.
Is the game coming for Nintendo Switch?
Well, the game is currently planned for new generation consoles like PlayStation 5, Xbox Series X/S, and PC as stated by the devs and the official trailer. Sadly Nintendo Switch users won't get to experience it on their platform due to the technical limitations of the console. If on the off chance that we do get an official announcement of Wanted: Dead for Switch, we'll update you at the earliest.
We hope that you enjoyed reading this article, stay tuned for more updates about Wanted: Dead and other news at Digistatement.