Scathe is one of the intense supernatural first-person shooter games that offers tight gameplay, puzzles, and great level design and has similar aesthetics to DOOM and Succubus. It is a newly announced bullet-hell FPS game that pits players against supernatural creatures like demons, and unknown entities that you have to shoot your way through. The game is announced for the older and new generations of consoles like PS4, PS5, Xbox One, Xbox Series X/S, and PC platforms. For fans who love Doom and own the Nintendo Switch are wondering if the game will arrive on their platform and in this article, we'll be talking about everything regarding this game and the possibility of it arriving on the Nintendo Switch. Continue reading the article to know more.
About Scathe.
Based on our first impression, Scathe reminded us of DOOM a lot and we can't help but compare that they have the exact same formula. Players are forced to face demons and have to defeat them with heavy firepower and cut their way through the horde of enemies. You'll have access to a variety of weapons that including assault rifles to shotguns that offers a fun time blasting oppositions in the fast-paced gun battle. However, there are some things that the game does differently like a brand new co-op, something that DOOM lacked but. is available in this game. Now you and your friend can tear those menacing monsters together and have fun doing so.
Release Date of the game?
As the game is currently in development, devs didn't reveal the exact release date of Scathe. However, at the end of the trailer, we got to know one thing – it's going to be released in 2022. As soon as we get something credible, you'll be the first one to know.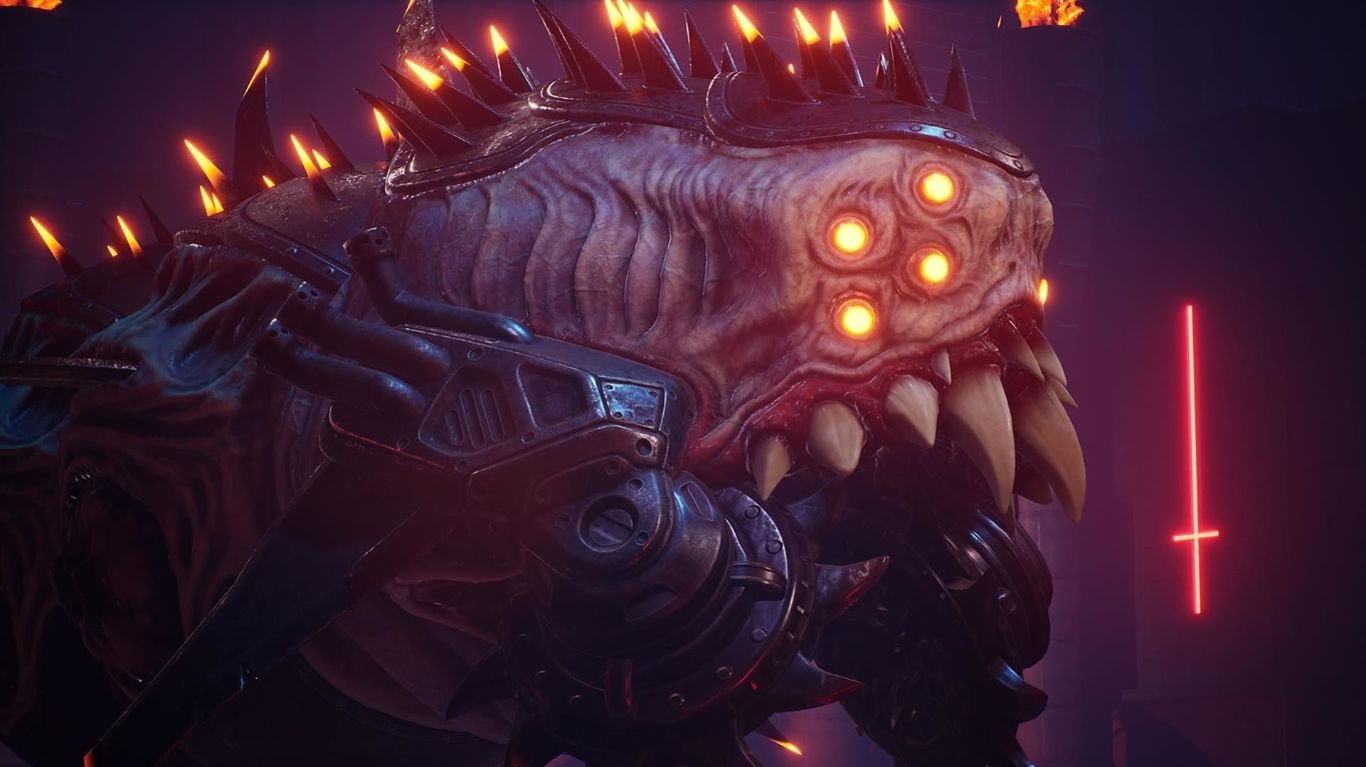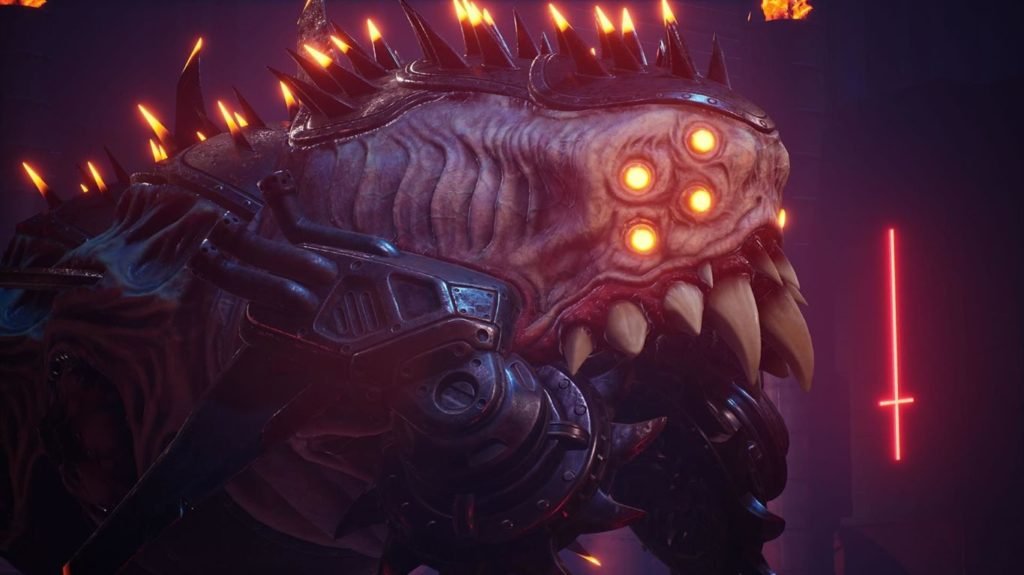 Is Scathe coming to Nintendo Switch?
We researched a lot about Scathe and based on what we observed, the game is currently planned to be released on PS4, PS5, Xbox One, Xbox Series X/S, and lastly PC platform according to the trailers and official website of the game. Sadly, a Nintendo Switch release date for the game hasn't been provided yet which means that Scathe won't be available on the Nintendo Switch. Well, it was obvious because the console won't be able to run the game, given its hardware limitations. If on the off chance that we do get an official announcement for Scathe on Switch, we'll update this article as soon as possible.
We hope that you enjoyed reading this article, stay tuned for more updates about Scathe and other news at Digistatement.