If you've played LIMBO and enjoyed the unique puzzles, then Planet of Lana will surely appease you with its bright and colorful art style that gives a refreshing feeling. It is a sidescroller game that was teased in the Game Awards 2021. Immerse yourself in the beautiful fantasy world where you'll go on an adventure with many dangers lurking around in your journey, and navigate the dangerous path using your wits and stealth. Experience the one-of-a-kind story that goes beyond galaxies and centuries. Is the game planned for Playstation 4/5 and Nintendo Switch? Read on more to know about Planet of Lana and whether it's planned for other platforms or not.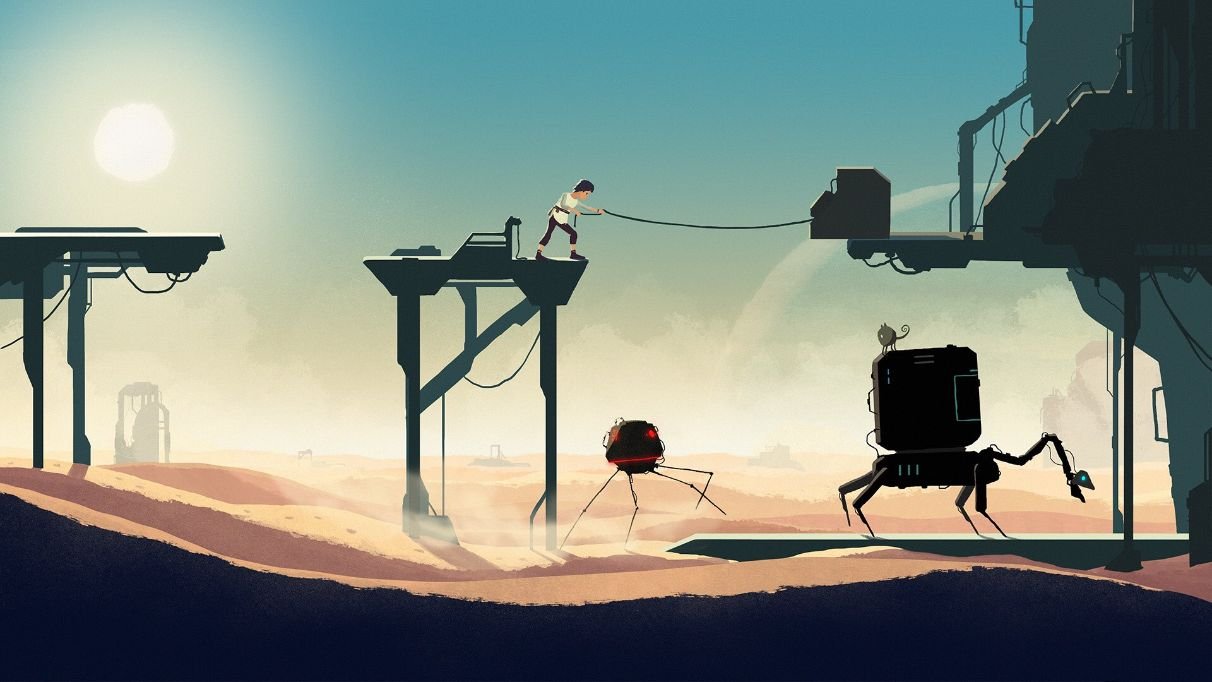 Story of Planet of Lana
Set in a fictional world where the balance between humans, nature, and animals has disturbed and disharmony that was in the making for hundreds of years has finally manifested in the form of a faceless army. The game's setting takes place in the alien world and tells the story of Lana and her faithful companion, Mui, as they embark on a mission to save her sister. Throughout her journey, she will face many dangers that involve hostile machines and obstacles that she must overcome with surprising turns and twists in the story that will be revealed to players.
Graphics
The game presents the story in a cinematic sidescrolling perspective and features a colorful artistic art style that resembles a painting. The environment looks stunning as well as creatures and machines as we saw in the trailer of the game.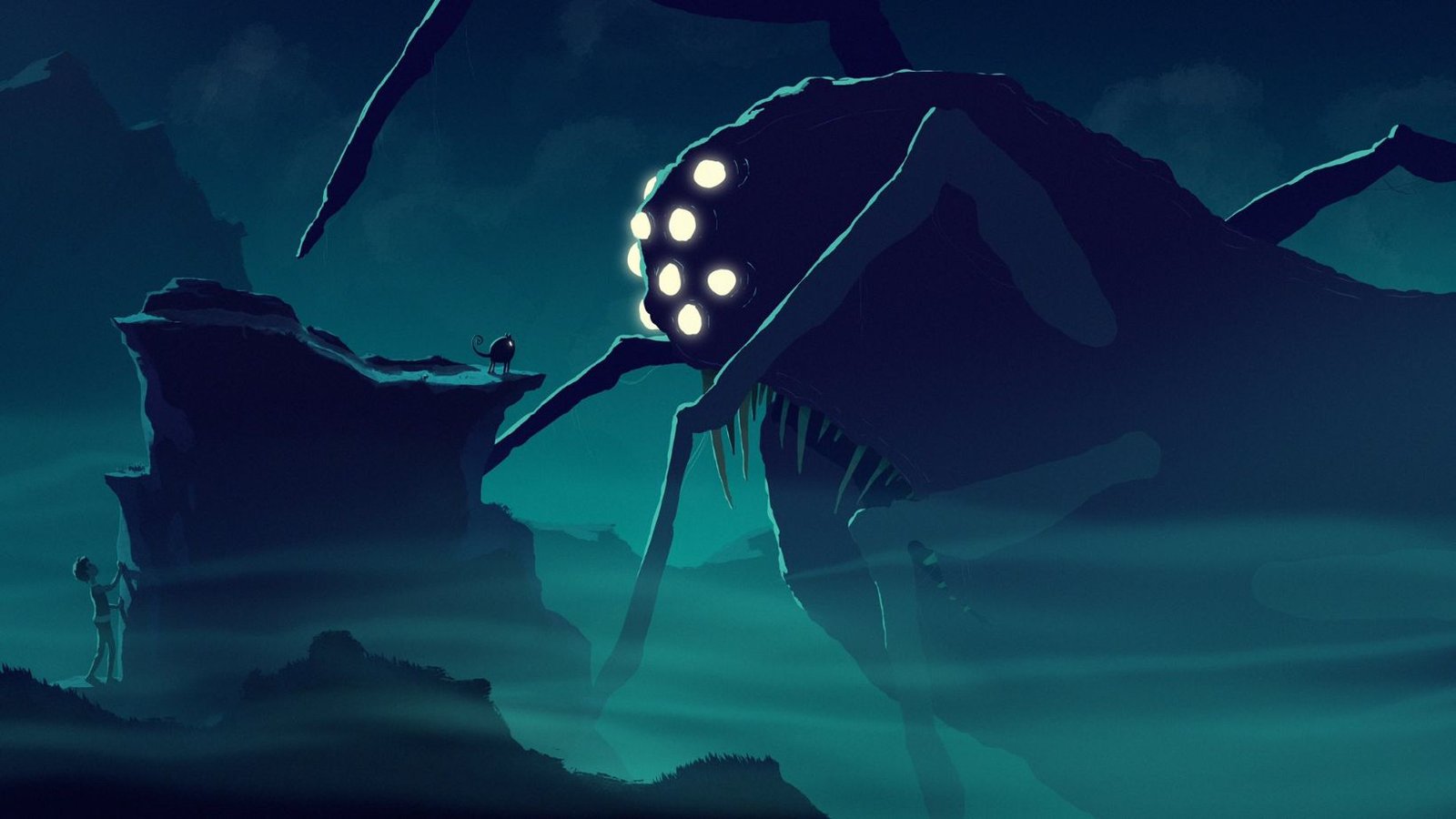 Features of Planet of Lana
Here are some of the features of the game that makes it stand out from the rest of the sidescrolling adventure games.
Unique companion based gameplay
Use your reflexes and survive challenging action sequences
Solve puzzles with the diverse challenges and quirky twists
Carefully navigate through dangerous situations using stealth and your wits.
Discover an epic story that stretches across galaxies and centuries.
Is Planet of Lana releasing for PS and Nintendo Switch?
According to the official website of the game, Planet of Lana is hailed as an Xbox exclusive title, meaning only PC and Xbox gamers will get to play this game. As Microsoft owns the rights of the game, there is a very slim chance of it happening on Playstation 4/5 and Nintendo Switch. We'll keep you informed about the latest news about the game and if it's announced for the given platforms.
Stay tuned for more updates at Digistatement.