Many are excited about the prospect of a unique shared-world survival game, Nightingale for good reasons. The game is developed by Inflexion games run by devs that worked in some of the reputed RPG titles such as Mass Effect, Star Wars Knights of the Old Republic, and Dragon Age. This fact alone reassures us that Nightingale is an ambitious AAA game that'll deliver the Victorian gaslamp fantasy setting to its players, merged with survival and crafting elements that serve an important role in the game. The game showed its first look in the Game Awards 2021 and is preparing for beta testing. Read on more to know about the game and how you can sign up for its beta testing.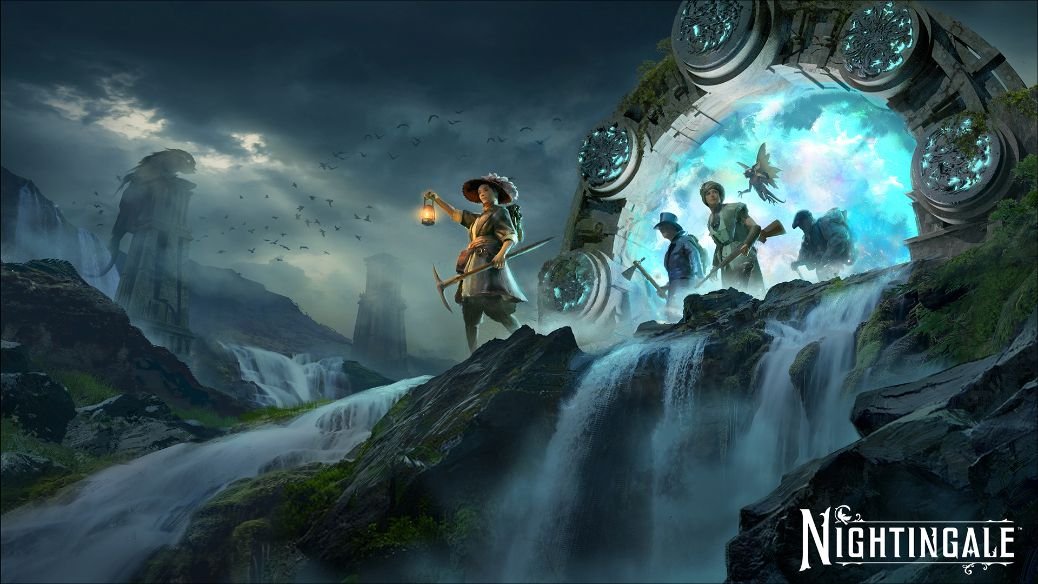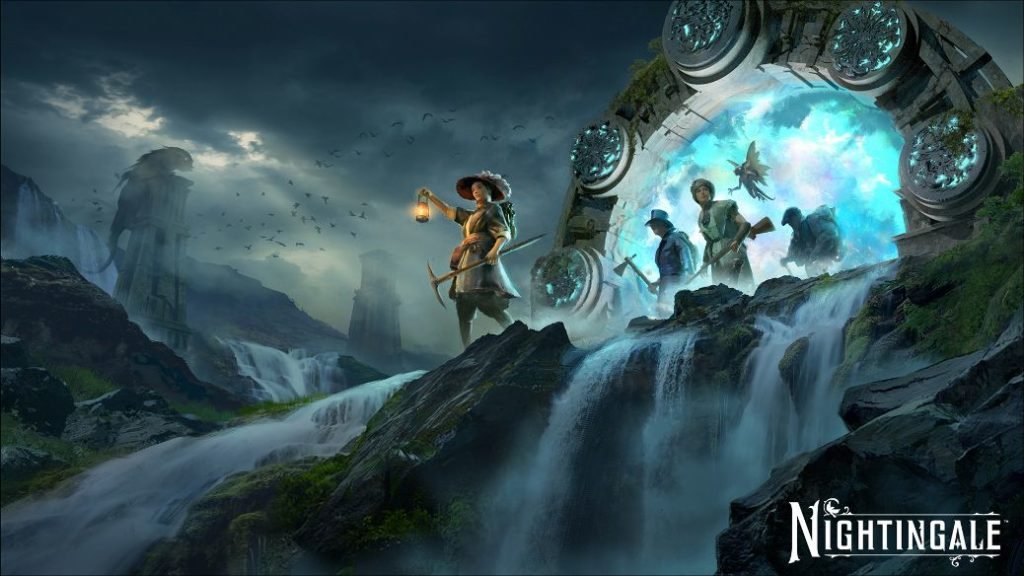 Features of Nightingale
As we saw in the debut trailer of the game, players will be crafting items and engaging in combat through a first-person perspective. The game offers various realms and every one of them can be explored by accessing portals. Each of them has a unique atmosphere that compels players to immerse themselves completely and discover secrets that are buried there, however, the dangers will also increase if they continue to travel. There are monsters that players have to battle in every realm and face against Fae that is known as "humanity's magic rivals".
Survival elements
Realmwalkers can venture solo or cooperate with other players to secure materials and resources needed for crafting weapons and tool for fighting monsters and forging huge settlements to live and prosper. The great thing about this game is that Nightingale's world will also be shared with many players with different terrains like deserts, swamps, and forests.
How to sign up for beta testing in Nightingale.
Nightingale will open the beta testing for its players in 2022 and will unveil more about the release date of the game in the following year. It will be available exclusively on PC for the time being. We believe that the game will be announced for Playstation and Xbox platforms shortly after PC, we'll keep you updated on the latest information about the game.
Nightingale's beta testing will start in the next few months. You can sign up for the official alpha and beta testing of the game by signing the form through the official website of the game here. All you have to do is enter your email ID and register to receive information about upcoming playtests.
Stay tuned for more updates at Digistatement.