If you love JRPG's that tell the story in a visual novel style and blend dating sim genre with action roleplaying, Maglam Lord will offer a special experience that will satiate your cravings. The game offers plenty of quests, well-developed characters with the main character as a demon lord who is the last of his kind, and in order to survive, he must get stronger. It also features an interesting premise that's quite different from the rest of JRPG games with a bit of humor that makes it enjoyable to talk to the characters in the game. The game is out for PlayStation 4 and Nintendo Switch while PC & Xbox fans are wondering if they will be able to play it on their platform or not. We're here to explain every detail about the game and if it will come to PC or Xbox. Continue reading the article to know more.
The gameplay of Maglam Lord.
Maglam Lord combines multiple genres and manages to tell an interesting story with RPG, Dating Sim, and Hack and Slash gameplay elements all blended together to deliver a phenomenal experience. Players will be presented with choices that they have to make, while the side characters and the world reacts to them accordingly. You can also date various love interests that you'll meet in the game throughout your journey and are not limited to gender, whether it be male or female. The combat however is just like any JRPG game that puts players into sidescrolling perspective whenever they engage with enemies, however instead of turn-based combat, you can stylishly eliminate them using combo attacks like any other hack and slash game.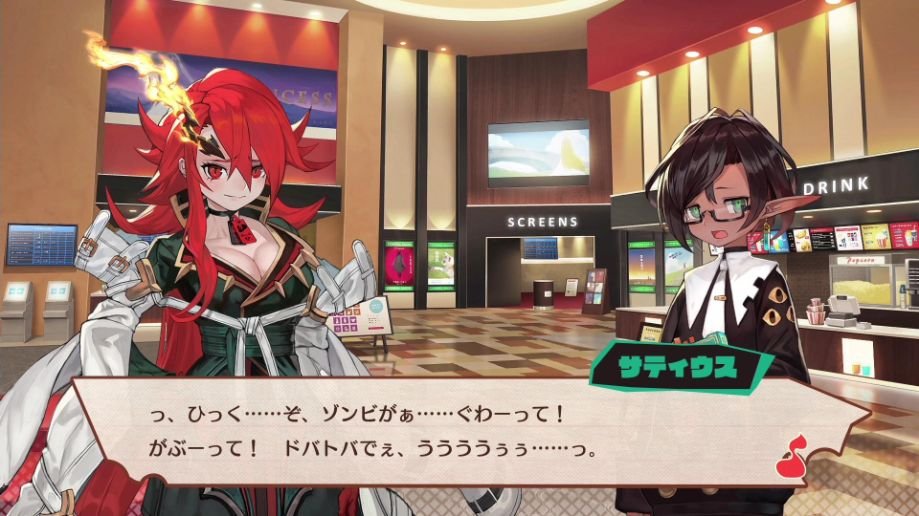 The graphics however are outdated, but the art style, narrative, and interesting characters will definitely hook you if you love JPRG's or if you're new to the genre.
Is Maglam Lord coming to PC, Xbox Series X/S & Xbox One?
As PC and Xbox have a huge collection of JRPGs like Chrono Trigger, Final Fantasy, many are having high hopes for Maglam Lord to be available on the mentioned platforms. Sadly the game won't be released on PC or Xbox as it is only listed for Nintendo Switch and PS4, as of now. As Maglam Lord suffers from low framerates on Switch, it would've been nice if it came to PC or Xbox as it would've been enjoyable in full 60 FPS. Well, those who own a PC can still emulate the game using the Nintendo Switch emulator, Yuzu, or Ryujinx.
We hope that you enjoyed reading this article, stay tuned for more updates at Digistatement.