Maglam Lord is a unique RPG that borrows many elements from other genres like dating sim, and hack & slash and further improves upon it. The game is developed by Felistella, a Japanese video game developer that has created countless titles with a fresh & innovative approach. Experience the story of a demon lord who is the last of his kind. In order to save his kind, he/she must get stronger and gain allies that'll help him in his missions. You can build lasting relations with the characters of the world, take them on dates and they'll be able to wield your power. Engage in fierce combat against enemies and live out the adventure.
As the game boasts an immersive world with characters that have their unique personalities, you can benefit a lot by learning about them. Read on more to know about Maglam Lord and the characters that are present in the game.
Overview of Maglam Lord.
Since it's a JPRG game at its core, the art style, characters, and fantasy settings perfectly resemble it, just like anime. The in-game story is presented in a visual novel style and it centers around Kilizzerk, the last of the demon lord who has been stripped of his power and he has to reclaim it in order to save its kind. The game will allow you to play as a male or female character and let you experience the unique fantasy world of Eusdeal. Engage in fast-paced combat, craft weapons and customize them, build relationships and go on dates, live the fantasy life you always yearned for.
Characters of Maglam Lord.
In-game, you'll get to encounter many people that'll have their own stories to tell. This includes some of the companions and potential love interests that you'll be able to go on dates with and win their hearts. With that being said, here's the list of some of the major characters that you'll encounter in the game.
KILLIZERK (Male)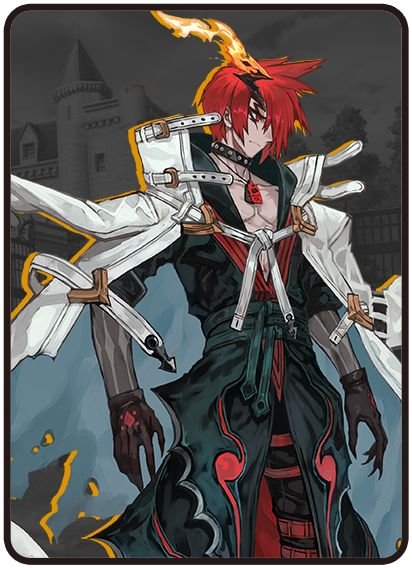 KILLIZERK (Female)
SATYUS
BALGACKWEIN
DARIUS
CHARME
M.O.A.V.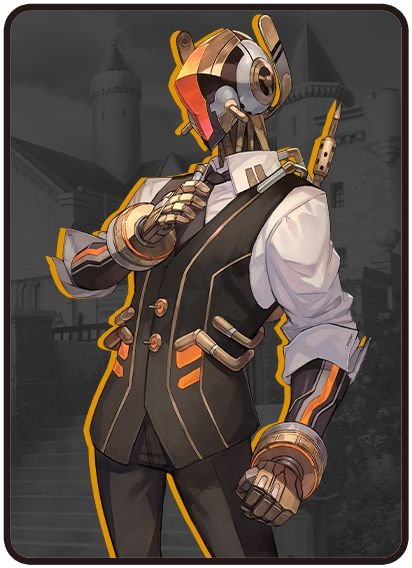 JULETTE
ACKLAO
These are some of the primary characters that'll appear in the game with their own strengths and weaknesses that'll assist you in battles. Do keep an eye on them and maybe you'll get lucky in wooing them and joining your party filled with uncertainties and fun all mixed together.
We hope that you enjoyed reading the article, stay tuned for more updates about Maglam Lord and the latest news on Digistatement.