The sixth installment in the Far Cry series has recently released worldwide on October 7th, 2021. As this game franchise is quite popular and acquires a massive fan base, many players bought this game on the first day to play it. Currently, the game has been published over almost every popular device including Microsoft Windows, PlayStation 4, PlayStation 5, Xbox One, Xbox Series X|S, Stadia, and Amazon Luna.
As you must have noticed that this list does not involve Nintendo Switch in its list. Therefore, many Switch owners have a doubt that will Far Cry 6 be releasing on Nintendo Switch or not? To clear this doubt, you must read this article till the end.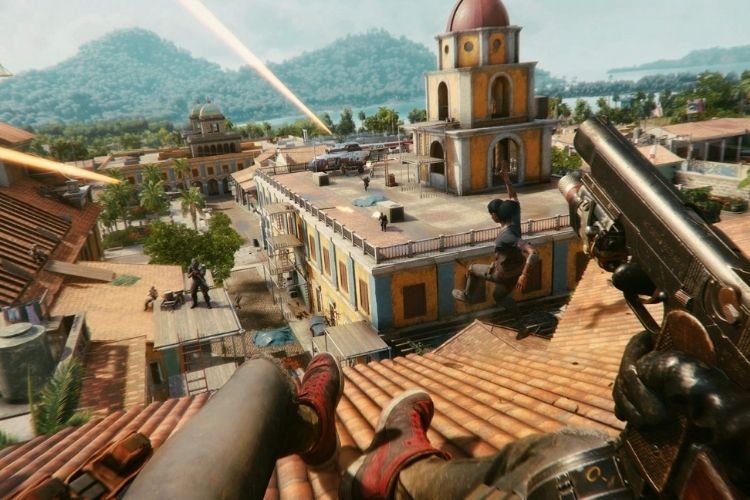 Far Cry 6 sets in the fictional Caribbean island, Yara (based on modern-day Cuba). This country is under the dictatorship of a bad influence, President Antón Castillo. You, who are playing Dani Rojas (a guerilla fighter), try to shake up the president and his regime as he has already done worse things with this country and its people. Coming back to the main topic, here is everything you need to know about Far Cry 6's release on Nintendo Switch. 
Far Cry 6 on Nintendo Switch
Since Nintendo has released the mobile and handy video game console, Nintendo Switch, it has made its place in the world's most famous video game consoles. This console has been popular due to its hybrid nature.
Nintendo Switch, itself is a tablet that can either be docked for use as a home console or used as a portable device. When it got released, it had a monopolistic benefit (in the video game console market) of being a hybrid gaming console that players can carry wherever they want.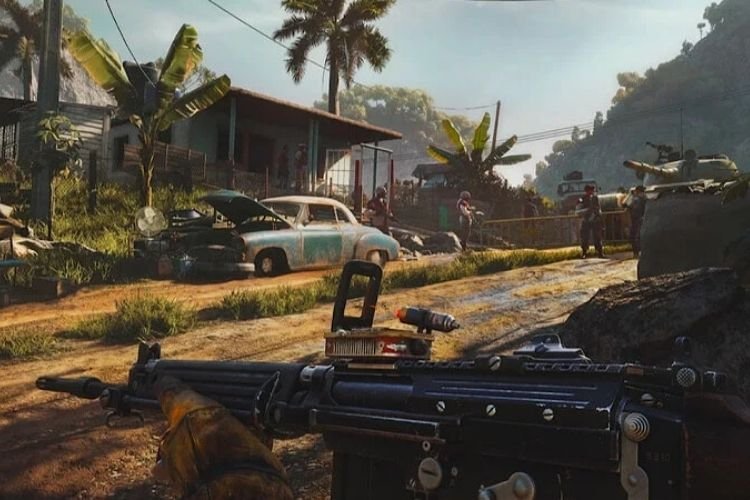 Therefore, Ubisoft's decision not to release this game on Nintendo Switch was unbelievable for many. However, the players who are still doubting the release of Far Cry 6 on Nintendo Switch, would be, unfortunately, disappointed to know that it is not happening as of now. Ubisoft has not announced anything regarding their plan of launching Far Cry 6 on Switch.
However, if any announcements come in the future from Nintendo's or Ubisoft's side, we will update you about the same at the soonest. For the time being, you have to play this game on Microsoft Windows, PlayStation 4, PlayStation 5, Xbox One, Xbox Series X/S, Stadia, GeForce Now & Amazon Luna. 
Here are some links to the Far Cry 6 articles to help you out: