The freshly released game, Far Cry 6 has been receiving quite positive reviews since it has released. Many famous video game streamers have also appreciated this game which is growing this game's demand. As the name of this title implies, this game is the sixth installment in the Far Cry Series.
It has been massively published on almost every platform in the world. For those who don't know, this game requires high-end gaming equipment to run. The players who own a mid-end or a low-end PC can not play this game. Therefore, many players are doubting that whether this game will be coming from cloud gaming services like GeForce Now, PS Now, Google Stadia, or Amazon Luna or not? So, read this article till the end to clear this doubt.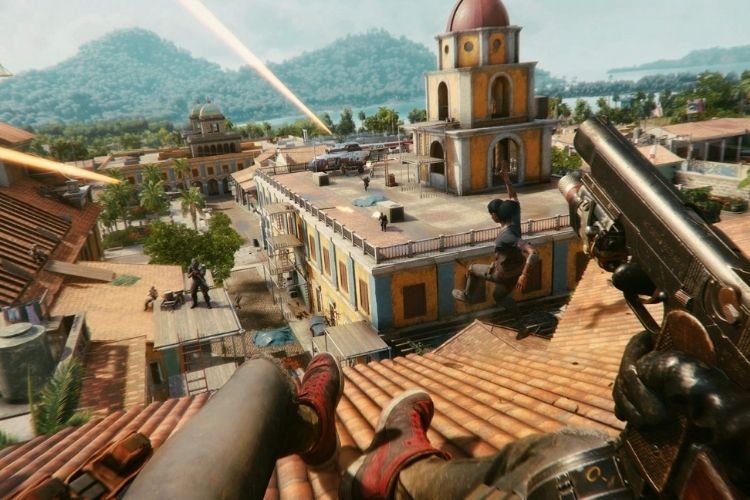 Developed by Ubisoft Toronto and published by Ubisoft, Far Cry 6 is the recent installment in the series. The game sets in the fictional Caribbean Island named Yara. This country is under the dictatorship of the president, Antón Castillo, who is raising his son Diego to follow his bloody footpath.
Castillo has done many bad things to the people of Yara and you, Dani Rojas, will try to topple the president and his ruthless regime. Coming back to the main topic, here is everything you need to know about Far Cry 6 on GeForce Now, PS Now, Stadia & Amazon Luna. 
Far Cry 6 on GeForce Now, PS Now, Stadia & Amazon Luna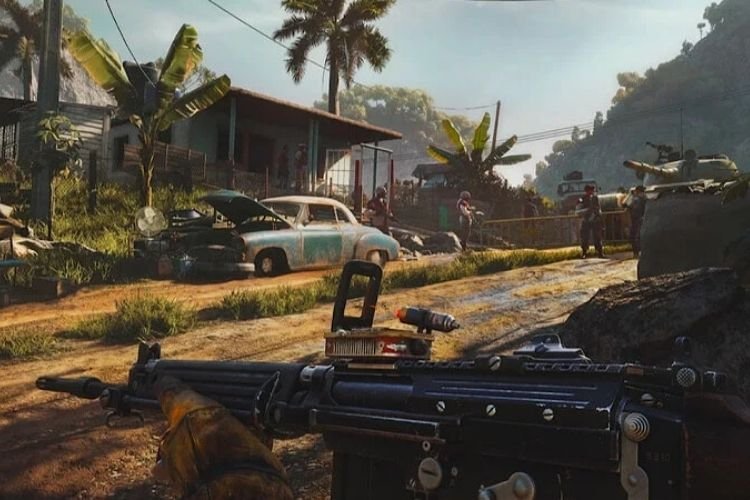 When we talk about all the above-mentioned platforms, there is one thing that is common in all of them. All of these are the cloud gaming services offered by one company or the other. So, when we talk about the availability of Far Cry 6 on GeForce Now, PS Now, Stadia, and Amazon Luna, then there is a lot of good news for the players. Far Cry 6's release on Google Stadia is just around the corner while it has already launched on Amazon Luna and GeForce Now. But when we talk about PS Now, Far Cry 6 will not be available on this platform. So, if you want to play this game via could streaming, you can play it on GeForce Now, Stadia, and Amazon Luna. 
Moreover, if Ubisoft, or Sony Interactive Entertainment announces anything related to this game's release on PS Now, we will surely inform you about the same at the soonest. Until then, you can check out some other articles about Far Cry 6: