Far Cry 6 is the recently released installment in the Far Cry game series. As the title of this game justifies, this is the sixth installment in the series. As more and more players are trying out this game, it is receiving more and more love. It was released on October 7, 2021, for Microsoft Windows, PlayStation 4, PlayStation 5, Xbox One, Xbox Series X/S, Stadia, and Amazon Luna.
As this game is not free-to-play, the players are having doubt that whether this game would be included in/coming to Game Pass or PS Plus or not? So, if you also have a similar question in your mind, continue reading this article till the end to clear all your doubts.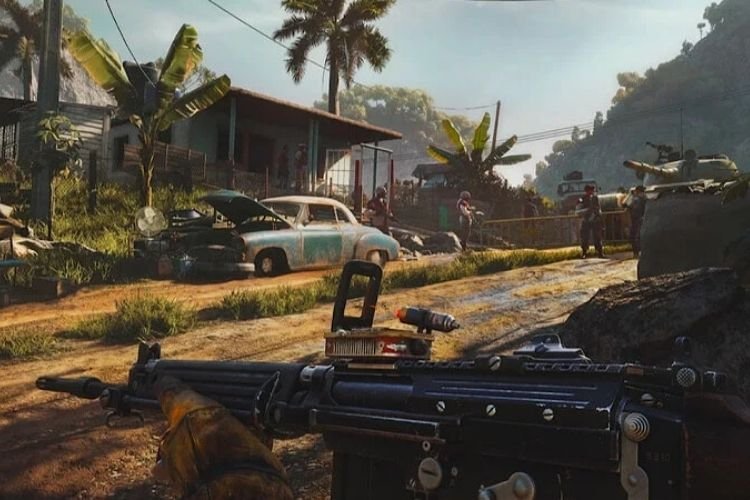 Developed by Ubisoft Toronto and published by Ubisoft, Far Cry 6 is the new first-person shooter game. This game revolves around the protagonist, Dani Rojas, a guerilla fighter residing in a fictional Caribbean island called Yara.
She is trying to overturn the president and his ruthless regime as he is a dictator and has done harm to this country. Apart from this story, the traditional Far Cry gameplay (weapons, vehicles, and hiring Amigos) is also included in the game. Coming back to the main topic, here is everything you need to know about the addition of this game on Game Pass and PS Plus.
Far Cry 6 on Game Pass and PS Plus
For those who don't know, Xbox Game Pass and PlayStation Plus are both, subscription services from Microsoft and Sony Interactive Entertainment respectively. What is service does is, charge a particular amount of fees from their members and in return, provide paid games for free to its members.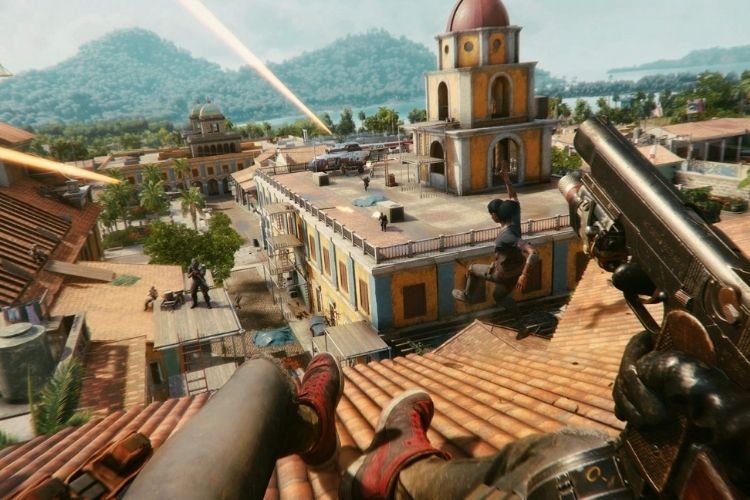 As Far Cry 6 is also a paid game, many players, who have also taken the membership of Game Pass and PS Plus, demand this game to be included in the free games. But sadly, they will be disappointed to know that there is no such announcement from the side of Microsoft & Sony.
You will have to purchase this game to play it. Moreover, if Ubisoft, Microsoft, or Sony Interactive Entertainment announces anything related to this topic in the future, we will surely inform you about the same at the soonest. 
Here are some links to the Far Cry 6 articles to help you out: