Far Cry 6 is the sixth installment in the mainline Far Cry series from the game publisher, Ubisoft. Far Cry is a popular franchise from the developer studio, Ubisoft Toronto & publisher Ubisoft. The game features a massive open world to explore, filled with adventure. This Far Cry 6 guide lists all of the hunting locations for the animals in the game. The basic story in Far Cry 6 follows Dani and her battle to fight against the dictator, El Presidente. Likewise, as in the previous Far Cry games, players have to explore the island and complete objectives. Throughout the main story, players have to form allies, capture outposts, infiltrate & also do side missions.
Far Cry 6 has different types of Animals in the game. Hunting the animals will give you players different resources and valuable materials. Likewise, there is a crafting system in the game. The resources can be used to craft weapons, supplies, etc. Likewise, their Meat or Pelt or other resources can be traded at camps or used for cooking meals. Therefore, knowing where exactly they are is good to get the animal materials you want.
Importance of hunting animals in Far Cry 6
In order to get a variety of useful meat without damage, you should use a Hunting Bow or upgrade the 'Hunting Lodge' camp facility to Level 3. Doing so allows you to kill animals using bullets and explosives without damaging their meat. When you buy the Hunting Hut as a base upgrade you can also purchase brochures to give you locations of animal hunting spots. However, building and upgrading the Hunting Lodge can be expensive and resource-consuming.
All your animal resources are available under Inventory > Tradables. Each of the Animal Hunting spots you discover remains marked on your map permanently. If in some cases an animal doesn't spawn, try returning at a different time of the day.
Here is a list of animals and their hunting locations:
American Crocodile –
Black Hawk –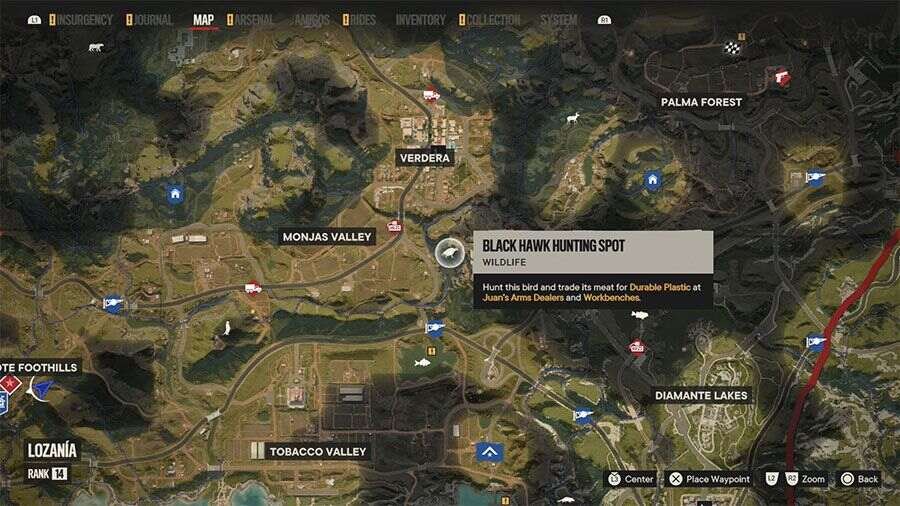 Cougar –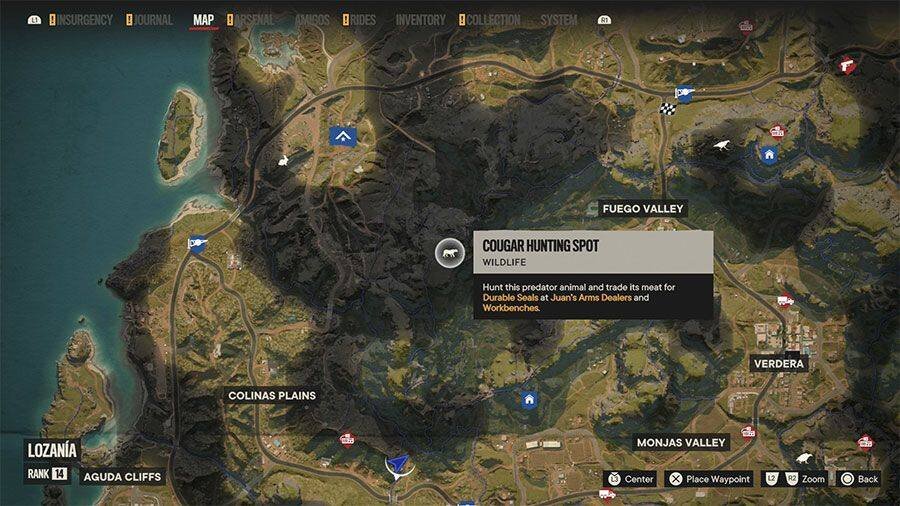 Coyote –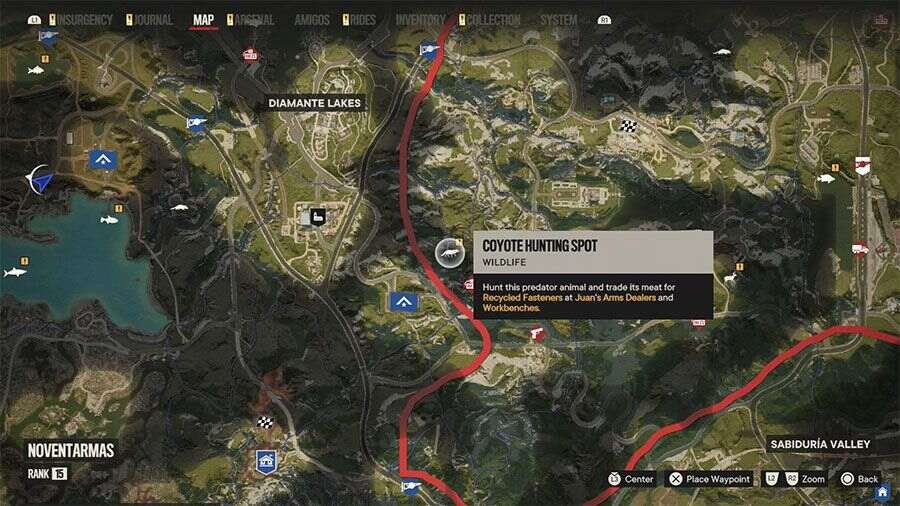 Deer –
Duck –
Hare –
Hutia –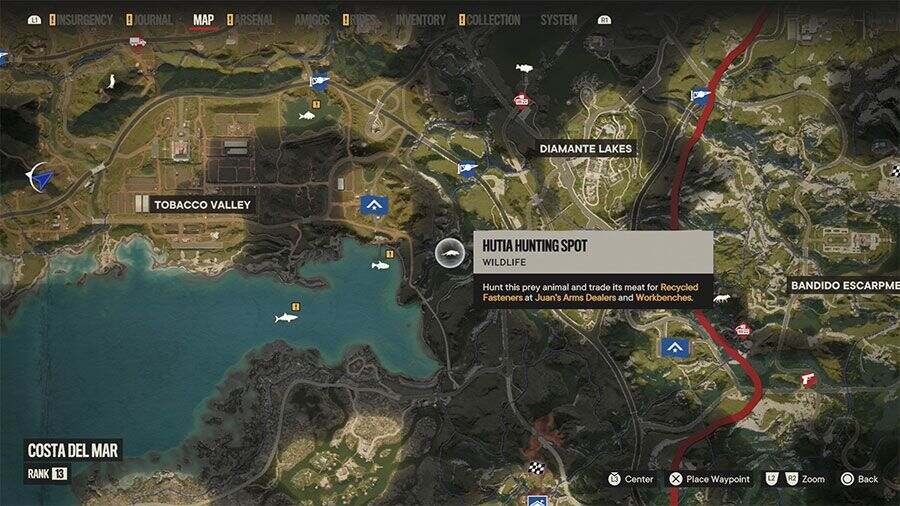 Jaguar –
Mongoose –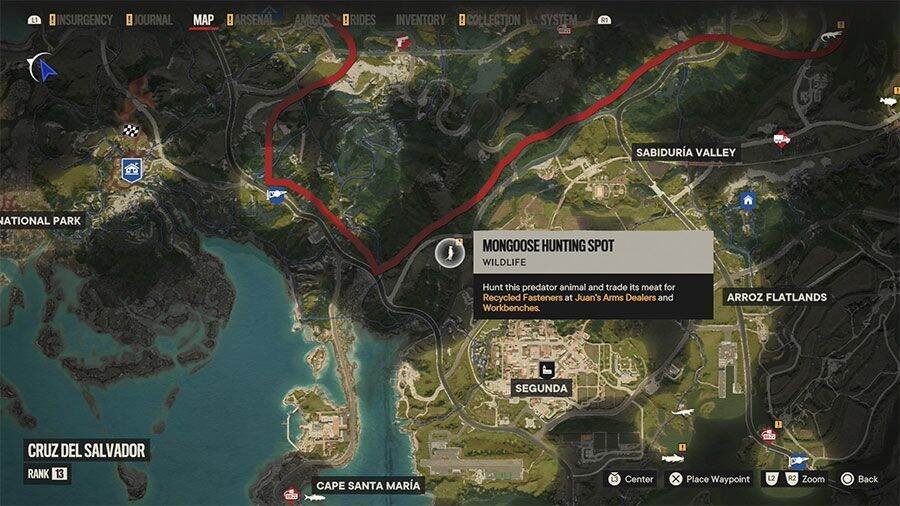 Pelican –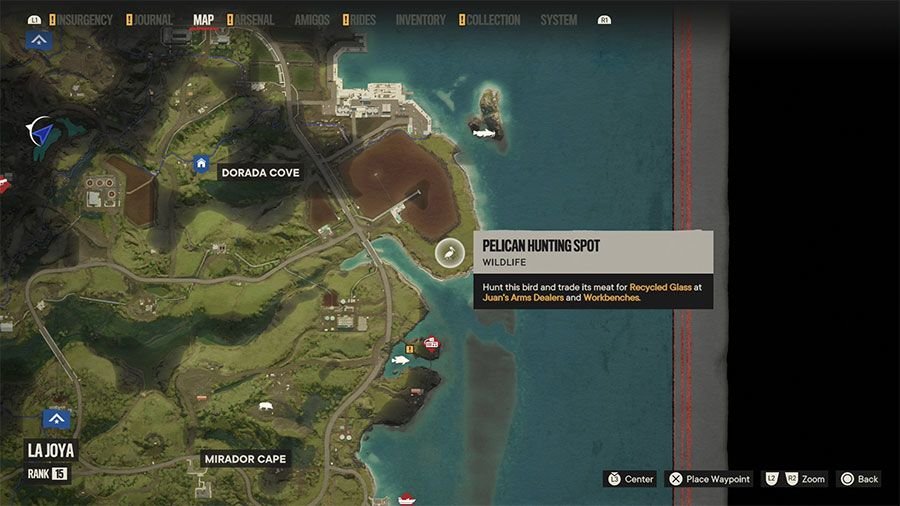 Vulture –
Wild Hog –
Yaran Crocodile –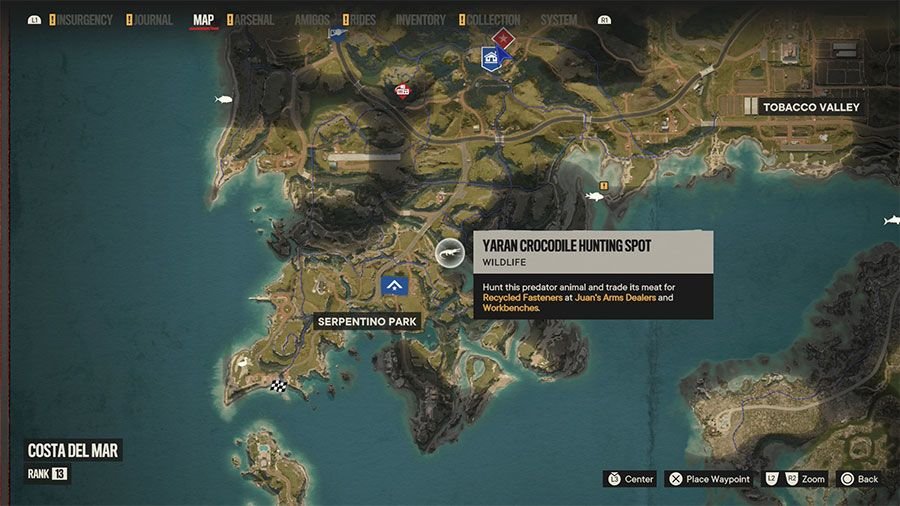 Yaran Trogon –
Far Cry 6 is available to play on various platforms such as Xbox Series X and Series S, Amazon Luna, PlayStation 5, PlayStation 4, Xbox One, Google Stadia, and also on Microsoft Windows. Also, read more info on the game here