If you always dreamt of striking terror into the hearts of humans while playing as aliens, Destroy All Humans 2 Reprobed is the perfect game for you as it lets you experience it with a visually pleasing art style and enjoyable gameplay. It serves as a remake of the 2006 game that came out on PlayStation 2. Much like the first game, you can revel in the madness of slaughtering humans, wreak destruction to the city and enjoy the brand new storyline. Another feature that caught many fans' attention is that for the first time, they'll be able to play the game in Split Screen and are hyped about it. Wondering how does Split-Screen work in Destroy All Humans 2 Reprobed? Continue reading the article to know more.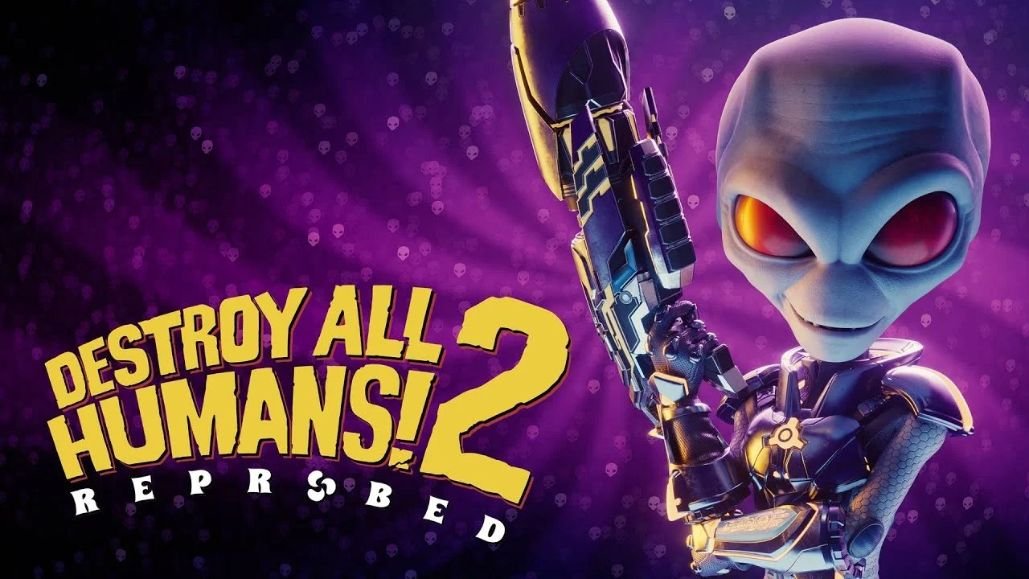 About Destroy All Humans 2 Reprobed
Destroy All Humans 2 Reprobed takes place in the swinging 60s where you'll have to face hippies in your quest for conquering the earth and take revenge on KGB for blowing up your mothership. Like the previous games, players once again take control of Crypto, one of the protagonists of Destroy All Humans, an alien invader. You can do all sorts of things like the original game such as take control of the alien spaceship, fire lasers at buildings, kill humans, possess them or even abduct them that'll grant you skills that can prepare you against the heavy resistance of enemies.
To make the game more compelling, it also features huge open-world areas like Bay City, Albion, Takoshima, Solaris, and Tunguska. What's more, you'll have access to additional content like the Reprobed: Skin Pack, Challenge Accepted DLC, Official Orchestral Score, and Digital Art Book.
Release Date
THQ Nordic has put everything on the line into creating the remake of Destroy All Humans 2 and judging by the trailer, it looks amazing. As for the release date of the game, we're excited to share that it will be coming on August 30, 2022.
Does Destroy All Humans 2 Reprobed have a Split-Screen?
To make it special for fans of the series, THQ added a split-screen co-op feature that lets you play the campaign with your friends. Does this mean the game officially supports split-screen? The answer is YES it does. You can enjoy this game in local two-player split-screen co-op mode with your friends. If you want a more competitive feeling, you can also play multiplayer with a maximum number of four players.
We hope that you enjoyed reading this article, stay tuned for more updates at Digistatement.