There are many features in Arcadegeddon that make the game enticing to both veteran and rookie players, and we will explain them. In this article, we will discuss how many GB is Arcadegeddon on PS4 and PS5, together with other relevant details about the game you should know, including characters, gameplay, modes, and storyline.
Arcadegeddon is a co-op third-person action shooter game, developed and published by IIIFonic. The game is relatively new as it was released on July 8, 2021. Arcadegeddon stands out for its fast paced gameplay, in-game soundtracks, action, and humor. The gameplay revolves around Gilly, a character who owns a local arcade. Gilly tries to save his business from a mega business corporation who are bent on taking over his arcade business. He creates a game to engage more customers but it gets sabotaged by the mega-corporation that infect it with a virus. You are then tasked by Gilly to attack and get rid of the virus.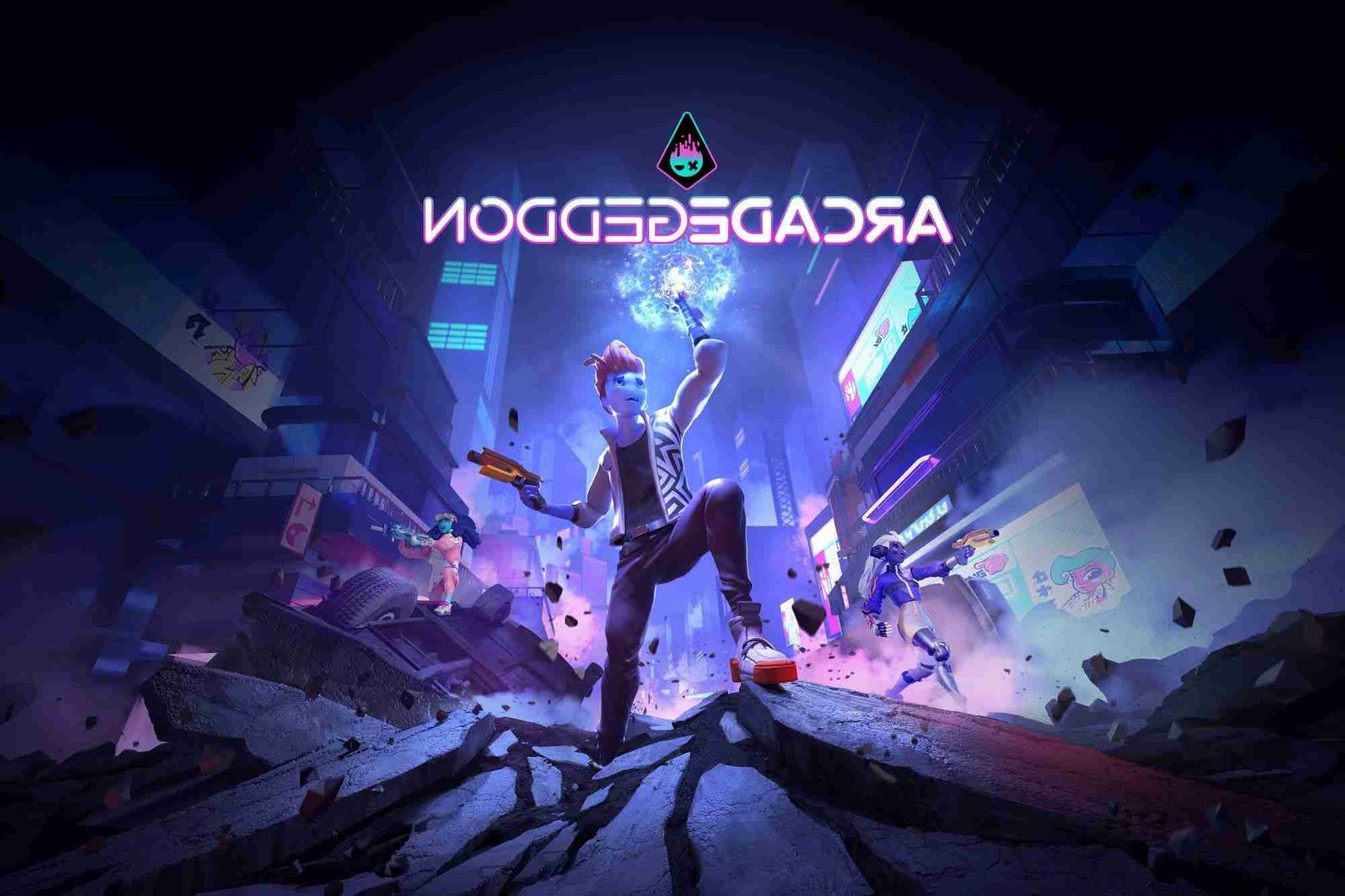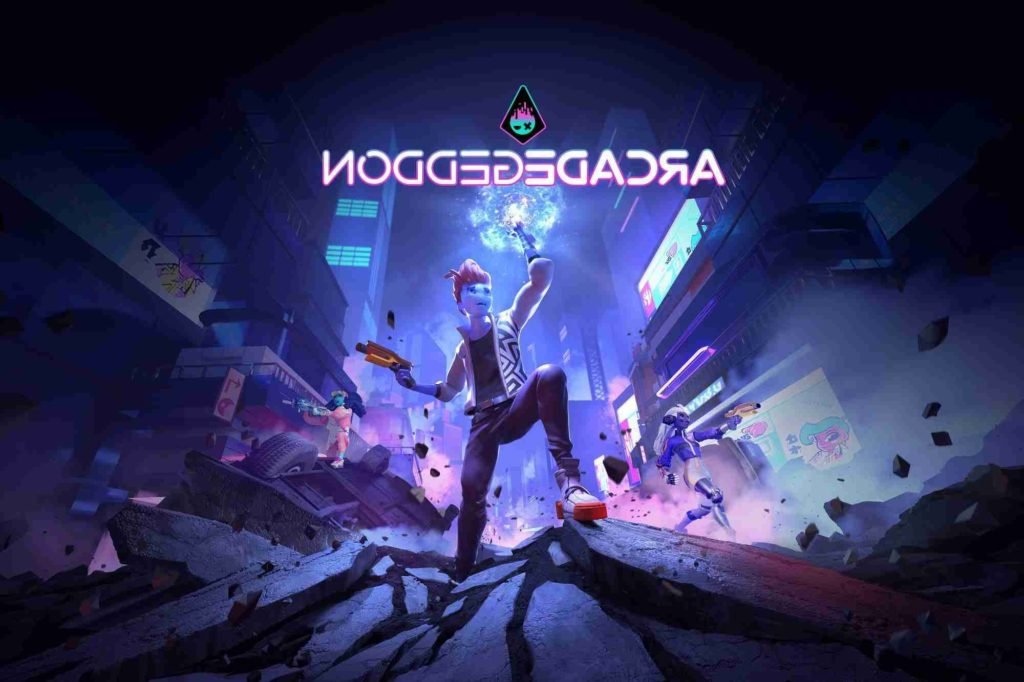 The game created by Gilly is a complex one and players have to adapt to the ever-changing patterns of the game. It is divided into levels, and each level has an objective that has to be completed, except if the player dies or quits the game. Players will be sent to a portal upon completing each level. There are factories and floating islands, loot crates, bosses, and many more features the player will run into, explore, and defeat. Arcadegeddon has an interesting collection of weapons, from basic pistols to flamethrowers, health and damage increasing perks, electricity ball shooters, together with many perks that can be earned in the course of the game. Arcadegeddon was released for Microsoft Windows, PlayStation 4, and Xbox One. But there is more. On July 5, 2022, the game was officially released for PlayStation 5, a few weeks after it was released for Xbox Series X/S.
How Many GB is Arcadegeddon on PS4 and PS5
Now that the game is available on both PS4 and PS5 consoles, it would make it highly accessible for users, especially PS Plus subscribers. The game is shelved in the 'Essential' tier of the PS Plus service. PS4 console users will need 11.183 GB of space to download the game, while PS5 console users will need a minimum of 7.523 GB of storage space for the game download. Remember to always confirm file size before embarking on downloading any game to avoid download errors.
READ ALSO!!
Kindly share this article with friends and stay in touch with Digistatement for more gaming updates, leaks, tweaks, and tips.