PS5 includes the Parental Controls feature that allows you to limit the activities of your kids or siblings on PS5 consoles. Gaming is one of many addictions that kids or teenagers can fall into. In order to keep their gaming activities in control and under restrictions, one can use features like creating a child account and setting some parental controls on the console. But, there can be situations where it is required to turn off parental controls and restrictions. For example, by default, Sony's parental controls restrict users to game for prolonged hours. In such situations, turning off these restrictions is crucial to avoid ruining the gaming experience. So, without any further ado, let's see how to turn off parental controls on PS5.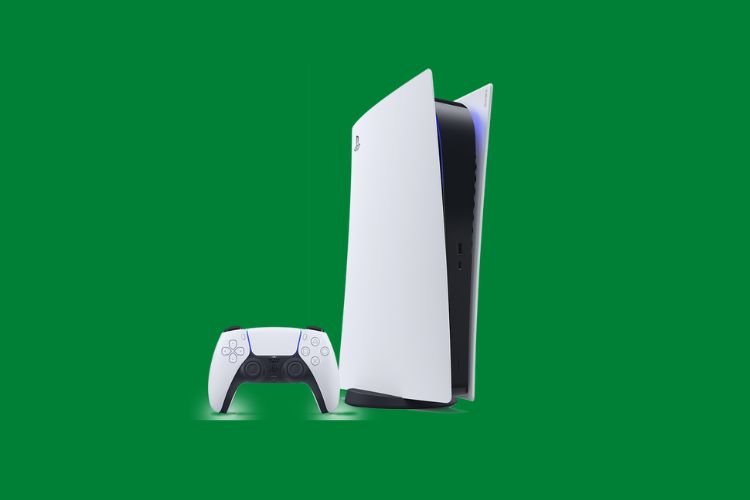 Turn off Parental Controls on PS5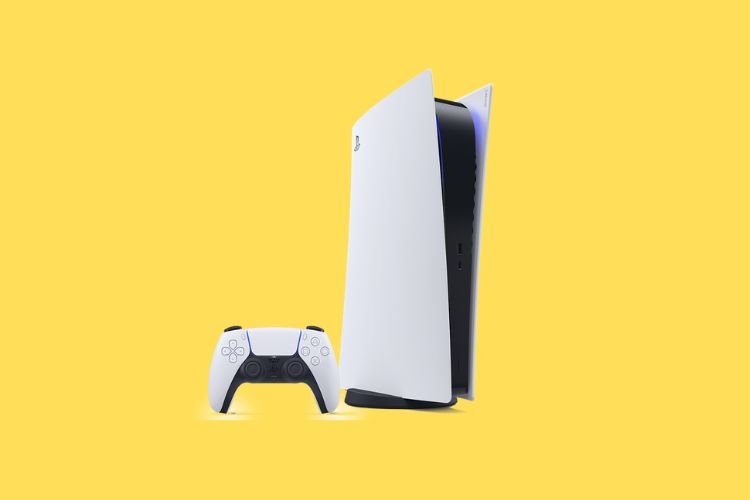 Turning off Parental Controls on the PS5 console is an easy process. Here are the steps you need to follow:
Navigate to the PS5 settings at the top-right corner of Home-screen.
Select Family and Parental Controls.
Now, type the Passcode you have set for Parental Controls. If you have not set a passcode yet, then type "0000" as it is the default passcode. In case you have forgotten the passcode, you might need to reset it.
After you have entered the passcode, you'll be navigated to the PS5 Restrictions Page. Here, select "User Creation and Guest Login" and then select Allow.
Then, open "Parental Control for new users". Here, select "Don't Restrict" in every option to remove all the restrictions on PS5 for a new user. However, if you wish to restrict some things like "Play Time", you can go ahead and set it.
Now, back out to the main screen of "Family and Parental Controls" and select "Family Management".
Here, select the account for which you want to turn off restrictions or Parental Controls.
After selecting it, you can see and turn off all the restrictions that you wish. The main option here is "Parental Controls". After selecting it, you must select "No Restrictions" to remove all restrictions while using that particular account.
So, this was everything about turning off Parental Controls on PS5. If you found this article helpful, share it with your friends.
Related: God of War Ragnarok Release Date on PS4 & PS5 revealed: Here's everything you need to know