A lot of PS5 owners set Parental Controls in order to maintain privacy and restrict their children's activities on the PS5 console. We all know how addictive PS5 can be to kids or teenagers. In order to prevent your younger siblings or kids from its addiction, Sony offers Parental Control settings. Well, these settings are not supposed to be accessed by anyone simply, therefore a passcode is required to access Parental Control and Settings. But, not every single person is able to remember the passcode they've set, and therefore the need to reset it arises. If you have also forgotten the Passcode for PS5 Parental Controls & Settings, then carry on reading this article to learn how to reset it.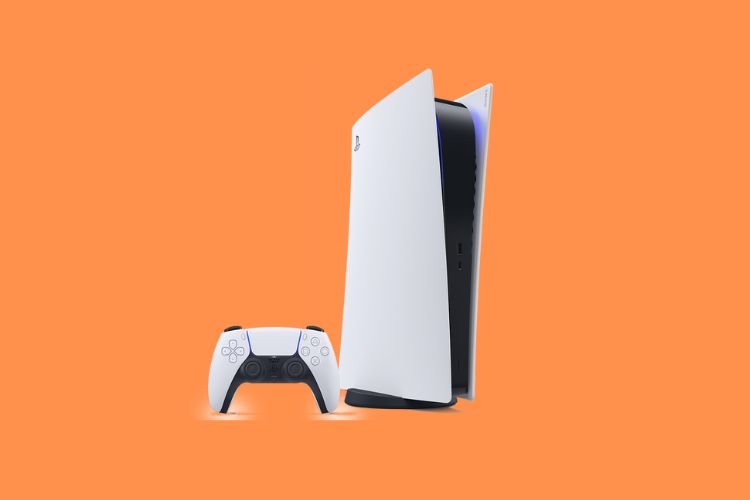 Reset PS5 Passcode for Parental Controls & Settings
When you have not set any customized passcode, then the default passcode to access Parental Controls is "0000". But, if you have set it and have forgotten, then you might need to reset it. Before you do a reset, it is important to know that it will factory reset your PS5 console, which means that users and data saved on this console would be deleted. Also, console sharing and offline play will be disabled for every user after this reset. Simply put, your PS5 console would be just like you have bought it. Once you have decided to reset your console after considering these points, start following the steps mentioned below:
On the Home Screen of PS5, navigate to the settings at the top-right side of the screen and select it.
Select "System" from the list.
Now, select "System Software" and then "Reset Options".
Select "Reset" again to start the process.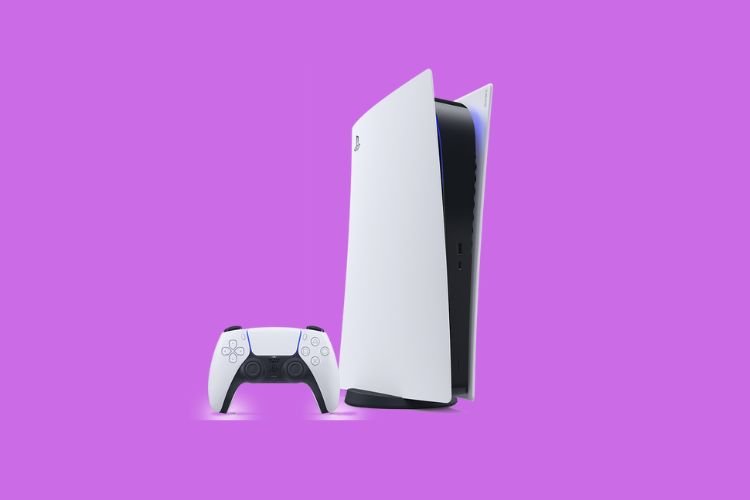 Once the reset is completed, you will have to sign in to your PS account again and install the games and applications. This can be quite a lengthy process if you had a lot of games on your console, so better not forget the Passcode this time. One more thing to keep in mind is that you must have a USB cable to connect your controller to the PS5 again. So, this was everything about resetting the Passcode for Parental Controls and Settings on PS5. If you found this article helpful, share it with your friends.
Related: PS5: How to Connect Dualsense Controller to Android