Having multiple accounts on your PlayStation 4 and 5 isn't a big deal and depending on the age group, there are plenty of digital content and games that aren't suitable for kids. To remedy that, Sony has allowed plenty of functionalities for user management in the PlayStation consoles and setting up a child account A.K.A family account is a good idea so they aren't exposed to adult or NSFW content or games or while surfing the internet. In this article, we'll be guiding you on how you can create a child account in both PS4 and PS5 respectively. Continue reading the article to know more about how to get started with the process of child account creation on your PS4 and PS5.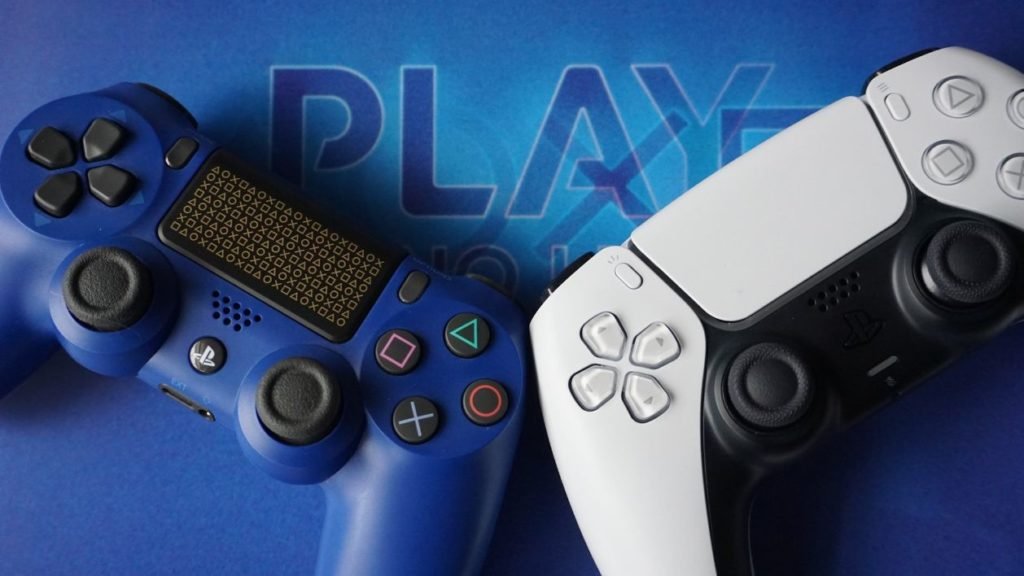 How to set up a parental (child) account for PS5 and PS4?
Although your child can use your main account just to be on the safe side, you can set up passwords for purchases to prevent unwanted transactions from your card. Still, there's nothing that can go wrong if you make a dedicated child account for your kid and below we've listed steps that'll help you in doing so. With that being said, here's how you can set up a child account for PS4 and PS5.
How to create a child account on PS consoles?
Creating a child account is pretty easy and straightforward as long as you follow the steps in both PS4 and PS5 which are mentioned below in this article.
To create a child account, all you need is a phone or a web browser on your computer to do so, in addition to the credit card to set everything up and to make sure you're an adult. It'll charge you 50 cents to do that.
On your PC, open your browser and head here and then on the upper right side, sign in your email address and password of your PS account and select your profile once you've logged in.
After clicking on your profile icon, tap on "Account Settings" and after that, click on "Family Management" on the left side of the screen and select your account if you have multiple ones.
Click on the "Add Family Member" blue button and you'll be presented with three options, click on "Add a child".
A dialog box will open, enter the date of birth and click on next. You'll be charged 0.50$. This is to verify that you're an adult.
Once you're done creating your account, select your newly created account, and from there on, you can set up parental controls for your child. If you want to set the limit of purchases, you can set that as well in the options.
Press the PS button and select your profile, then select "Switch Users" and "Add User", then tap on "Get Started". Tick the "I agree" checkbox and type in your email address and set up an online ID, profile picture, etc. That's it, now you have successfully created a child account.
We hope that you enjoyed reading this article, stay tuned for more updates at Digistatement.