The Haptic Feedback feature of the PS5 controller is loved as well as hated by many. This feature is turned on by default, and therefore, many PS5 users don't know how they can turn off the Controller's Vibration. If you are also wondering how to do it, carry on reading this article to learn the same.
When the PS5 was new in the video game industry, its DualSense Controller was one of its main highlights of it. This was the first time in the whole series of PlayStation consoles, that Haptic feedback was supported in a controller. For those who don't know what Haptic Feedback is, it is a sense of vibration feedback that happens at several points while playing games to enhance the experience and make the game feel more real. For example, when you are firing an M4 in Call of Duty, you can actually feel the recoil of the M4 in your hands through vibrations of the trigger or the Haptic Feedback of the PS5 Controller. It can also be experienced in racing games like Forza Horizon 5.
But, there are some players who do not feel comfortable while playing with this feature turned on. For them, it's best to turn it off. Here are some steps that will guide you on turning the Controller Vibration off on PS5:
How to Turn Off Controller Vibration On PS5?
1) On the main menu of PS5, press the PlayStation button on your controller to open the 'Control Center'.
2) Now, select 'Accessories' from the menu at the bottom.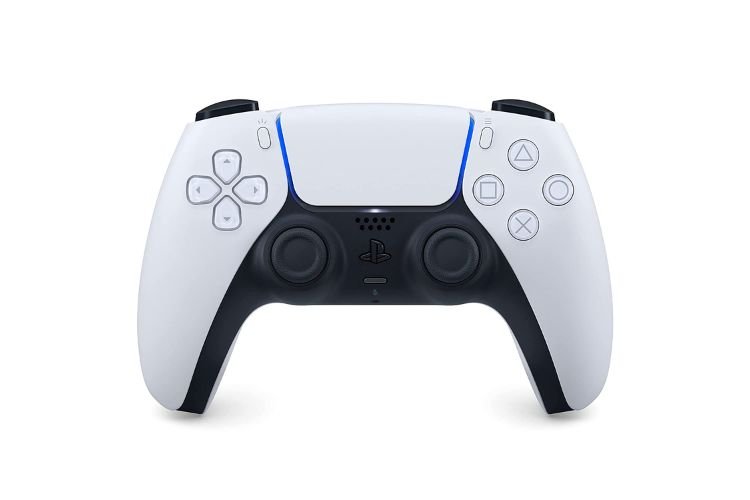 3) Select 'Wireless Controller' and then choose 'Controller Settings'
4) Now, go to the Vibration Intensity option and select it as per your preference. If you wish to completely turn it off, then you must set it as off. However, you can also choose the medium or Weak vibration mode if you wish. Most of the users turn it off to play first-person shooter and racing games. You can also go ahead and set the Trigger intensity of the controller. This option is present right below the 'Vibration Intensity' option.
So, this was all about turning the controller vibrations off on PS5. If you found this article helpful, share it with your friends.