Many of us here are familiar with our childhood superhero Batman. The man Bruce Wayne, after his parents are murdered in a crime alley becomes Batman. But what happens when Batman dies? That is exactly what the game Gotham Knights will explore. The game is set in the fictional Gotham City, which is the hometown of the many characters in the game. The previous games were different and were set in the Arkham locations. Gotham Knights feature a fully original story with no connections whatsoever to the previous Batman games and focus on developing other heroes. Let us look at the new mode in the game which is Gotham Knights Heroic Assault and its release date.
Gotham Knights is one big game. The fans have many high-end expectations from the WB game and this is why the developers wanted to make sure to level it up. This is one of the reasons they are planning to release a new mode by the name Heroic Assault. What is Heroic Assault? Well, for starters, it is a combat arena mode. It will allow up to 1-4 players to play at a time and it is not a part of the main game story. It acts as a completely separate mode that features arenas of combat and strategy challenges. On each level, you will be presented with objectives to complete and enemies to fight. Your job will be to complete them to proceed to the next level. Let us look at the Heroic Assault Release Date in Gotham Knights.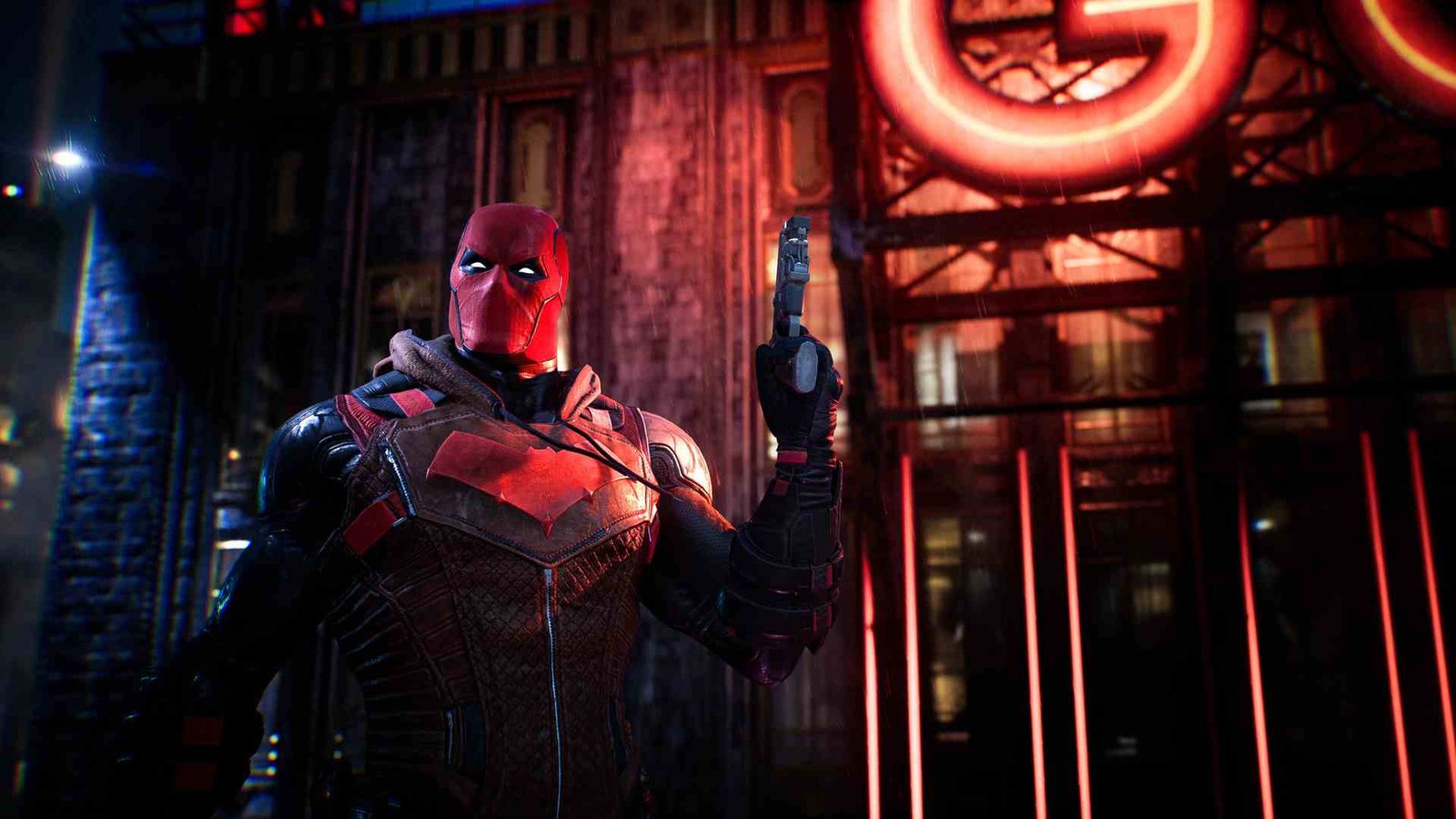 Gotham Knights Heroic Assault Release Date: When is it coming out
The Release Date of Gotham Knights' Heroic Assault is out and the developers have said it to be coming out on November 29, 2022. This means that Heroic Assault mode will have its release in the upcoming month. The devs have also mentioned that this mode will be made available for free to the players who own the game. This mode is not a DLC, nor is it something to be purchased with a Season pass for the platform. The release of the Heroic Assault game mode is something that may bring a big smile to the faces of many fans. After all, everyone wants to experience this mode as soon as possible.
This Heroic Assault mode in the game is not something that will bore you, that is for sure. The developers, as per the description, must have made sure that the mode will be filled with intense action, along with tight situations that will keep the players on their toes. Needless to say, the players will enjoy it. Even if they somehow end up not enjoying it, they can invest themselves in solving the mystery of the Court of Owls. This was our article on the Release Date of Gotham Knights' Heroic Assault game mode. Hope you liked it. Keep visiting Digistatement for more.