Many of us gamers often use multiple accounts for playing online games like Rocket League, Valorant, Fortnite, etc. We sometimes do this to play seriously in our primary account, and just for fun in our secondary account. Well, the reason can be anything. But, there are some Fortnite players who are unable to sign out of their Epic Games account on PS4 and get the sign-in screen again. If you are also facing a similar issue while trying to sign out of Fortnite on PS4, then continue reading this article to find out how you can easily do it.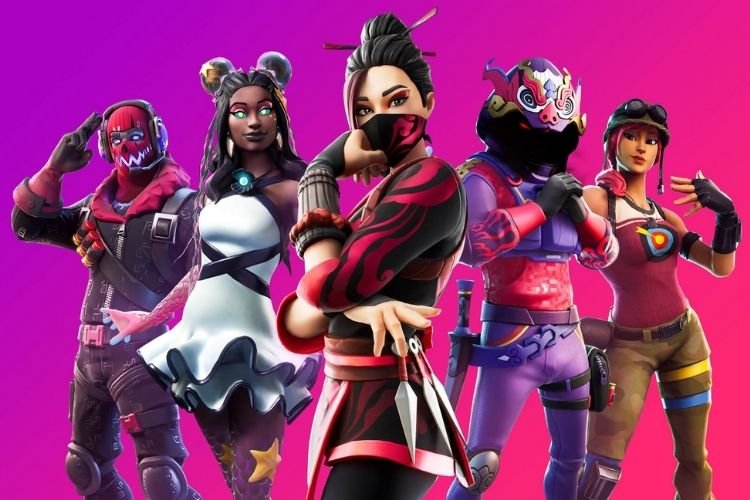 Released in 2017, Fortnite is one of the most played multiplayer games of all time. Just like the top-grossing game of the world, Minecraft, Fortnite also witnesses millions of concurrent players at a given point in time. This game is currently ranked as the #1 Battle Royale game in the world. Overall, Fortnite comes with a total of 3 game mode versions including Fortnite: Save the World, Fortnite Battle Royale, and Fortnite Creative. Coming back to the main topic, here is everything you need to know about signing out of your Epic Account in Fortnite on PS4.
[Related: Fortnite Voice Chat on Nintendo Switch: How to use it]
Fortnite Epic Account Sign Out (PS4)
While exploring the Fortnite options and settings on PS4, you must have observed the option of Log Out in the Account and Privacy Section from Settings. But, once you select this option, you will notice that it logs you out of the game for once, but when you fire up the game again, you'll automatically be logged back into the same Epic Account. Now, what must be done to log into another Epic Account in Fortnite on PS4? For this, you will have to unlink your PS4 from your Epic Games Account. Here are the easy-to-follow steps to do it: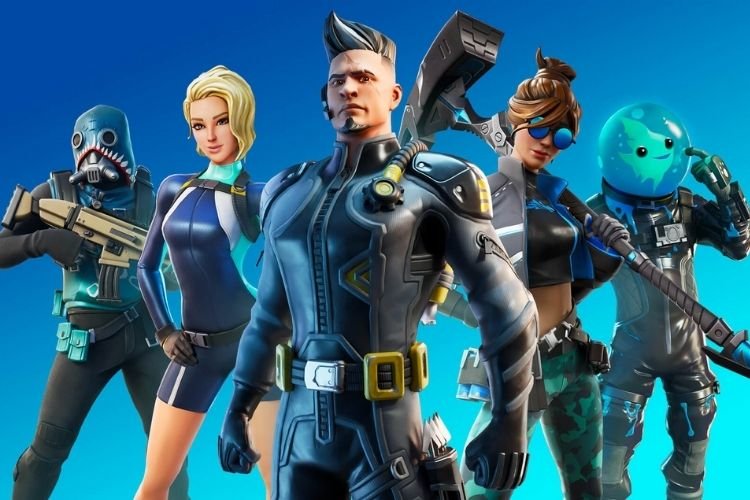 Go to the web browser on any device, be it PS4, PC, or your Smartphone.
Visit the official website of Epic Games and sign in to your account that you want to unlink from Fortnite in your PS4.
After that, go to the Connection section in your profile and select Accounts.
Find your PS4 or PlayStation id from the list and select Disconnect
Check all the options after reading them carefully and select Unlink to finish the process.
So, now when you'll restart Fortnite on your PS4, you'll be given an option to Link an Epic Games Account. If you found this article helpful, share it with your friends.