Nintendo Switch is one of the most popular video gaming consoles at present. Many people in the gaming community are preferring Nintendo Switch over other consoles because of its mobility to use and hybrid nature. All the Nintendo Switch owners might know that there isn't an in-built microphone in the Switch controller like we see in the controllers of other consoles like PS5. Therefore, many players face issues when they wish to voice chat with their friends or teammates in a multiplayer game. In this article, we will be guiding you on how you can use the voice chat feature in one of the most popular games, Fortnite, on Nintendo Switch.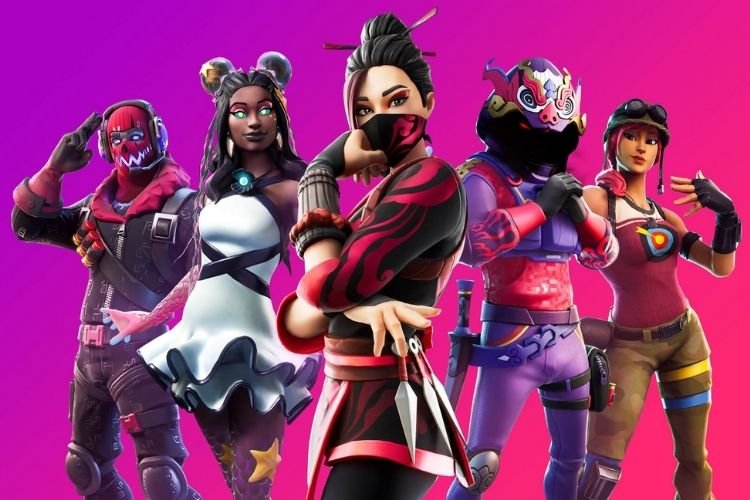 Developed and published by Epic Games, Fortnite is the 2017-released game that includes three amazing game mode versions. Fortnite Battle Royale is the most popular among the three available versions, i.e, Fortnite: Save the World, Fortnite Battle Royale, and Fortnite Creative. On the Nintendo Switch platform, only the Battle Royale and Creative game mode versions are available to play. Also, only these two modes are free-to-play, Fortnite: Save the World is pay-to-play. In this article, we have focused on the main and the most popular game mode, Fortnite Battle Royale. So, continue reading ahead to find out how to use voice chat in this game on Switch.
Fortnite Voice Chat on Nintendo Switch
Although there isn't an inbuilt microphone in Nintendo Switch, you can always use your headset's microphone for the Voice Chat feature. Unlike other Nintendo Switch games, Fortnite features an inbuilt voice chat feature that makes using the voice chat feature even easier. So, to practically use the voice chat feature in Fortnite on Nintendo Switch, follow these steps: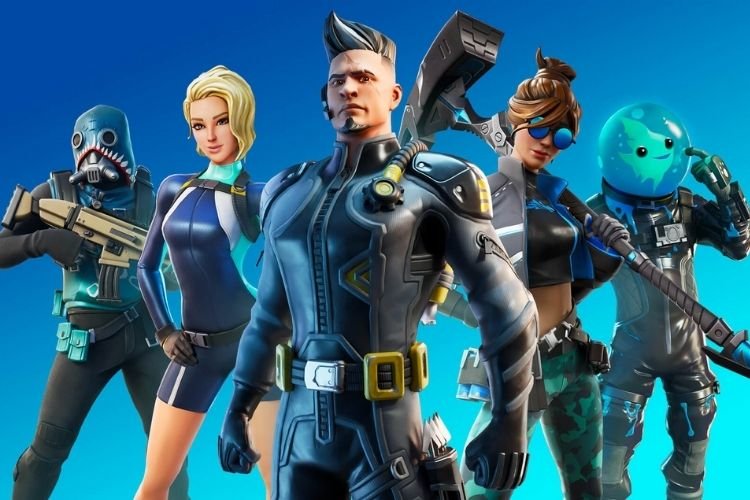 Plugin your headset/headphones/earphones into the 3.5 mm jack available on your Nintendo Switch.
Launch Fortnite Battle Royale
On the main menu of the game, press the "+" button present on the Joy-Con to open the list of options available in Fortnite.
Here, select Settings.
Toggle right to the speaker icon to find the Audio Settings
In the list of options, head to the Voice-Chat section, and make sure it is turned ON. Also, it is recommended to set the Voice Chat Method as "Open Mic".
Press "X" on the Joy-Con to apply these settings
So, this was how you can use the Voice Chat feature in Fortnite on the Nintendo Switch. If you found this article helpful, share it with your friends.