It will not be wrong to say that Call of Duty Warzone is an amazing game. It has everything that is required to make someone sit for a long duration of time. And this goes the same for Modern Warfare as well. Both these games are top-notches, but are they really this good?
We know that every game comes with some issue of its own, and Call of Duty Warzone and Modern Warfare have as well! The issue we are talking about here is the downloading stuck issue, which mostly occurs on PS4, PS5, and Xbox.
Whenever PlayStation or Xbox players try to download the game Call of Duty Warzone or Modern Warfare, the games remain stuck at 0% and doesn't progress further.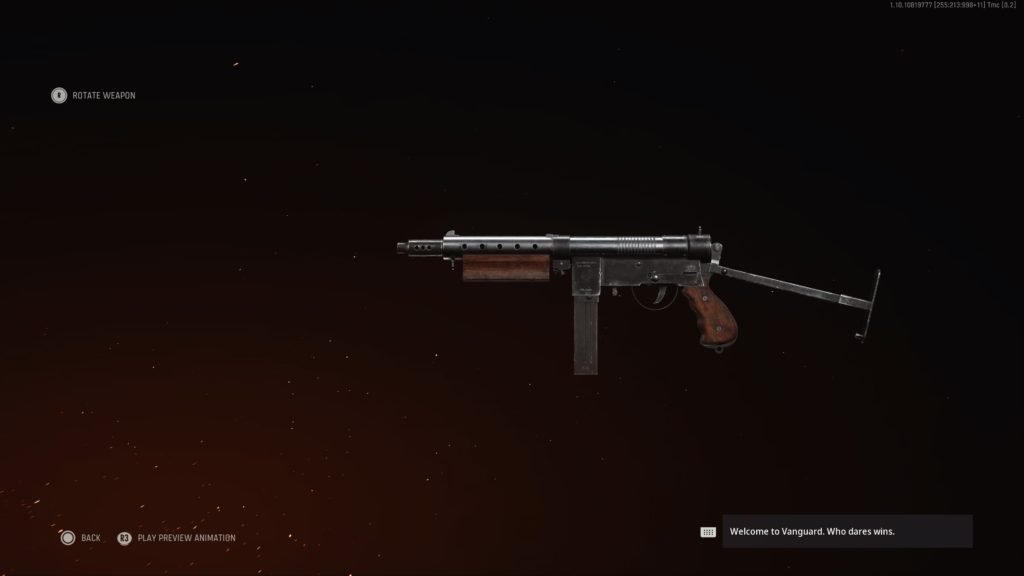 Okay, this is a really irritating issue for sure. But is there any fix available for this glitch or bug? Can the console players download the game successfully and play it? Yes, there is a fix for this issue and console players can play the game after using that. Here is what you have to do if you have such issues as well –
If you are on PlayStation 4 or PlayStation 5, press the PlayStation button. Press the Xbox button if you are on your Xbox console.
This will take you to the quick menu. From there, go to your downloads section. We will talk about Xbox right now. In the Xbox, it will be My Games and Apps.
In the downloads section, you can next go to See All Downloads. Then, go on down to Manage Queue and then select Queue.
Under this Queue section, you will see the games that are downloading. If you find Call of Duty Warzone or Modern Warfare under this section, this means that your game is still downloading. And this is why it has not started the installation progress in the game and says 0% installation since the game is not downloaded completely yet. So you have to wait until the game is completely downloaded to start the installation process.
Here is what you can do to speed up the download process. You have to go back to the main screen and from the quick menu, click on the game Call of Duty Modern Warfare or Warzone and then select quit. This will remove the game from the opened section and will in turn speed up the downloading process a bit. And once the game is completely downloaded, you can go on with the installation and play the game!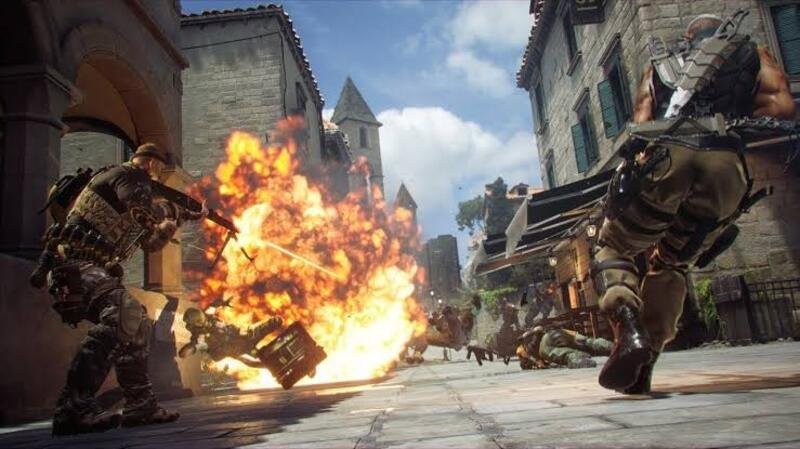 So this was everything you needed to know about how to fix the Call of Duty Warzone and Modern Warfare downloading stuck at 0%. Follow Digi Statement for more guides like these in the future!