PlayStation is one of the most popular gaming consoles out there. With PS5 being the latest installment, there are a number of new features that you can use. We all know the amazing features that the Dualsense controller that connects to PS5 provides, such as a built-in Microphone and dynamic adaptive triggers. Another cool feature is the option to connect your PS5 controller to your android device. By doing so, you can control your android device using your controller. If you are unaware of this or are in a search of the method to do so, then you are at the right place. In this guide, we will be covering all the important details on how to connect the Dualsense Controller (PS5) to Android.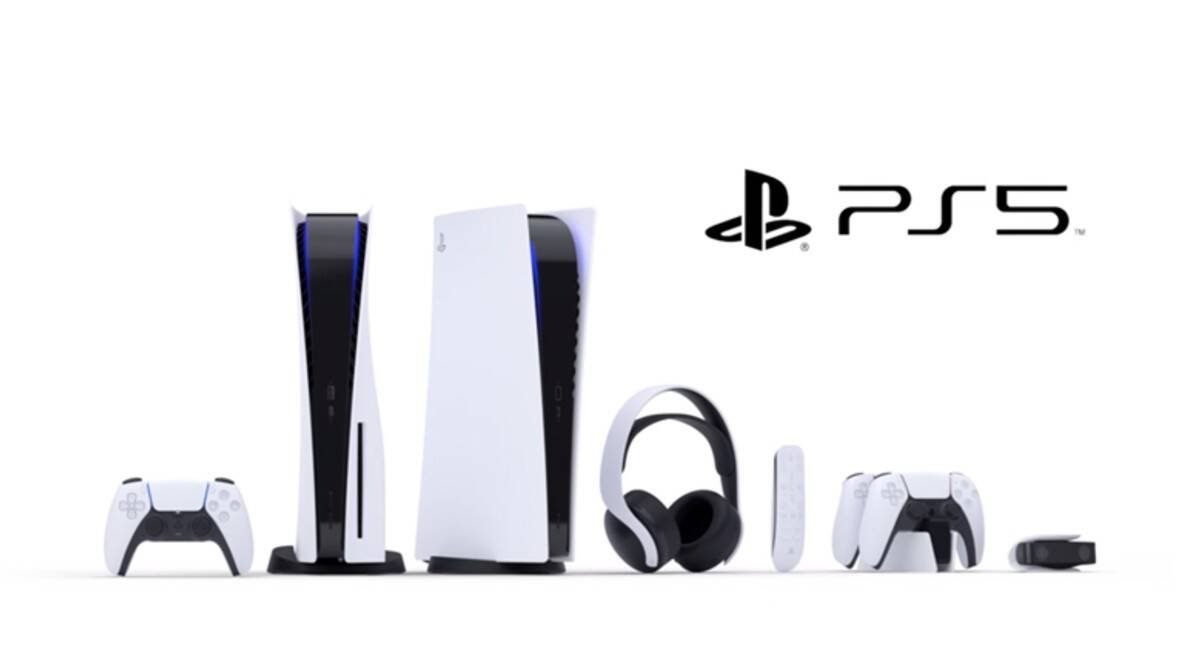 PS5: How to Connect Dualsense Controller to Android
Connecting your Dualsense Controller to your Android device is not a difficult task. Follow the given steps.
First, head to your Android Bluetooth Settings. You can do so by two methods. In the first method, head to the Android settings from the Settings app on your device, and choose Bluetooth options. In the second method, drag the notification panel down, and there you will be able to see the 'Bluetooth' icon among various notification icons. Tap and hold this icon till you reach the Bluetooth settings. There, you need to ensure that the Bluetooth is turned on and then you need to scan for devices. After this, take the controller in your hand and hold down the PlayStation button and the Share button at the same time. After doing this for a few seconds, you will notice that the center of your controller is blinking with blue light. It signifies that the controller is ready to connect.
Again, head back to your Android device. In the list of available devices, you will see the 'Wireless Controller' option. Tap on it and then wait for the pairing pop-up box. A pop-up box will appear then on your device screen asking for confirmation to pair the android device to the wireless controller. Click on Pair/OK, and then you will see that your Dualsense controller is showing solid blue light at the center. It indicates that your controller has been paired successfully. Now, you can control your android device with your Dualsense Controller easily. If you want to turn off your controller and disconnect it, then just press and hold the PlayStation button for around 10 seconds. The lights on your controller will go off after the controller shuts down.