There are a lot of options that PS5 offers you when it comes to notifications. Notifications play a very important role in deciding how your gaming experience will be. Continue reading this guide to learn how you can change the notification settings on PS5.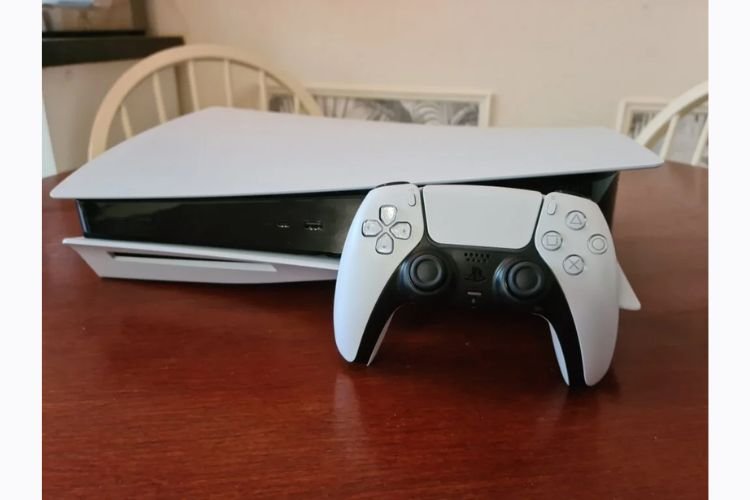 Notifications on PS5 can sometimes be helpful, but also annoying. There are many kinds of notifications that you keep getting on PS5 such as a message from your PS friend, a notification about a system software update, friend requests, etc. In such cases, it becomes quite important to manage or change notification settings or at least learn how to do it. Here are the correct steps to take to change the Notifications settings on PS5.
PS5: Change Notification Settings
1) On the home screen of your PS5 console, press the "PlayStation Button". It will open the Control Center.
2) From different options available at the bottom, select "Notifications". If you are not able to see this option, then press the options button on the controller and select the hidden Notification option to drag it into the main list and then select it.
3) After this, you will be able to see the 'Do not Disturb' option. Enable it to turn off all the notifications of PS5. It is the most effective way for disabling notifications when you are planning to watch a movie or a live stream. Apart from this option, you can also choose to delete all notifications.
4) To change the settings in detail, press the "options" key while selecting the 'Do not Disturb' option and select Notification Settings.
5) Here, you can see all notification settings that you can change. Now, you should start customizing the notifications settings as per your preference. You can allow pop-ups, during games, videos, and even while broadcasts.
You can also go back to the previous screen and choose to set different notification settings for each game or app on your PS5 console. So, this was all about changing the notifications settings on PS5. If you found this article helpful, share it with your friends. Also, don't forget to read: How to Cancel Pre-order on PS5 Games & Get Full Refund?