Nintendo Switch is one of the fan-favourite consoles to play games on. Nintendo is one of the oldest consoles but has never become outdated given the competition in the market. Players mostly love this particular console for its portability features. The one thing that was missing in Switch was the in-built Bluetooth connection feature. But with the recent FW 13.0.0 update launch, this feature is available as well!
Given that Nintendo Switch has so much to offer, have you ever wondered if you could connect your keyboard or more to the console? In fact, is it even possible to do so? The answer is yes.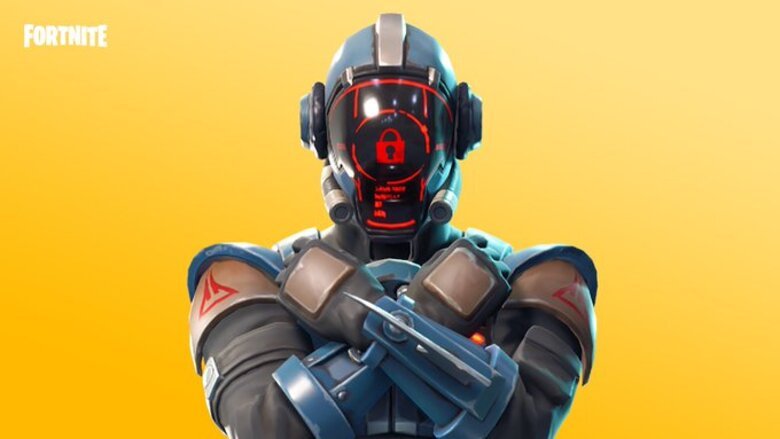 You can connect your keyboard and mouse to the Nintendo Switch and Switch Lite to enter passwords, comment on photos and even play games! So if you love playing Fortnite on your Switch but prefer a controller layout just like your PC, then this article is for you.
You can now play games like Fortnite on your Switch or Switch Lite using your gaming keyboard and mouse. Here is everything you need to know –
NINTENDO SWITCH MOUSE AND KEYBOARD SUPPORT
Well, the fact is that you can use regular keyboards on your Switch since it is compatible. But the usage is only limited to inputting passwords and other textual stuff. A lot of us find the Nintendo Switch keyboard not much convenient. A regular keyboard proves to be far more convenient in terms of usage like commenting on photos on social media, inputting passwords, etc. Still, you will not be able to play games with the keyboard. And connecting a regular mouse to the console will have no effect.
There are a lot of companies that make exclusive keyboards dedicated to Switch only. But the only difference is that they have slots on the sides to hold the Joy-Con controllers. So there is no point in buying those since you can't play games using those. But with a few workarounds, you can do the same with a regular keyboard and mouse!
WHAT ALL DO TOU NEED TO CONNECT MOUSE AND KEYBOARD TO SWITCH?
You are probably going to need some extra peripherals if you have plans of playing Fortnite on your Nintendo Switch using a gaming keyboard and mouse. The good fact is that there are a lot of them available! One of the best options is the GameSir VX AimSwitch. It is an amazing gaming keyboard and mouse combo and is compatible with Nintendo Switch, Xbox One, PS3 and PS4. And it does not cost much either.
There is one other almost similar to GameSir VX in design, functionality and prove. It is the Delta Essentials Mouse and Keyboard combo. If you already have a gaming mouse and keyboard of your choice, you can go in for the USB adapters which will help in connectivity. There are several options available for Switch, Xbox One, PS3 and PS4. These include the HYCRUS keyboard and mouse adapter, C91 keyboard and mouse adapter and The Delta Essentials adapter.
You can also connect a gaming mouse and keyboard using a Cronusmax Plus Gaming Adapter in combination with a PS4-to-Wii U adapter like the Gam3Gear Brook. The cost is equivalent to that of AimSwitch, but the extra connectors add up to the price list. So it is better to opt for AimSwitch.
HOW TO CONNECT THESE TO NINTENDO SWITCH?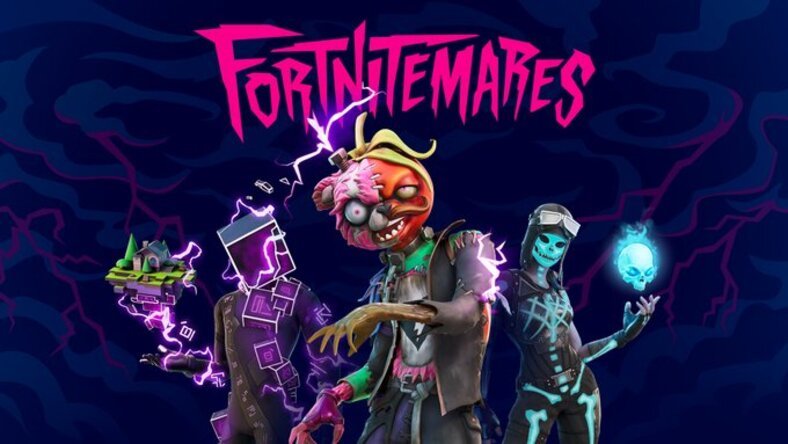 The simplest way to connect a USB keyboard and mouse combo to the Switch are by plugging it into one of the USB ports on the Switch dock. No additional setup is necessary as Switch detects the keyboard right away.
It is also possible to use a keyboard while the Switch is in handheld mode with the assistance of a USB to USB-C converter. You can even use a wireless keyboard with the Switch by just plugging a Bluetooth dongle into the Switch dock! Follow these steps to connect your gaming keyboard and mouse to Nintendo Switch and enjoy Fortnite with a controller layout! Follow Digi Statement for more such updates!