Windows 11 has recently launched worldwide. With its launch, many players have tried out some games. How can you not play the world's most-played Battle Royale game, Fortnite, on Windows 11? Well, some players indeed played this game on Windows 11 but, unfortunately, they are facing the Mic not working and audio issues. If you are also facing audio issues while playing Fortnite on Windows 11, then continue reading this article to learn how to fix it.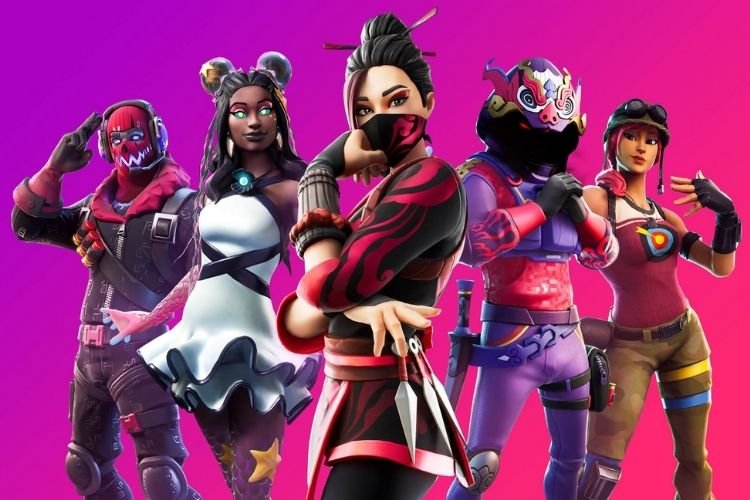 Fortnite Audio Issues on Windows 11: Fix
This issue can easily overturn the results of a match as voice chat and audio plays a vital role in any Battle Royale. So, to fix this issue, follow the below-mentioned methods:
1) Firstly, we would be changing some in-game settings. Open Fortnite and head to the 'Video settings." Under the "Advanced Graphics settings", make sure to enable the Allow Multithreaded Rendering option. To further decrease the chances of audio lag, set the Frame Rate Limit to 160.
2) After changing the Video settings, jump right away to the Audio Settings. Here, set the main volume and voice chat option above 50%. If you are using stereo headphones, make sure to enable 3D Headphones. Now, the most important part of Audio Settings is to choose the right device. You must select the right type of device that you are using in the Audio and Voice Chat Output Device and Voice Chat Input Device. Setting them to default can create an issue at your end.
3) Windows 11 Sound Settings: Search for Sound Settings in Windows Search Bar and open it. After that, make sure the Input Device and Output Device are rightly selected. Also, make sure to check the microphone and output volume. Increase the volume if necessary. If you are still unable to fix your issue, go to the Advanced Section in Sound Settings and click on "Troubleshoot common sound problems" for Output and Input devices.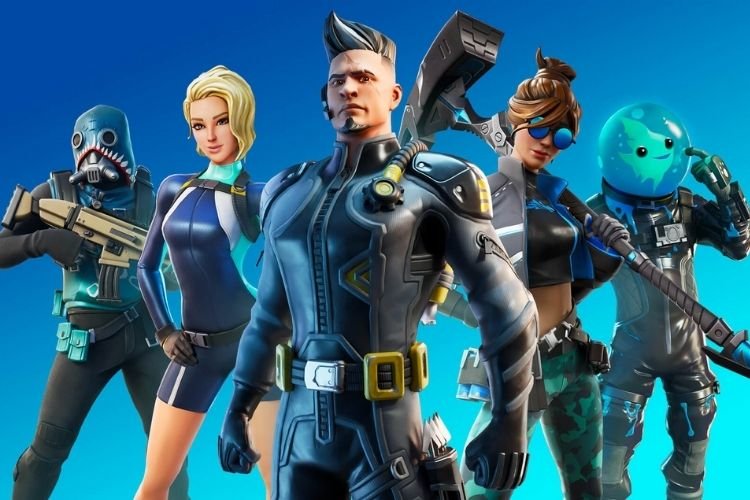 4) Update Drivers for Input and Output Devices: To update your Input and Output Devices, head to Device Manager (from Windows Search Bar) > Audio Inputs and Outputs > Select and right-click on your Preferred Audio Device > Update Driver. 
5) Verify Game Files: This method deletes all the corrupted files and installs them freshly on your PC. It also downloads any missing files that might be causing the audio issue.
Open Epic Games launcher.

Go to your library

Click on the burger menu for Fortnite

Click on Verify.
So, this was all about fixing the Mic not working and audio issues of Fortnite on Windows 11. If you found this article helpful, share it with your friends. Don't forget to check out: