What is the first thing that comes into your mind when you hear about PlayStation 5? This may be wrong, but the most common answer will be that PS5 is the greatest and the best console to play games on. PlayStation has evolved a lot in recent years, and it is quite a lot visible from the PS5 as well. It has a lot of these features to offer, and we love it a lot.
We have seen that gaming is not the only big hobby of players. There is another that is spreading like fire. Yeah, it is streaming. A lot of players like to live stream the game that they are playing and this is done by various means, including PS5 as well.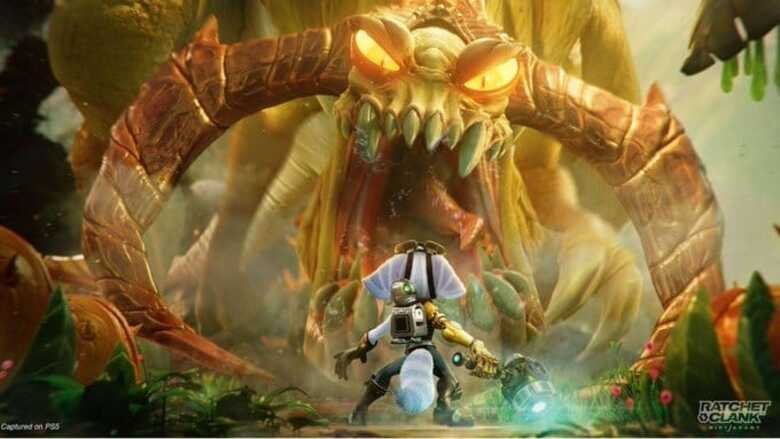 There are two primary well-known streaming websites – YouTube and Twitch. Are you one of those who want to dabble in a bit of Twitch streaming? Are you looking to showcase your gaming skills without any technical requirements on Twitch? If you are a PS5 owner, this article is for you.
Yes, you can stream PS5 to Twitch, and you do not even need a capture card! Capture does the basic job of making your streaming experience better, so it is not mandatory. It is true that like other next-gen consoles, PS5 does support internal streaming through its internal YouTube and Twitch apps. So if you have such plans and do not want to use a capture card, read the complete article.
CONNECT TWITCH ACCOUNT WITH YOUR PSN ID – HOW TO DO IT?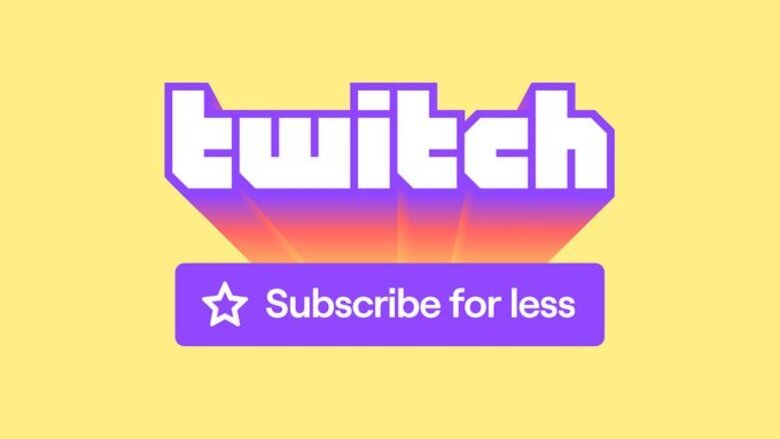 Before discussing how to do it, you first need to know what PSN ID is. Your PSN ID is the PlayStation Network ID which is kind of a display name that players can use as identification. It is something similar to the in-game names, profile names or character IDs you set in different games. An account can have only one PSN ID on the PlayStation network.
You need to connect your Twitch account with your PSN ID for the game you will stream to recognize you. Here is his you can do it –
Start any game you want to Livestream on Twitch
Now press the create button on the controller and select the Transfer tab at the bottom.
Next, click the Twitch button to get to the actual connection process.
Then you will be seeing a QR code on your screen and scan it with your mobile.
DO YOU NEED A CAPTURE CARD FOR STREAMING PS5 TO TWITCH?
No, it is not necessary to have a capture card for streaming PS5 to Twitch. What does the capture card do? A capture card only gives you some advanced editing and overlays options. So it would not cause much of any issues.
HOW TO STREAM PS5 ON TWITCH WITHOUT USING A CAPTURE CARD?
If you have such plans, just follow the below given steps –
Launch the game on your PS5 which you want to Livestream.
Now press the Create button on the PS5 DualSense controller and select the Broadcast option.
And then you get both the options either Twitch.
Now choose Broadcast options and set things according to your own choice but make sure the video quality is 60 fps.
At the end just select the Go Live button and you will be ready to stream on Twitch.
Follow these steps and you will be able to stream any game from your PS5 on Twitch! And you do not need any capture cards as well! Follow Digi Statement for more such updates!