Whenever you purchase a video game console, you expect it to provide an amazing video gaming experience. The main USP of video game consoles is that they promise a high-performance video gaming experience without any lags, bugs, or errors we experience while playing games on medium/low-end PCs. But, unfortunately, they are also a machine at the end that is prone to bugs and errors. In this article, we have addressed the fix for another such error in the PS4 console namely- CE-34335-8 Cannot Access System Storage Error. If you are also facing a similar error and want to resolve it, then continue reading this article till the end to learn how to do it.
PS4 is the second best-selling video game console in the world after PS5. PS4 is the predecessor of PS5 and was released in 2013. It stands strong in front of its competitors, Xbox One, Nintendo Switch, and Nintendo Wii U. In the past, DigiStatement has guided you about fixing many errors related to PS4 like the error code WS-37503-8, Error code CE-30391-6, Error WC-34737-4, etc. And here, we have guided you about fixing the Error code CE-34335-8. So, here is everything you need to know about the same.
PS4 Error CE-34335-8 (Cannot Access System Storage)
As you must have read, the Error Code CE-34335-8 is related to the System Storage of PS4. But, you must not worry as you can resolve this issue by following these easy-to-follow steps: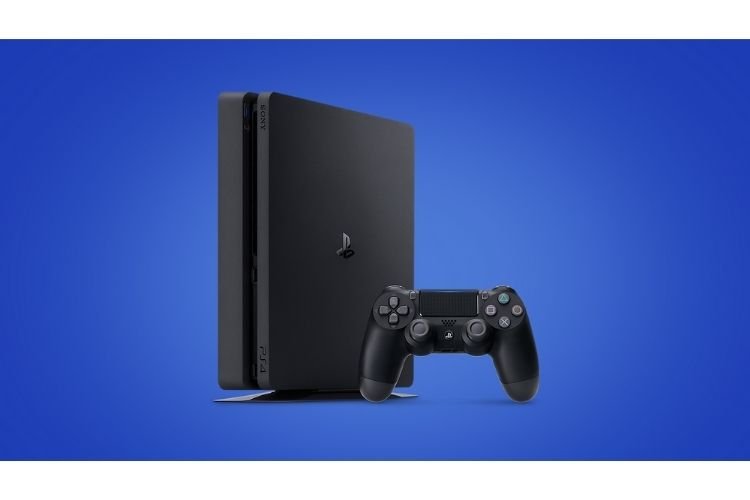 Completely turn off your PS4 console by holding down the power button for a few seconds until you hear the second beep.
Now, unplug your PS4 console from the wall.
After that, unscrew your Hard Drive from your PS4 using a Screwdriver.
Now, make sure to gently clean the PS4 Hard Drive and its slot. It is recommended that you must use compressed air spray to make the cleaning easier. You can also use a microfiber cleaning cloth.
After cleaning, put the Hard Drive back in the PS4 console and see whether this error is fixed or not.
If you are unsuccessful at resolving this error, then you will have to get a new hard drive for your PS4 console. Be careful with the dimensions of the hard drive while purchasing a new Hard drive for your console.
So, this was everything about fixing the PS4 CE-34335-8 Cannot Access System Storage Error. If you found this article helpful, share it with your friends.